News & Resources
Getting to the bottom of it!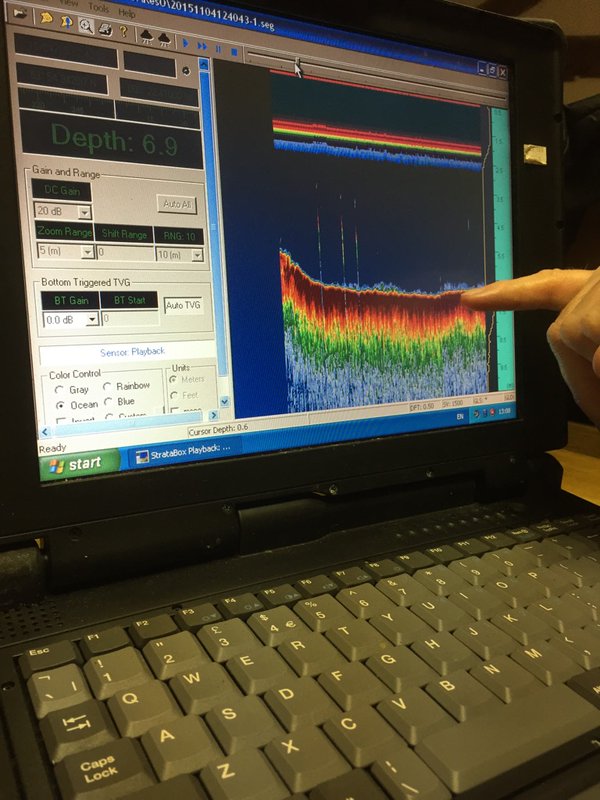 Work commenced at Tophill Low Nature Reserve, using our electric outboard engine with an echo sounder and a sub-bottom profiler to record different levels of stratigraphy within the reservoirs. The reservoirs[nbsp]are believed to be lined with natural boulder clay at the toe of the vertical concrete walls. One of the reservoirs is perfectly round and is called "O" and the other shaped like the letter "D" and is called……..! [nbsp][nbsp]The painstakingly accurate work took 6 days in the field and produced excellent detail for the client to use as a base for various scientific reservoir modelling.
If you've ever flown from Heathrow Airport, you may be familiar with the reservoirs you can see out of the window just after take-off. Surveyors from Storm recently completed work on these as Heathrow make improvements to the filtration system that channels water from the runways into the ponds. Next time you take off from Heathrow, you can look and see what we surveyed from a unique aerial perspective!