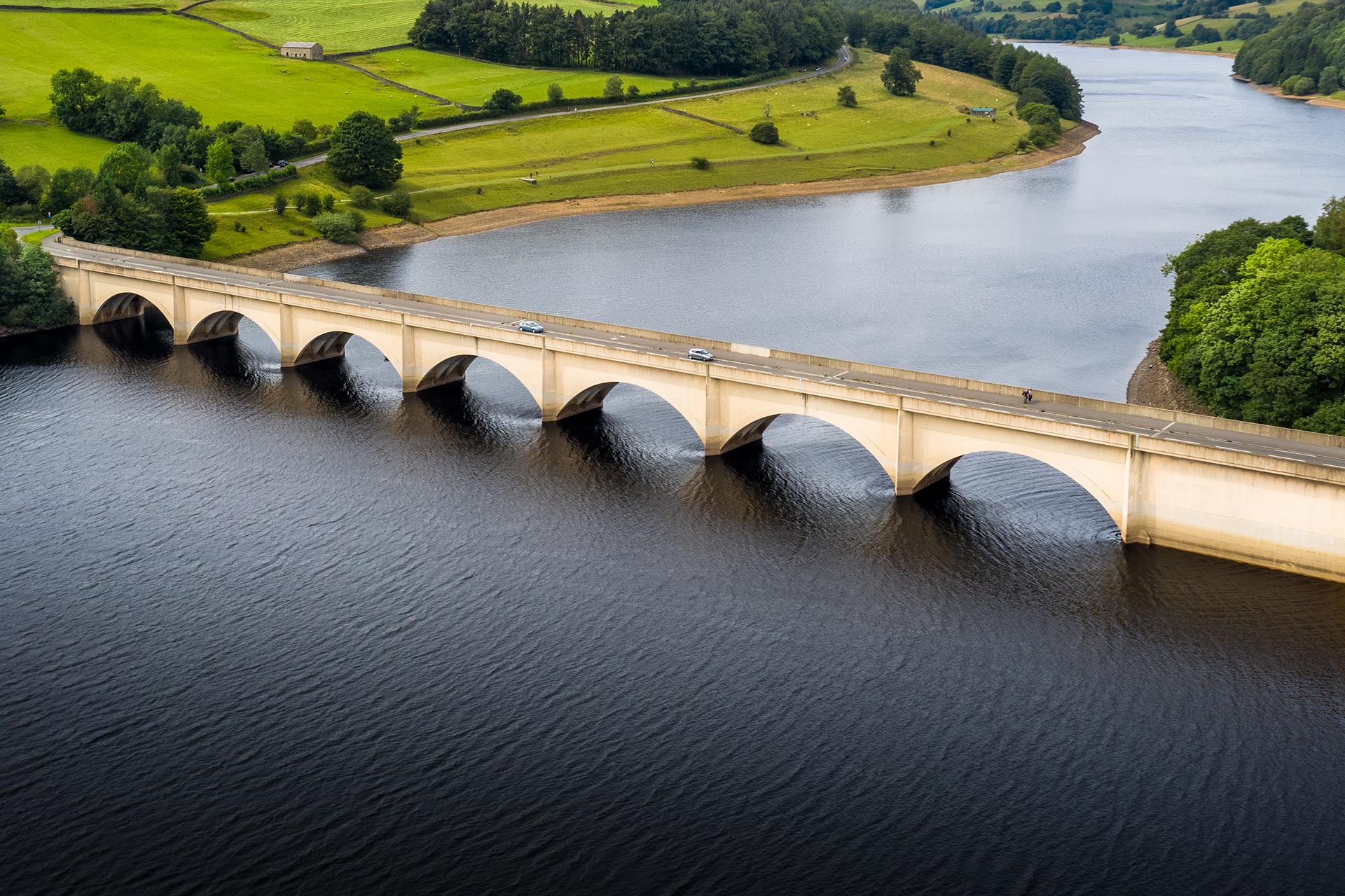 Our Services
Scour Protection
Our surveyors have performed hundreds of scour protection surveys on bridges throughout the UK, from footbridges to railway viaducts.
Depending on the level of scour risk at a structure, different levels of survey are performed from simple cross section surveys to full 3D topographic surveys of the bed, banks and structure using a combination of total stations, multi-beam echo sounders and laser scanners to create full, watertight, computational fluid dynamic models, so engineers get get to work straight away.
Our surveyors have a full understanding of the different measurements required to populate a scour assessment score sheet and have completed sheets such as EX2502 directly. Our digital terrain models (DTMs) of the bed and structure, piers and abutments provide the engineer with the information required to assess the impact the water has on structure piers and abutments. Additionally the survey drawing can be used as a base to design scour protection works.

"If you use our survey team for a scour protection survey, not only will you get all the measurements you need, but we will report any obvious defects with the structure such as cracks, undermining or bank slippage ensuring you get the full information."
Find Out More
Do you have a Scour Protection project we can help with?
Call 01608 664910 or