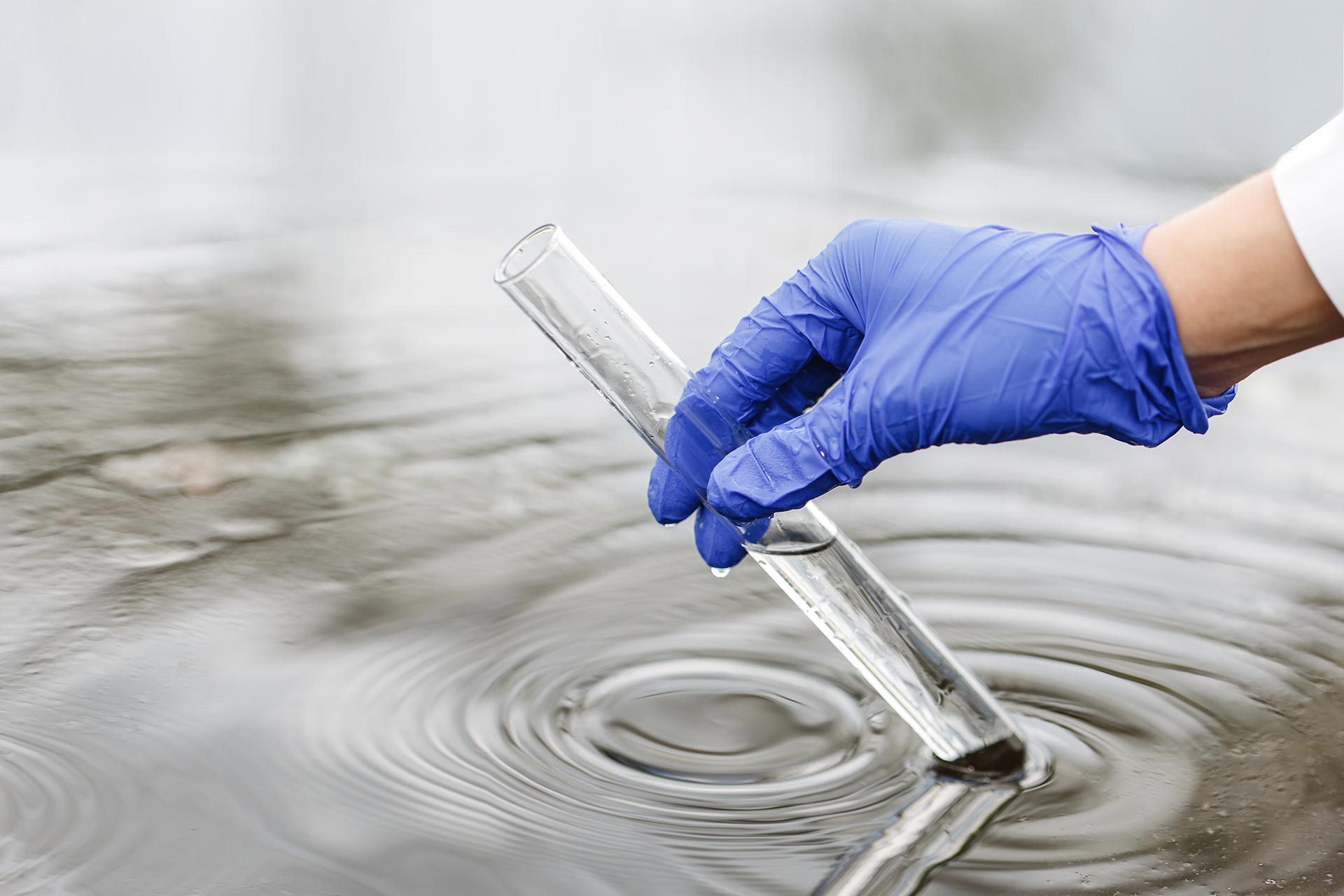 Our Services
Water/Silt Sampling
When you need a silt sample or a water sample of a watercourse or lake and you also need to commission a spatial survey, save money and ask our surveyors to grab the samples while they are out there.
We can very easily do this for our clients and even send it off to the right laboratory for testing. A report will then be available within a week showing you what your water/silt contains. Less management, less cost and the required result.

"If mobilising a survey team on the water, think of other services that can be performed in parallel, you will get a lot more information for not a lot more money. Storm have a number of other sensors available for temperature/pressure etc. Please give us a call and find out what more we can do for your project."
Find Out More
Do you have a Water/Silt Sampling project we can help with?
Call 01608 664910 or