We have built partnerships with highly trained individuals to solve the very difficult problems of data capture around coastlines and islands.
Our team has vast experience in placing sensors to measure current, temperature and tide. With our very accurate near shore survey systems our team produce detailed plans of the sea bed, foreshore and shoreline to provide the base mapping for our clients project.
Our near shore team and our partners have a passion for this work and strive to develop new and exciting ways to present near shore geospatial data for the diverse range of people that use it.

"By using a near shore survey team that have both land and water survey experience you will ensure that there is an overlap in your data and that the two surveys are spatially tied together correctly."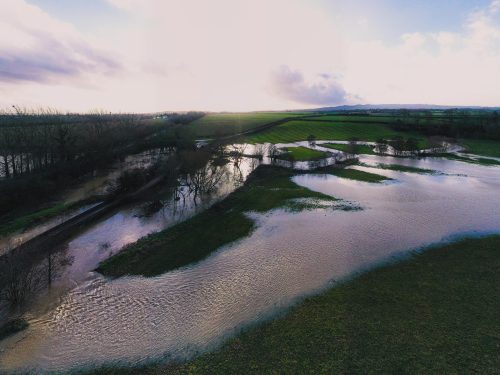 It is intended that Storm are to expand their RPAS capabilities and their specialist team spent April trialling various...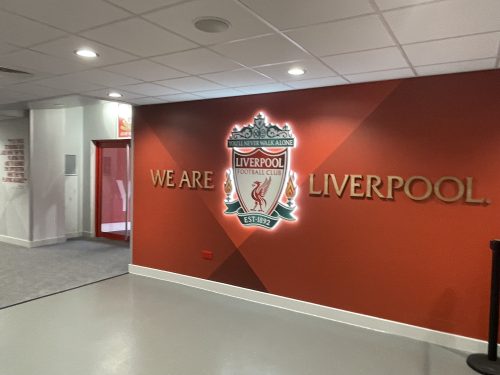 Surveyor James Mayers led a 4-man team to Yateley, Berkshire this month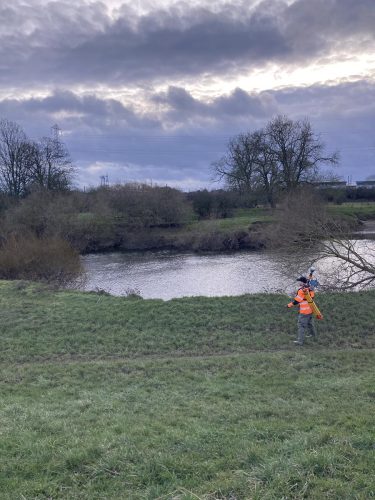 Storm surveyors welcomed February's unseasonal weather being the driest in England for 30 years.