News & Resources
Why & How do we survey rivers?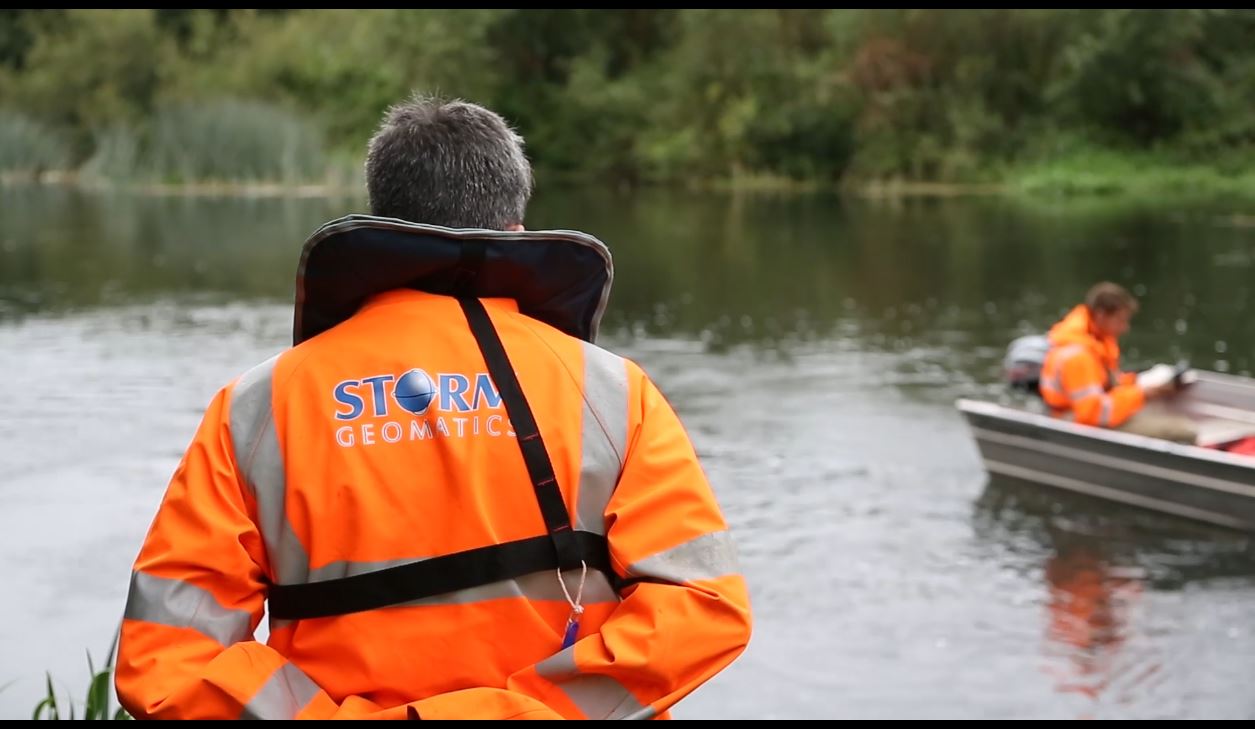 In the aftermath of Storm Desmond [nbsp]there are many articles in the press and online trying to[nbsp]find out why so many properties were flooded when so much money had already been spent on defending the communities[nbsp]that were affected. Early indications are that none of the flood defences failed but the rainfall event exceeded the defence[nbsp]design tolerances – in other words none of the defences crumbled, but the amount of water was too much to be contained by them.
Decisions that are made concerning[nbsp]where to build flood defences and how[nbsp]high to build them come out of a very complex and successful area of science – hydraulic modelling. Hydraulic modelling of river catchments allows a holistic approach to flood risk management[nbsp]by looking at the whole river and the many variables which contribute to the over-topping of banks. Without this science how would we make good flood risk management decisions? Whereas there is a lot of good local advice available, it is not enough on it's own to start changing the balance of water conveyance but is invaluable if integrated with the hydraulic model. Perhaps one of the most important contributions to the hydraulic model is the data concerning[nbsp]river and terrain topography which ultimately governs the flow paths and ponding[nbsp]of excess water. Storm Geomatics along with equipment suppliers Leica Geosystems have produced[nbsp]a short 3 minute film[nbsp]describing how and why we survey rivers throughout the UK.