News & Resources
TIK TOK and Planet Earth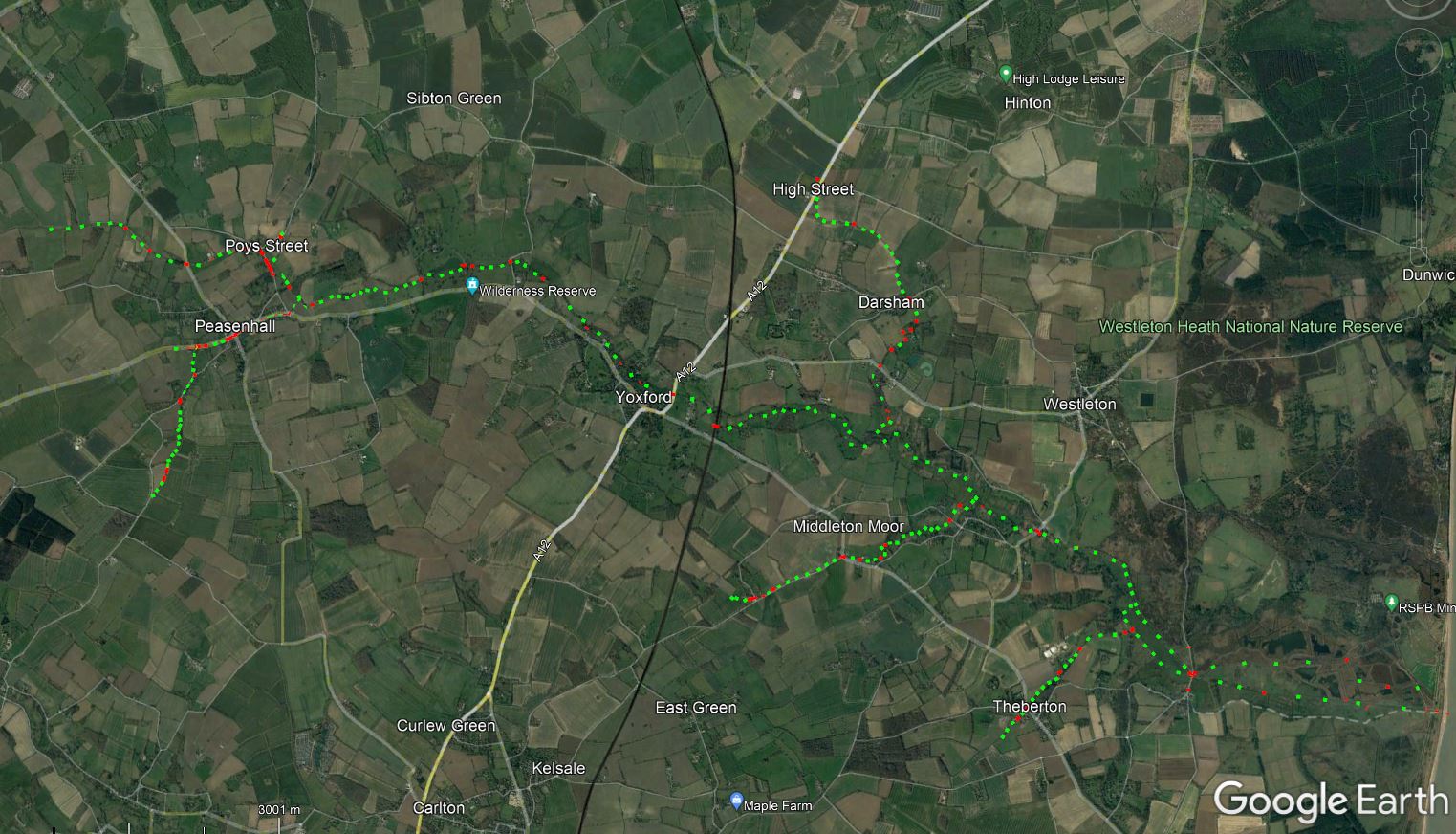 What role do land surveyors have to play in slowing down the climate crisis? A question Mike Hopkins, Managing Director, has given a great deal of thought to. His article in the October edition of Civil Engineering Surveyor Magazine explains how the geospatial profession do have the skill set to assist in speeding up a recovery plan. He writes "There is also scope for the geospatial surveyor to accelerate site intelligence significantly enough to make savings on the climate clock." As the boots on the ground the geospatial profession could capture 100% of the data required to inform ecological experts and significantly speed up regeneration of nature projects by using digital twins. Mike's article can be found here: Why the geospatial profession is critical to saving planet Earth
Mike was then asked to re iterate his message at the Council of European Surveyors conference in Seville, Spain. Although unable to attend Mike addressed the "Blue Surveying" session via video link How Geospatial Surveyors can save the planet.
In early October, Storm began an exciting innovation collaboration with their long-standing client JBA Consulting. The team are solving a problem for NatureScot, Scotland's nature agency via the CivTechAccelerator programme. This programme brings people from public, private and third party sectors together to create innovations to make our world a better place. Storm and JBA Consulting have teamed up to create technology that will detect beaver burrows and access the associated risk to the public and private asset interests. Coming soon will be a week of field trials, do follow Anthony Pritchard via his linked in profile for regular VLOGS on the team's progress.
Progress on the channel survey in Suffolk- Senior Surveyor Tom Atkinson took time out from his day to create a VLOG for our new TIK TOK account. Check out Tom's and his team progress, whilst on site. Please do follow Storm on TIK TOK @stormgeomatics1 for this and more videos. Now back in the office Tom is processing the survey and explains what happens to the data next. "After completing the site work multiple teams work on their own data and this goes through a number of processes before the deliverables get sent to the client. Firstly, we process the data in Trimble Business Center. From there this data is exported to .CSV files and arranged correctly so that it can be imported into Georiver®. Georiver® makes the task of processing cross section survey data very efficient from the drawing of cross sections (including structures), to placing of photos with bearings and being able to export different data sets so that they can be read by the latest flood modelling software and pass EACSD validation." Currently Tom and his team are processing multiple reaches all at different stages, they are on track to deliver the project on time to the client.
Storm are also celebrating the promotion of trainee Tom Isaac to Junior Surveyor. Tom is based at Storm's Thornbury office and has become an integral part of the team making quick progress on his career journey with Storm. Congratulations Tom!
All the wet and wild adventures from Storm can be viewed via our LinkedIn page @Storm Geomatics Limited and our other social media channels. Twitter @stormgeomatics Instagram @stormgeomatics1