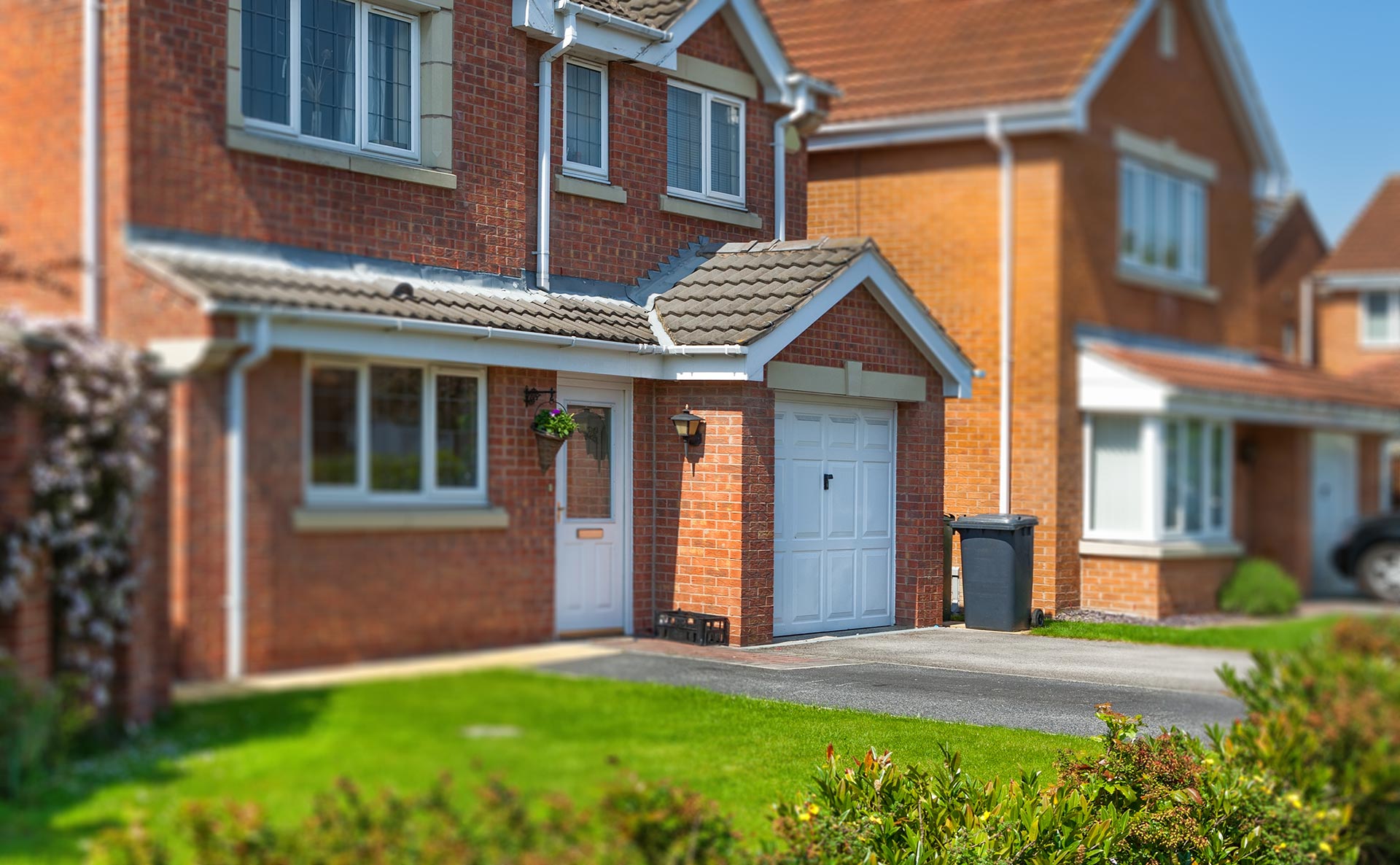 Our Services
Threshold Levels
Threshold levels of properties can be captured in a given predicted flood outline.
Our surveyors have years of experience explaining to property owners and tenants the reasons for threshold levelling. Properties are assessed on the critical water level entry points on an individual basis – by working through this process, you can be sure that the property has been correctly placed in the flood plain. Storm Geomatics have surveyed thousands of threshold levels across the UK and have developed a unique data capture system that organises information in the field to any client specification. The picture below shows the surveyor capturing the peak flood level of a recently flooded property.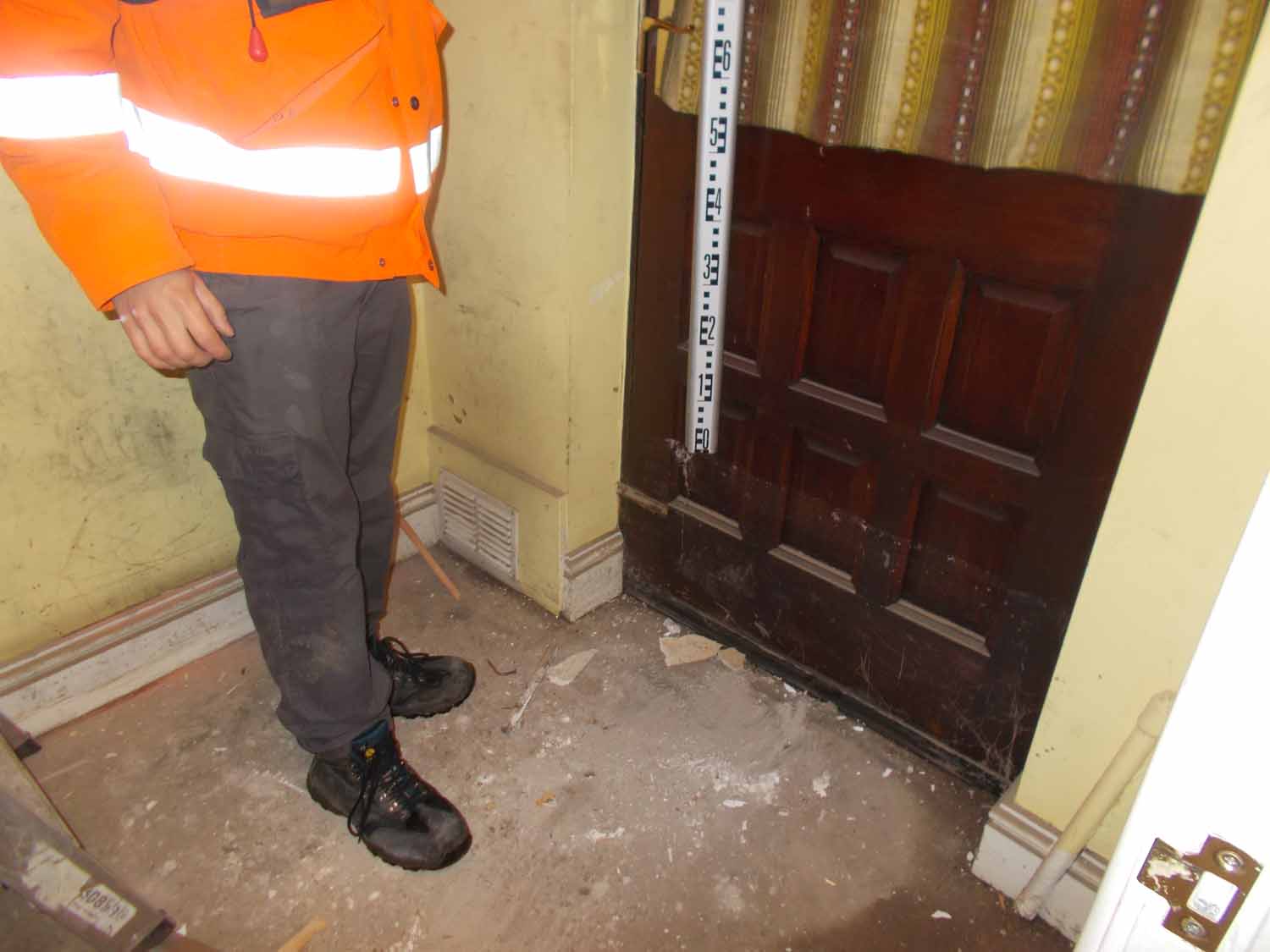 Property Level Protection (PLP)
PLP surveys are regularly carried out by our teams which releases critical information about individual properties allowing effective flood resilience plans to be implemented returning optimum value.

"The only way to precisely assess the position of a property within the floodplain is to use a combination of GNSS survey control and manual threshold levelling techniques carried out by experienced survey professionals – accuracy is key."
Find Out More
Do you have a Threshold Levels project we can help with?
Call 01608 664910 or