The leading surveyors in water.
Meticulous data,

delivered safely.

on budget.

on time.

every time.
We are Storm Geomatics
Innovative measurement experts in river function, providing knowledge to inform projects that reduce flooding and improve natural habitats.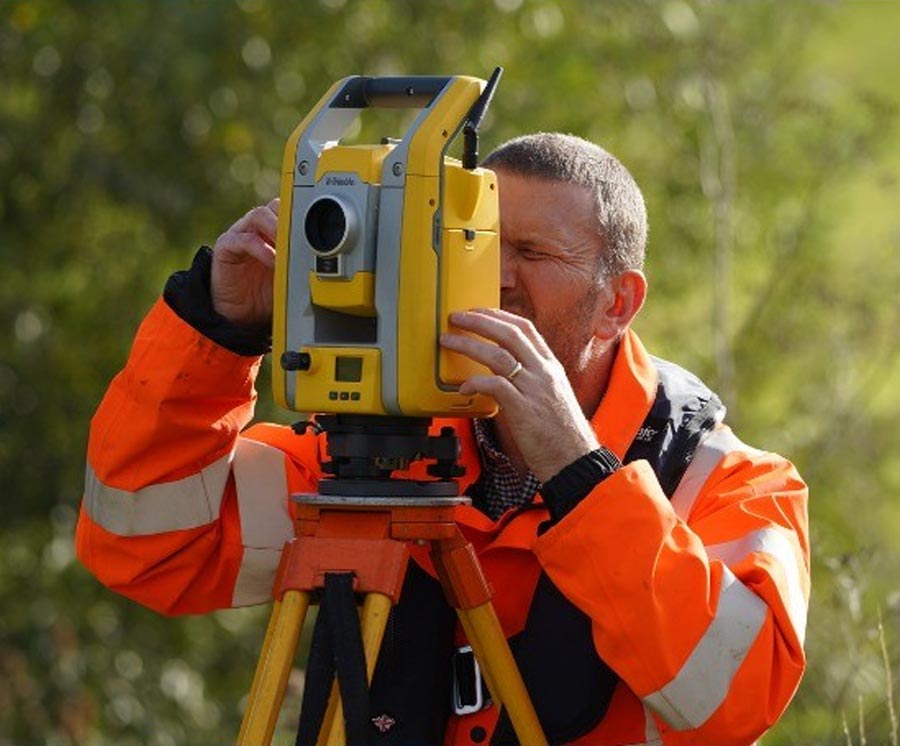 We have made surveying in water our domain. Since 2006 we have provided high quality data to engineers to create accurate flood risk models.
With an excellent safety record and a proven history of delivering base data into hydraulic studies, our clients have benefited and enjoyed using clean and reliable data to make successful recommendations from their models.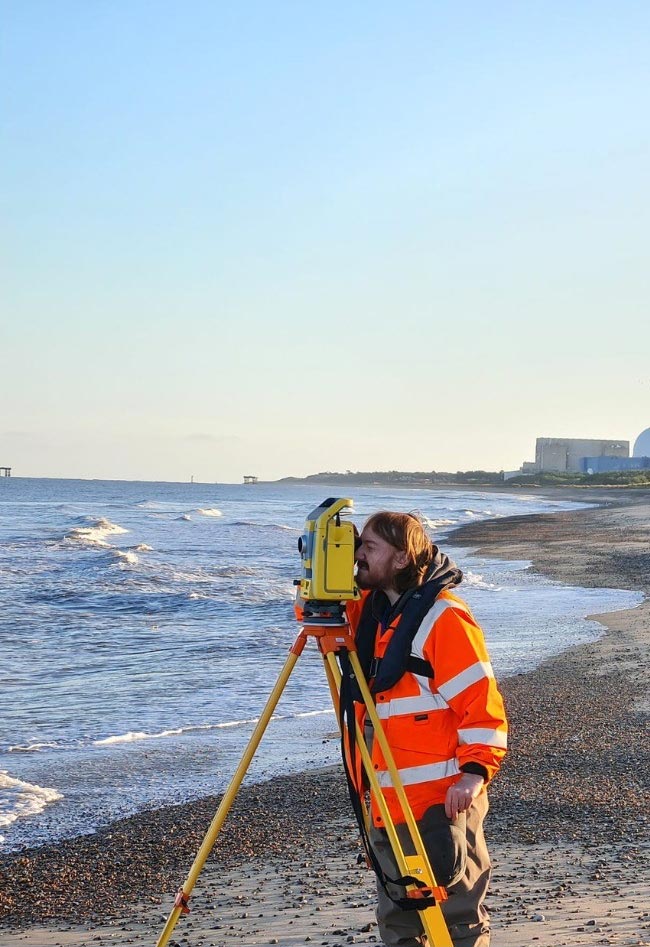 Our Services
Safe.
Accurate.
Efficient.
Effective.

Our Four Cornerstones
We pride ourselves on offering the very best service, at the highest of standards of safety and data capture.
Click on the cornerstones for more info.
Storm Cornerstones
1. Reduce All Risks
Safety first - data later.
Working in any environment presents its risks, but working in water carries different risks with high consequences. In order to reduce the likelihood and severity of an accident our survey teams take the DEFRA Module 2 Water Awareness Course. This training is done repeatedly for our staff in genuine river conditions – often in January! Our management system tracks our surveyors training and Personal Protective Equipment (PPE), ensuring that our surveyors are as safe as possible.
Staff are also trained using the Royal Yacht Association courses for First Aid and Boat Handling. Private instruction on Personal Protective Equipment (PPE), Scrambling, Wading, Rope work and Rescue is provided to all staff.
Only trained staff are put into situations with risk, and even then they will only carry out the task if they feel fully confident that the correct control measures are in place.
Since 2007 we have a history of safe working and have a motto of "Safety First – Data Later"
Storm Cornerstones
2. Accurate Data Capture
Capturing survey data that you need.
By specialising in water based projects, you can be sure that the data you receive from our surveyors compliments your project requirements fully. Whatever your survey requirement is, we will have undoubtedly supplied similar data and drawings on another project before. if not, we will be extremely pleased to hear your requirements and adapt to accommodate them. Our surveyors have the experience and knowledge to capture features of hydraulic significance which might otherwise be missed by a general purpose land surveying company. It is this skill and experience which set us apart from our competitors and bring our customers back time and time again.
Storm Cornerstones
3. Deliver on Time
Delivering your survey requirements on time and on schedule.
We know that one of the most important criteria to you when commissioning a survey is timely delivery of the final data. With this in mind, deadlines are set throughout a project and regular (normally weekly) reports are delivered from our survey manager which will inform you of what has been done, what is planned to be done and any slippage or improvement on your delivery date. A surveyor in our company that is involved with your project will always be available to speak to you throughout your project lifespan. We work better under pressure as we are more organised and target driven.
Storm Cornerstones
4. Superior Value
The best value water based survey data in the profession.
We have become the UKs No.1 surveying company for water based projects because we provide the best value in the industry. There are no hidden extras at the end of a project as we work on competitive fixed fee contracts. We stick to our prices because we know our profession inside and out and know exactly what it takes to deliver true value to our customers.