About Storm Geomatics
Our Technology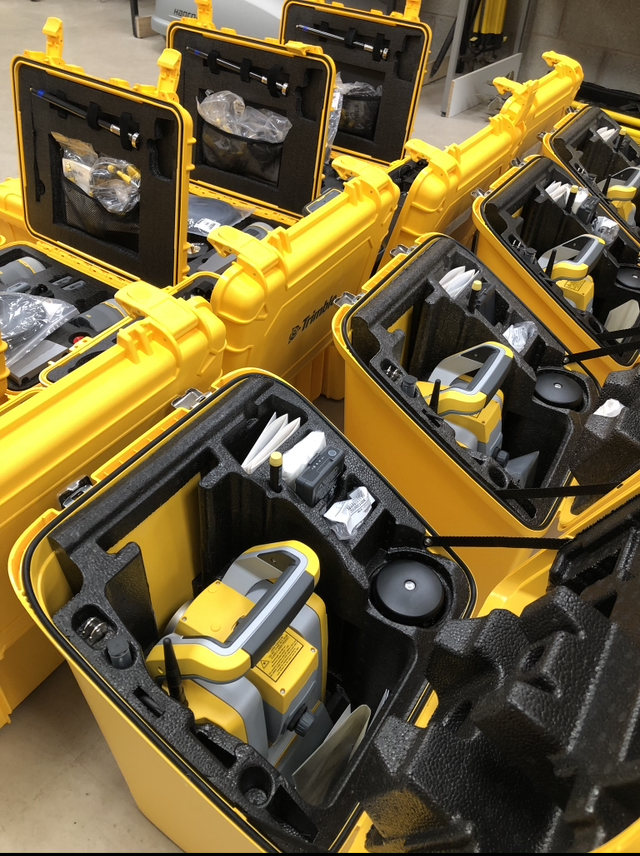 Storm Geomatics invest in a variety of survey equipment and renew it on a three year cycle to ensure that it is in good repair and offering the best productivity for data acquisition. Advancements in both hardware and firmware are constantly evolving to create opportunities for geospatial data acquisition in places that have been difficult to achieve in the past. Storm have a workshop at their Shipston-on-Stour headquarters where they combine different survey sensors on a variety of platforms to create remarkable survey systems for survey projects in water.
High end river model data preparation through flexibility, simplicity and evolving software development.
GeoRiver®has been developed through a collaboration of surveyors, engineers and hydraulic modelling software engineers. This collaboration has improved the speed, complexity and quality of data that is streaming into hydraulic models through the GeoRiver® software, thus improving flood mapping and reducing flooding. We at Storm Geomatics are determined to make GeoRiver® accessible to all river engineering professionals across the globe improving source data for fluvial modelling and having a positive impact on flood mapping projects.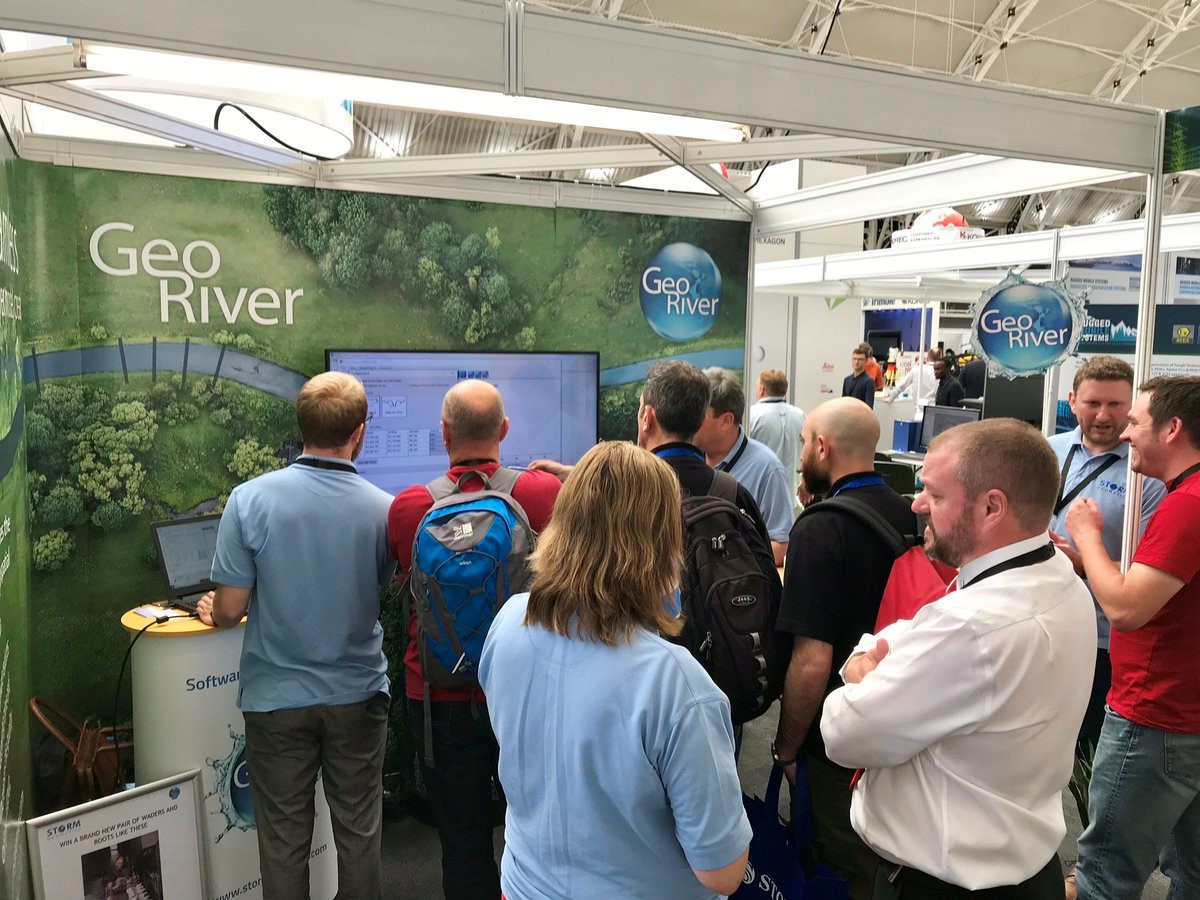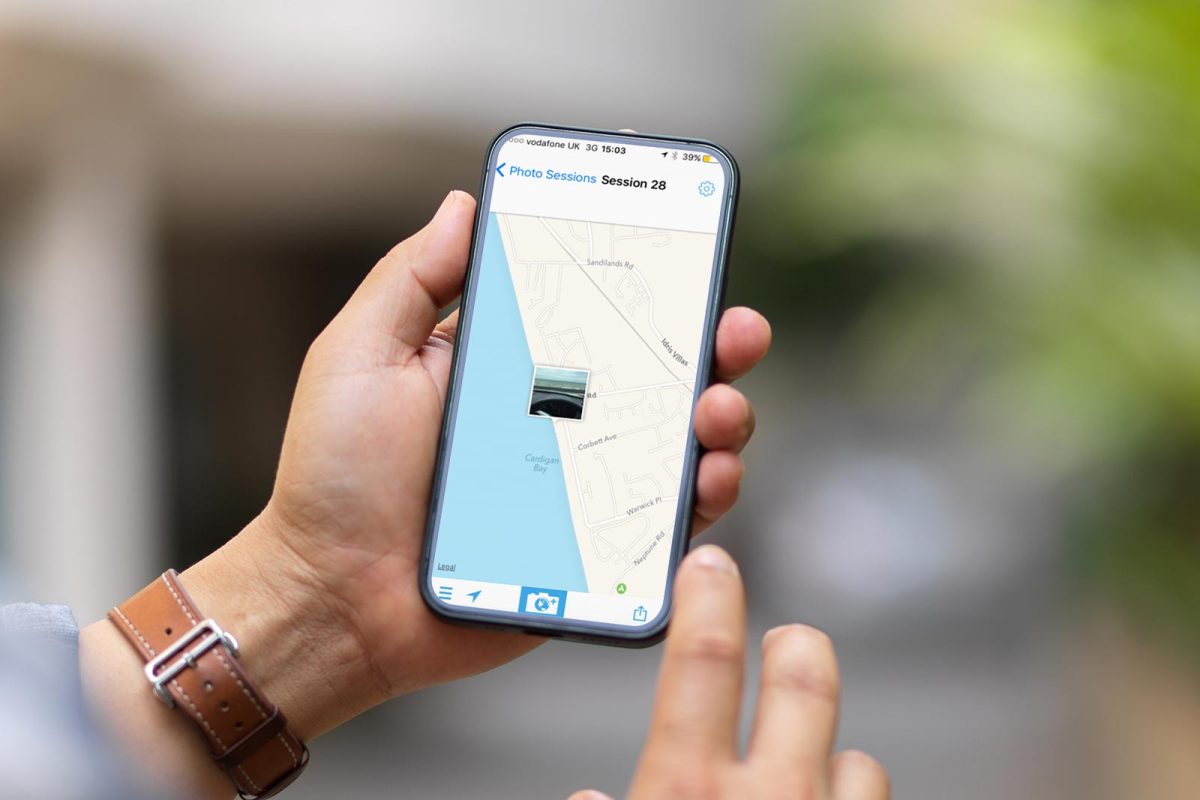 Photo Mapp produces effortless photo-location documents that you can send from your Apple device. Whether you are at work or leisure this is a "must have" app that quickly captures your experiences using the onboard GPS, camera, compass, calendar, clock and keyboard of your device.
Photo Mapp automatically combines maps, photos, company logos, user entered information and geotagged data to create instant working documents in PDF or jpg format. You can even save the metadata in a CSV format to use in GIS applications!