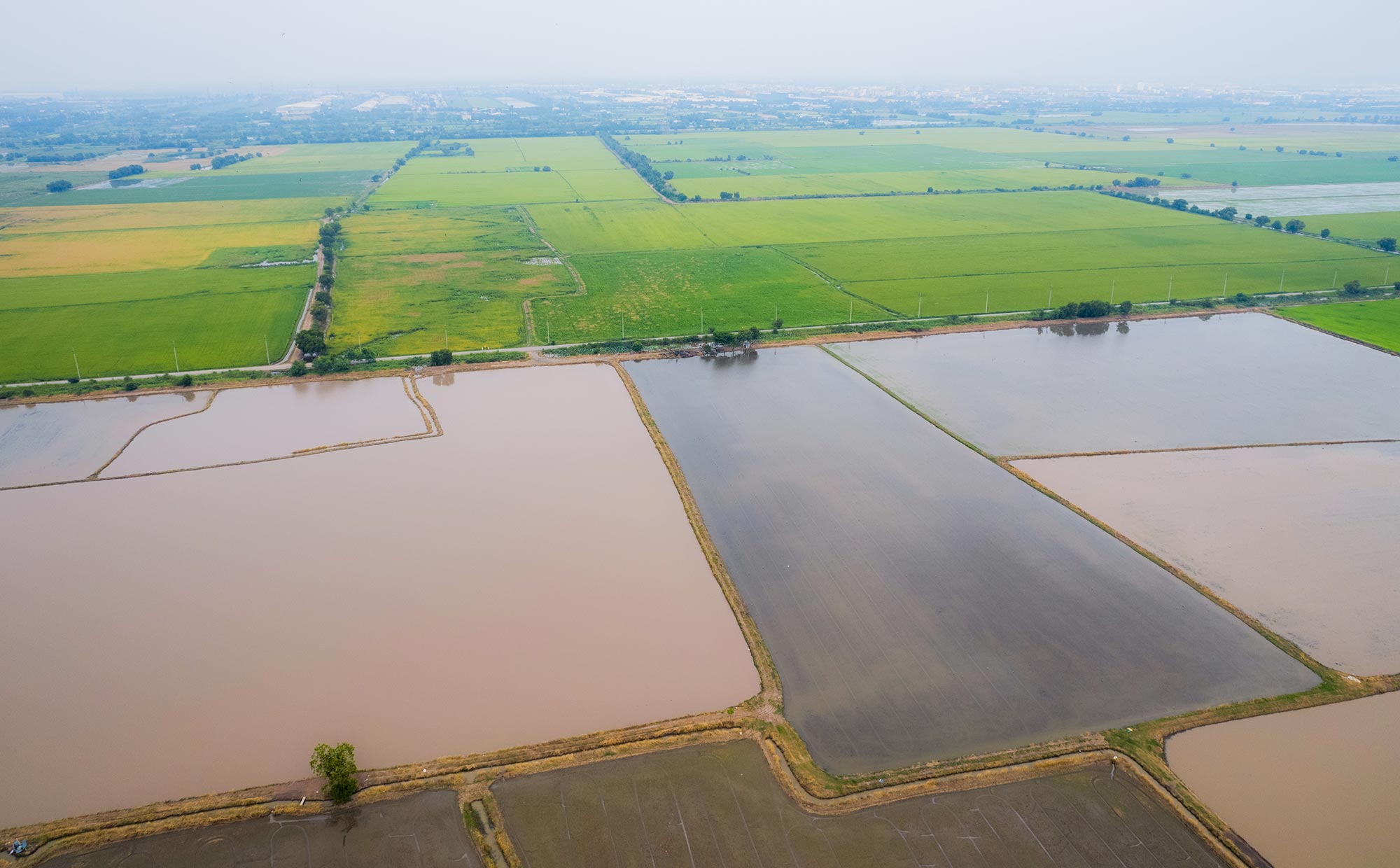 Our Services
Flood Plains
Flood plains are surveyed in a number of ways and which method is used will depend on the required accuracy.
Lidar data and photogrammery can provide level information over vast areas of land, when aircraft are used for data capture. Airborne survey techniques can also be deployed from a remotely piloted aircraft system (RPAS) for smaller areas. Storm Geomatics provide data for your needs, from ground data for surface water run-off modelling or "top of vegetation" for tree height canopy. The density of ground points using lidar from RPAS is unparalelled in comparison to open source data and is especially useful in steep upland catchments when implementing natural flood management.
Our teams work collaboratively with aerial survey companies and often join as partners in a project to ensure that our clients get the maximum benefit out of technology and knowledge.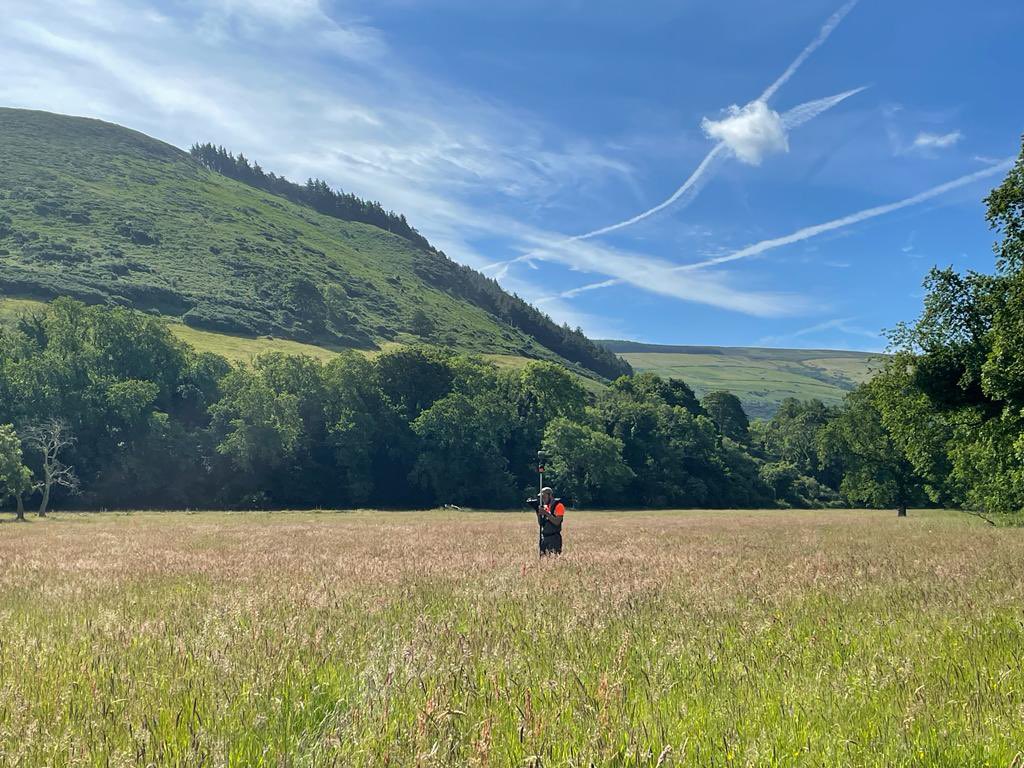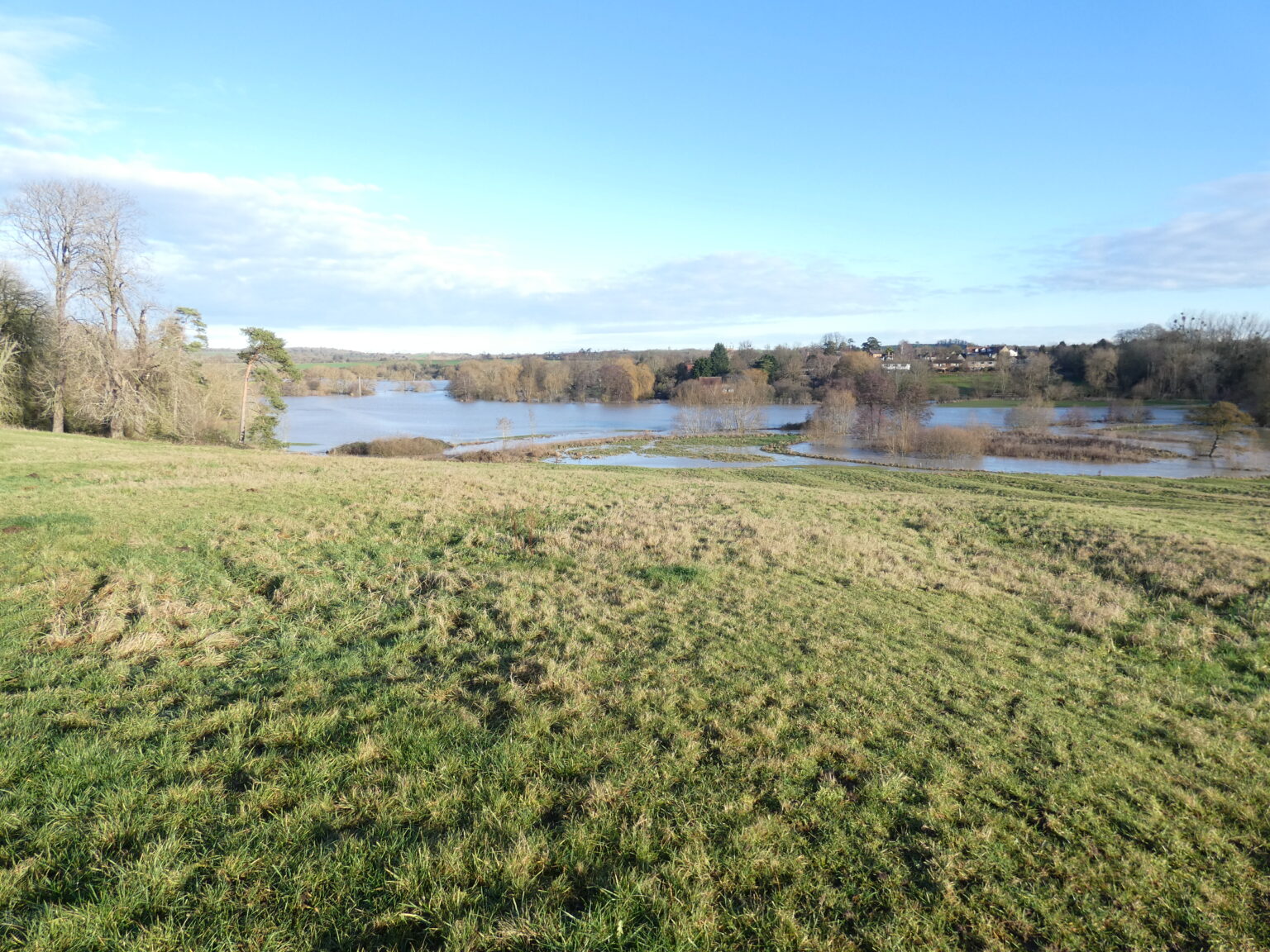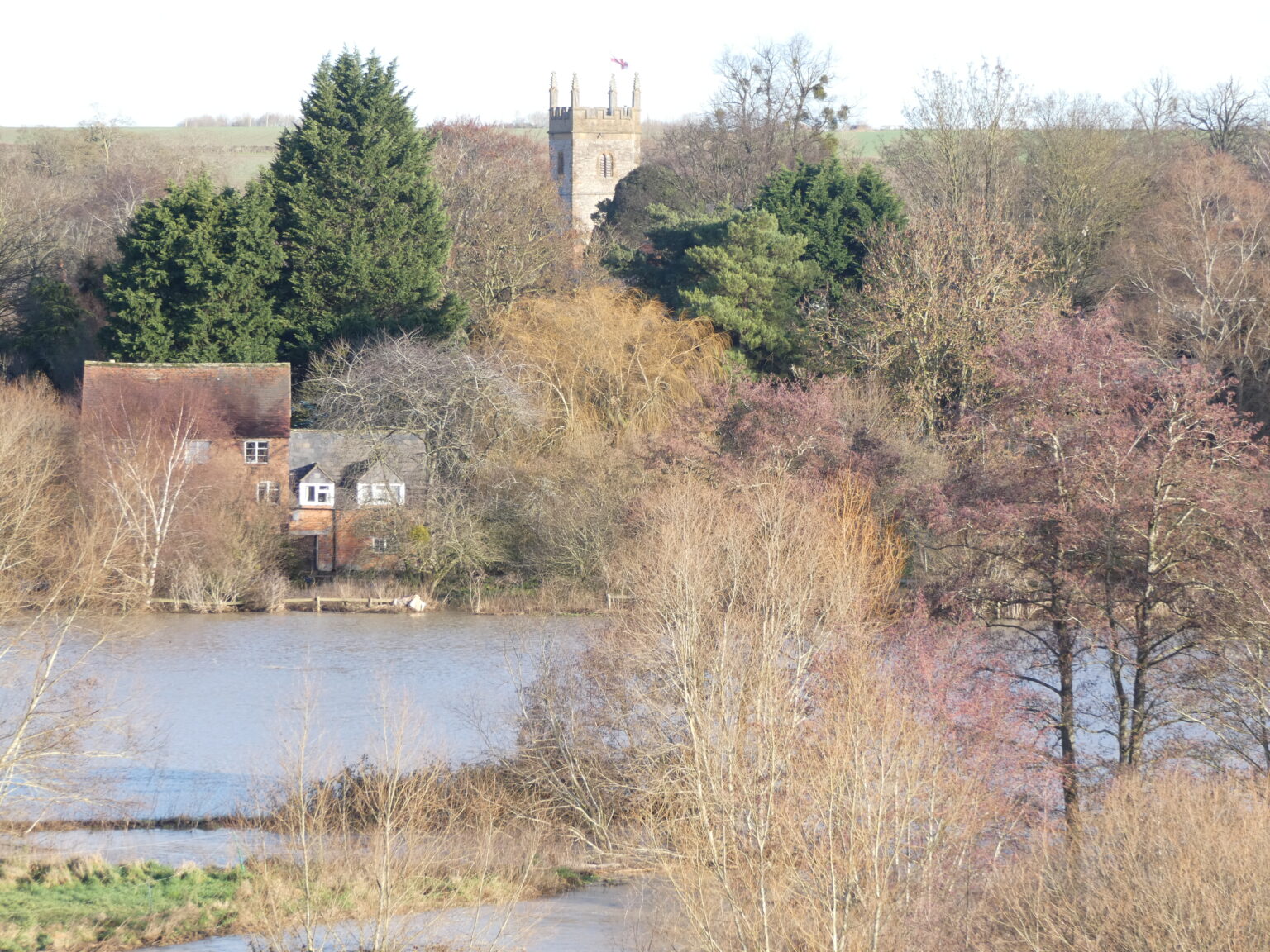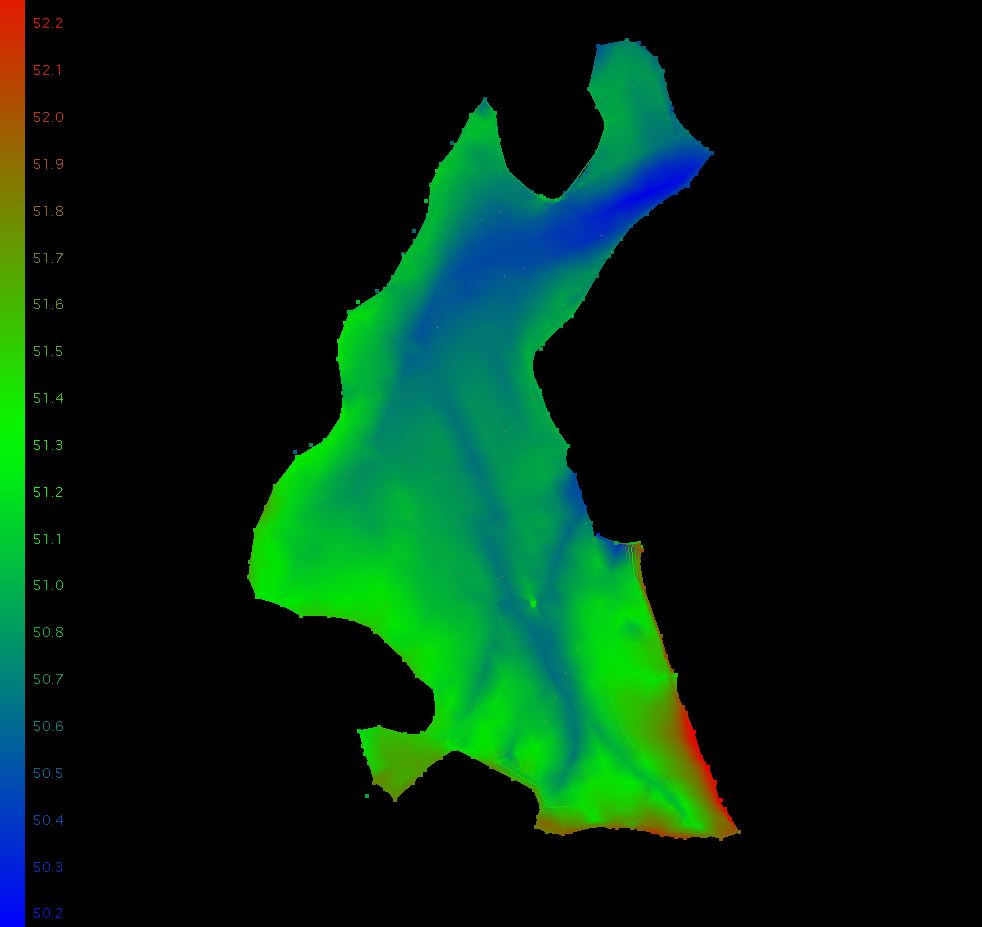 High density data.
Lidar data is normally publically available at 1m intervals, which is not often the best resolution to design flood alleviation and habitat improvement interventions. By using locally flown data  you will receive data that provides a true representation of the current site conditions and also have the option to produce a high resolution terrain model that will clearly show natural topographic features like paleo channels.

"There are many different ways to survey a flood plain, they all have their own advantages and disadvantages. It is worth speaking to a surveying professional about your project to understand the possibilities and limitations of different techniques, this will allow you to make the right decision in obtaining the data you need."