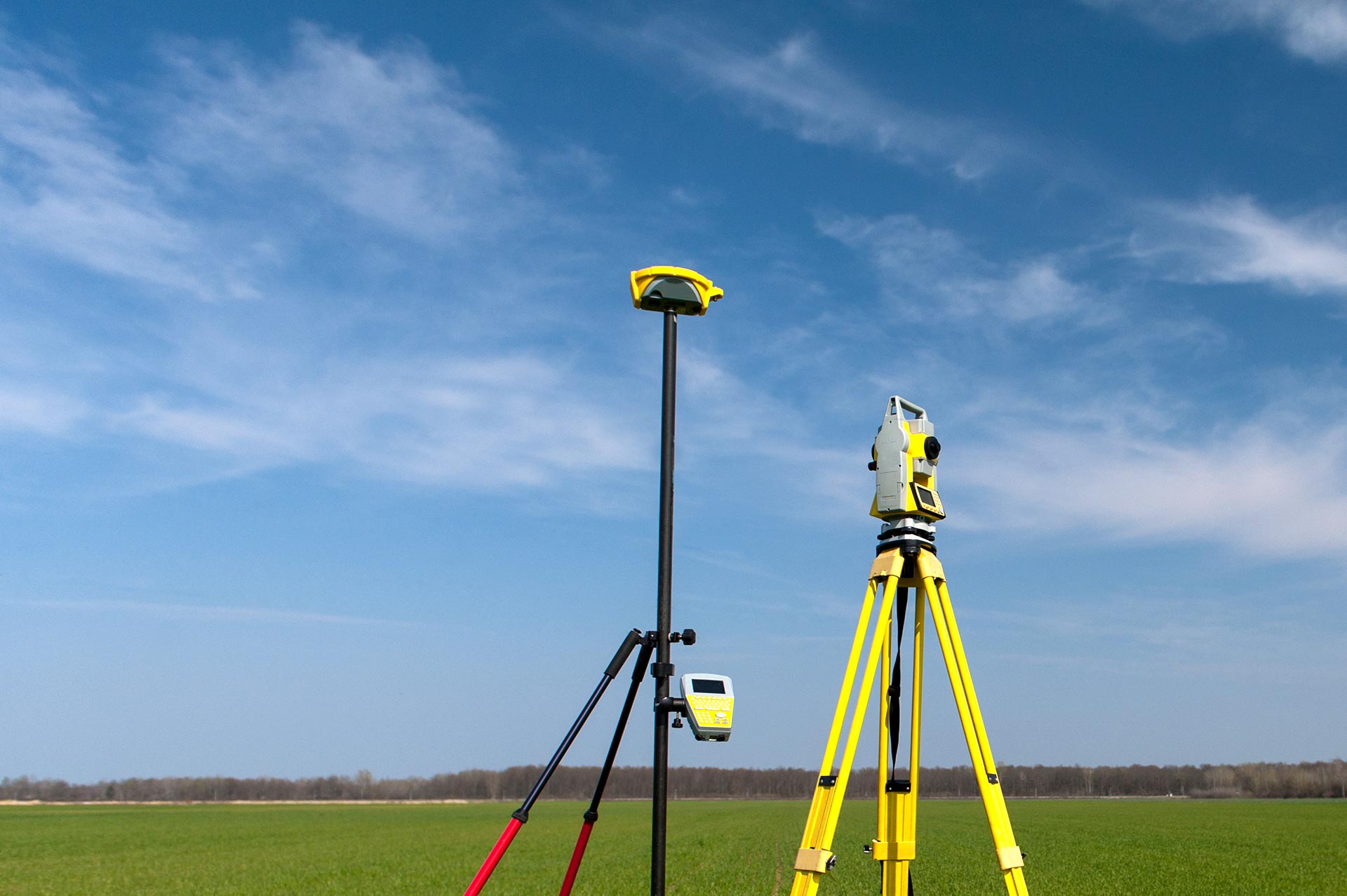 Our Services
Survey Control
Storm Geomatics recognise that dimensional survey control is the backbone of any survey.
Great care is taken to provide the relevant accuracies suitable to the task in hand. Control networks can be established locally or across regions to any coordinate system. All primary control is presented on conclusive witness diagrams, or on templates at our clients request. When establishing primary control stations for a project, consideration is given to the following key criteria:
Good sky visibility for GNSS use.
Stable ground.
Durable monument construction.
Easily accessible.
Safe to use.

"Make sure your project starts in the right place and is dimensionally correct throughout its lifetime – specify the required accuracies and expected distribution of permanent control points when procuring survey work."
Find Out More
Do you have a Survey Control project we can help with?
Call 01608 664910 or