News & Resources
Storm after Storm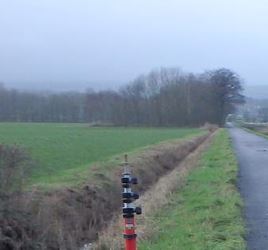 In the following 60 days after Storm Desmond in early December came Eva, Frank, Gertrude, Henry and Imogen. A storm is named in the UK if it is predicted to bring damage to trees and infrastructure thus highlighting[nbsp]the weather warning to the public. It has been quite incredible how these storms have battered[nbsp]only some parts of the UK where often neighboring counties and districts have escaped damage. Our survey teams have been keeping a close eye on the weather and river levels, planning their work in areas which have had the least rainfall and calmer weather. Somehow our teams have avoided the worst of the weather conditions, not without getting very wet though! Some rivers just haven't dropped to a safe level to survey – as can be seen from the river level graph[nbsp]shown here (courtesy of Shoothill). This graph is from a steep river in South Wales; the extra water cascading down it makes it unsafe to enter as the flow speed and the depth of water make it too powerful to work in. These rivers are being topped up constantly with rainfall and an ample supply of groundwater.
One river that did get back to normal[nbsp]was the Kent through Kendal. One of our boat teams were tasked with surveying the bends on the river to the south of the town that had suffered erosion and caused damage to local infrastructure. Every river is very unique[nbsp]and its character is largely defined by it's catchment topography and geology, the more information that is consolidated into one place about a river, the more understanding we will have of it's potential to cause damage to infrastructure and loss of life. Storm Geomatics focus on contributing hugely to this cause.[nbsp]
[nbsp]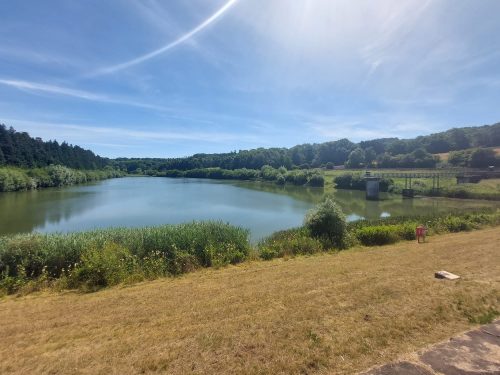 July became a month of completing large and complex survey projects for clients across the UK.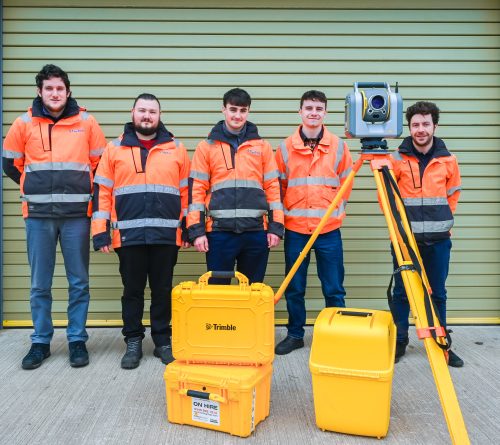 Storm's management team collaborated and have now reviewed the company statement.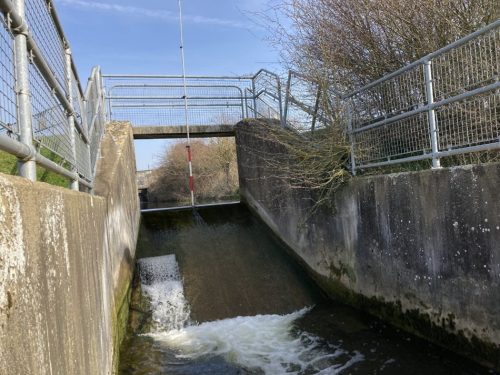 The advancement of spring and the sunnier, longer days is always a welcome period of the year for the...