News & Resources
Welcome to the Jungle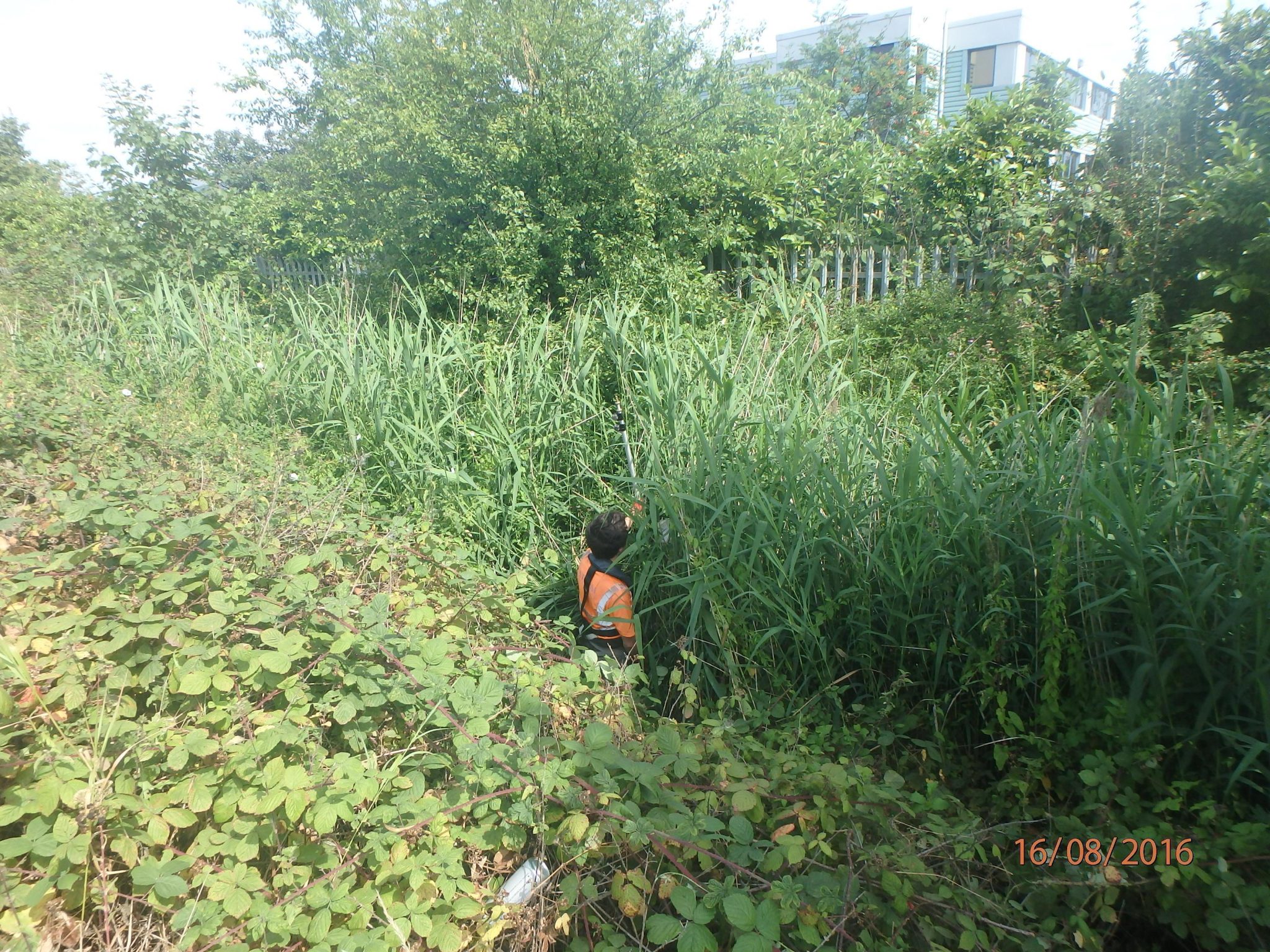 One of the pitfalls surveying rivers, streams and culverts in the summer is the abundance of foliage.[nbsp] Only with the express permission of the land owner can a branch or plant with a diameter exceeding 30mm be cut.
Storm Geomatics work to a very strict policy which highlights topics such as:
Landowners and permission
Type of Land
Environmental sensitivity
Invasive Non-native species (INNS)
The latter being a really serious topic. Storm Geomatics are dedicated to preventing the spread of INNS and all operational employees are encouraged to familiarise themselves with all invasive species currently choking up our rivers.[nbsp] A level of botanical knowledge is required for all field staff in order to keep safe from plants such as Giant Hogweed which causes really nasty burns.
It is also very important not to disturb birds' nests which are protected by law (Wildlife and Countryside Act 1981) and the wasp, well that goes without saying![nbsp] Stay well clear!
In August surveyors were on a site in Pickering and the foliage as you can see is at a tremendous height![nbsp] The Storm surveyors certainly earn their fees trying to wade through all this to get to complete the channel surveys.
August finished on a high note, passing the Achilles UVDB Audit with flying colours![nbsp] The auditor visited Storm HQ for the day.[nbsp] Most of that time is taken up auditing Quality, Health [&] Safety and Environmental procedures, how and what the surveyors are trained, record keeping, emergency procedures etc.[nbsp]
In the afternoon it is the surveyors turn to impress; a team simulated a site survey on the farm where we are based.[nbsp] They are marked on Health and Safety, Environmental procedures and Quality control, just everyday situations on site for which we achieved 100%.[nbsp] Well done team Storm![nbsp] The audit offers a two dimensional indication to the Storm team; firstly, to ensure internal procedures are competent for Utilities companies wishing to secure our services and secondly, reassurance critical health and safety procedures are correctly executed..
Next month we have our Achilles RISQS audit for work we do on National Rail – will we get the 5 stars we strive for??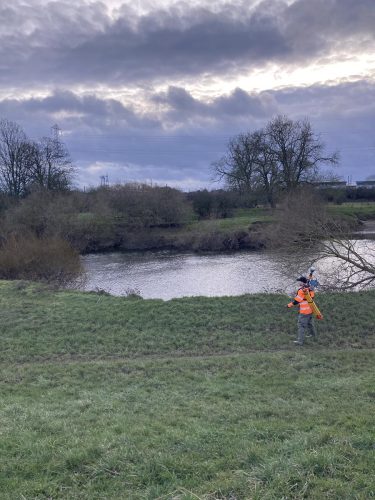 Storm surveyors welcomed February's unseasonal weather being the driest in England for 30 years.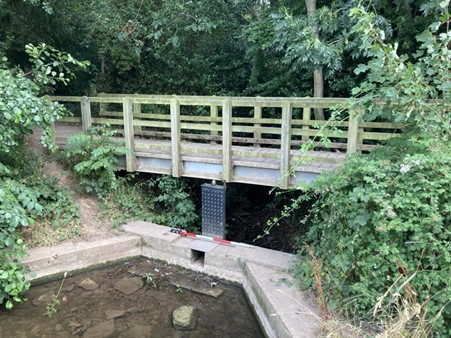 Traditionally August is a slower paced month for Storm's surveying teams as clients enjoy summer breaks. However, 2022 was...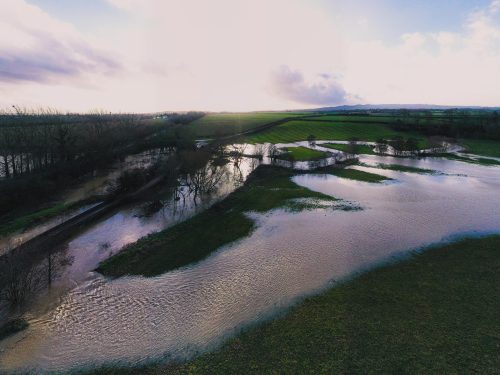 It is intended that Storm are to expand their RPAS capabilities and their specialist team spent April trialling various...