News & Resources
We are sailing….across the water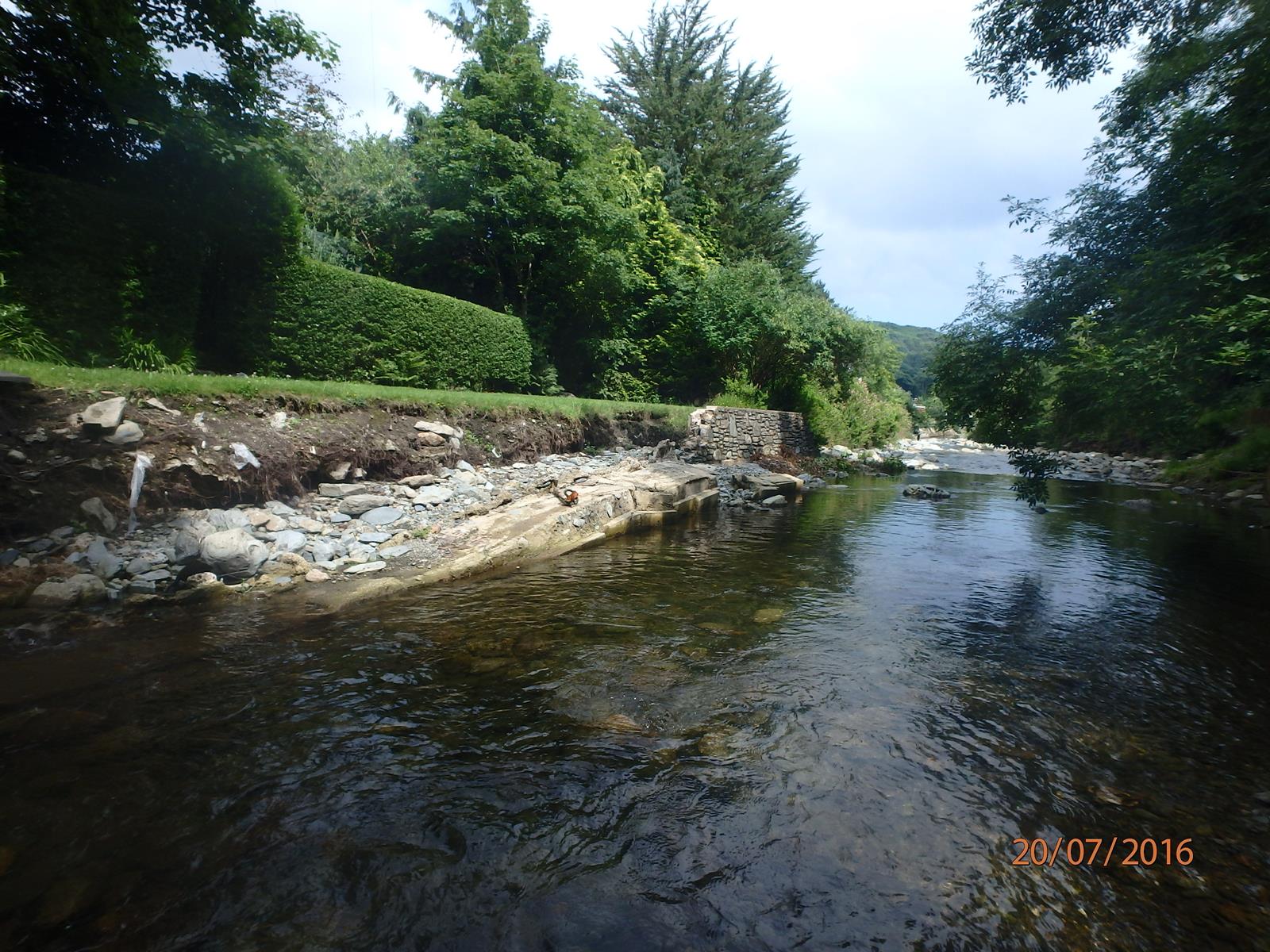 After a blustery ferry trip across the Irish Sea our teams of surveyors were greeted by the 2km promenade in Douglas, famous for the horse-drawn trams that run along the beach front and named after two of the rivers we surveyed; the Dhoo and the Glass. [nbsp]The team split into three groups to tackle the work of both the Douglas and Laxey river channels.
The July mini-heatwave that fell during their first week on site belied the conditions that incapacitated Laxey town this past December.[nbsp] Although Laxey Bridge is perhaps the most notorious casualty of the Isle of Man flooding, other instances of the powerful flash flood event were all around; rip-rap along inhabited banks had been completely ripped back to the foundations and many gardens and homes were teetering on the bank.
It's rewarding to know that the work Storm Geomatics have done will advise and hopefully improve flood management to the Laxey channel, avoiding such an event in years to come.
Elsewhere, the Laxey river channel is filled with historic and interesting features, a microcosm for our usual work on the larger rivers of Great Britain. [nbsp]Each day brought new landmarks to work along; the Great Laxey Wheel, a 20m high bedrock waterfall, the mining Heritage Sites and tram network, all framed within a few kilometres of coastline up to the heathland peaks. [nbsp]This variety certainly spurred on the efficiency of all our teams that and the after-work mountain biking and kayaking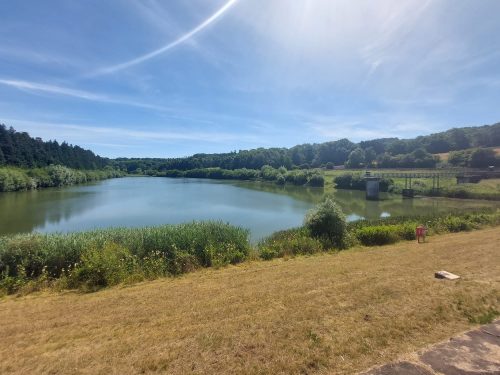 July became a month of completing large and complex survey projects for clients across the UK.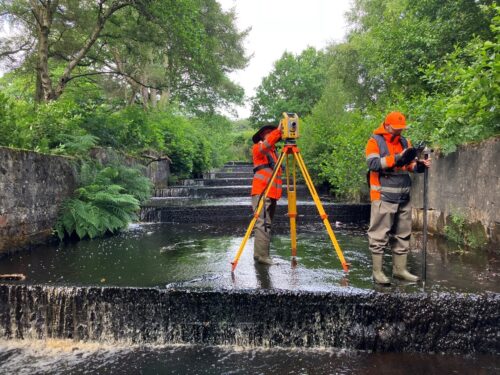 Coupled with intermittent sun and mild temperatures in July the increase in foliage proved challenging for Storm's surveying teams....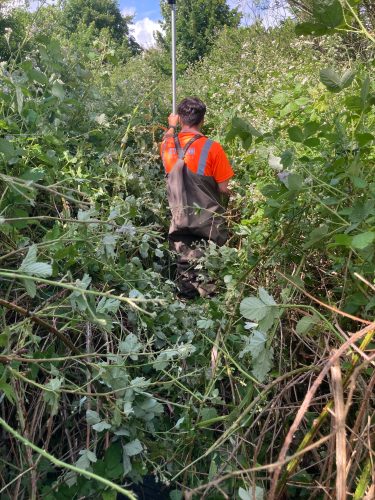 Mid-summer can be a challenging time for Storm's surveying teams as vegetation reaches it's peak.