News & Resources
Storm Geomatics Four Cornerstones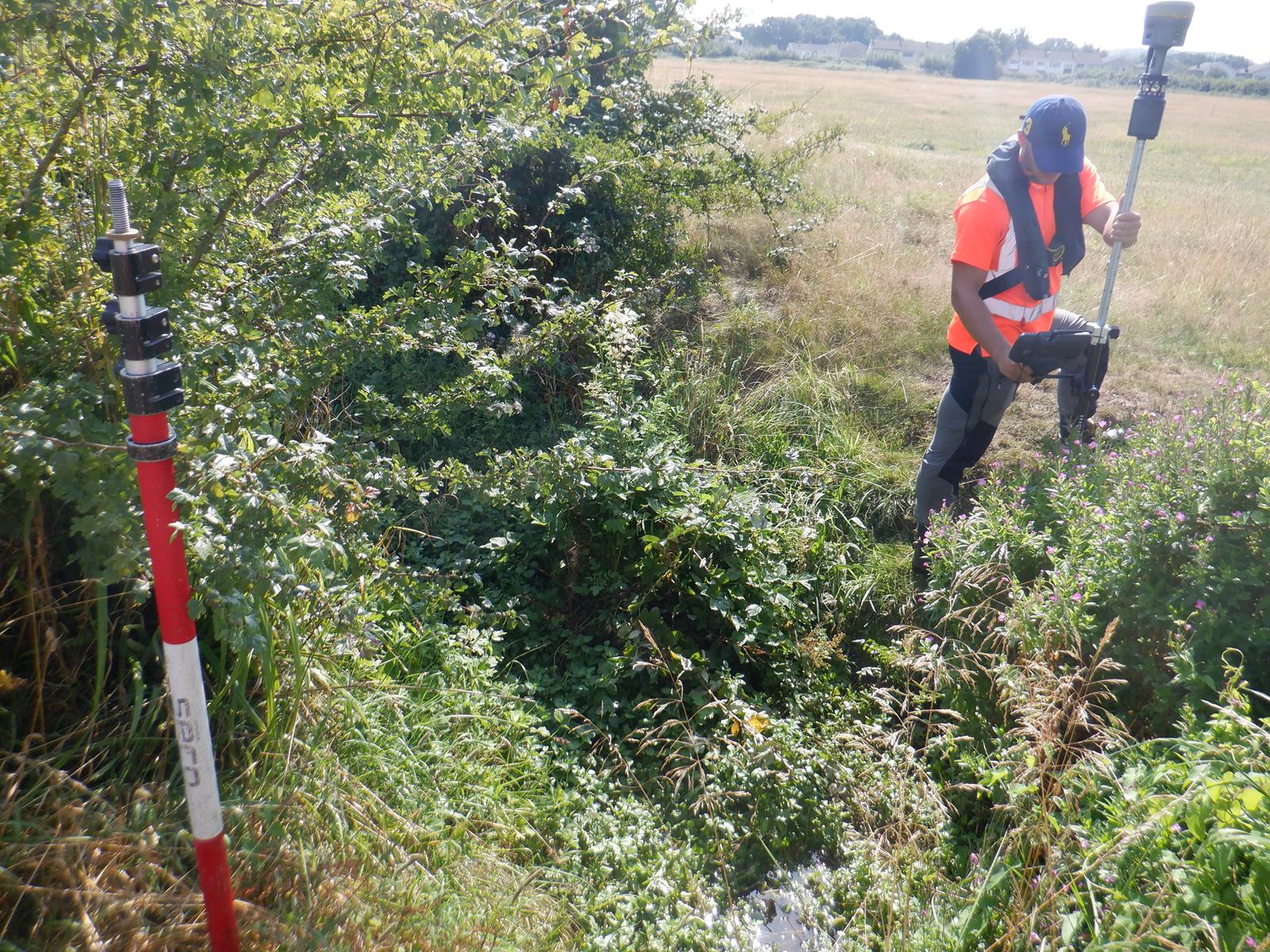 The Storm Geomatics ethos is firmly set by Four Cornerstones –
Reduce All Risk
Accurate data Capture
Deliver on Time
Superior Value
Each month end the team reflect on their portfolio of projects to ensure each client receives these cornerstones for every project undertaken and delivered.
During August; Storm were commissioned by our client Metis Consultants Limited to undertake various surveys for Urban Flood alleviation schemes around south west London in the boroughs of Kingston upon Thames and Sutton. The data provided by Storm will be used within a modelling scheme for surface water runoff in urban areas.
Cracking the lid on what lies below the roads and footpaths of London was an unusual task for surveyors which presented opportunities to develop new survey methods to capture data safely and precisely. Lifting the ancient manhole covers called upon the team's training of manhole lifting and use of the Manhole Buddy was of the upmost importance to limit the potential risk of injury and worst case scenario of dropping one back down the manhole and causing massive disruption. The team utilised a specialist traffic management company to assist when manhole locations were situated in the middle of roads and junctions, this allowed the surveyors to work in a safe environment. The surveys were carried out in accordance with STC25 Data Standard for Sewer and Water Main Records. Surveyors then produced manhole and pipe cards which highlight all the incoming pipes and channels with their invert levels and displayed their direction of flow and dimensions. This will allow the modellers and engineers to accurately plot the underground network of surface water channels that flow through the streets of London.
The Storm South West office has also been commissioned by the same client for a local project, to undertake a Channel Survey: 17 Reaches throughout Yate [&] Chipping Sodbury to assess the flood risk of the area. Using two teams the company were able to deliver the model data in a timely manner which allowed the engineers to accelerate their program. Additionally the same surveyors undertook a manhole survey exploring the utility and storm water network in the same area. Using a different manhole lifter this gave an opportunity to explore different lifting equipment [&] techniques.
Building a trusted partnership with clients is priority at Storm and working alongside Metis Consultants delivering geospatial data for their civil and environmental engineering practice is a fine example of how high quality solutions are reached by making sure all collaborating companies are experts in their field.
Celebrations took place in our Shipston office with senior surveyor Mark Mccafferty achieving his full membership of the Chartered Institute of Civil Engineering Surveyors during August. Mark is a Geography graduate of Aberyswth University and started his career at Storm fresh out of University as a trainee surveyor. Professional development of all the team is encouraged and supported by Storm's leadership team. On achieving his membership Mark commented, 'Being a member of CICES not only gives our clients confidence in the quality and professionalism of our work, it gives access to an entire network of likeminded professionals looking to grow and develop the field of civil engineering surveying. I would strongly suggest anyone who is considering membership to get on-board with an approved development scheme and take full advantage of the support and advice of mentors and colleagues.'
As ever the Storm Geomatics social media channels are buzzing with surveying adventures and also practical hot tips on survey methods. Please do take a moment to follow us on your preferred stream.[nbsp]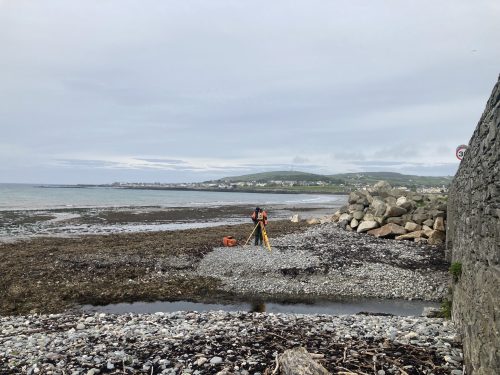 During May survey teams from Storm Geomatics began an extensive project for the Isle of Man Government to assist...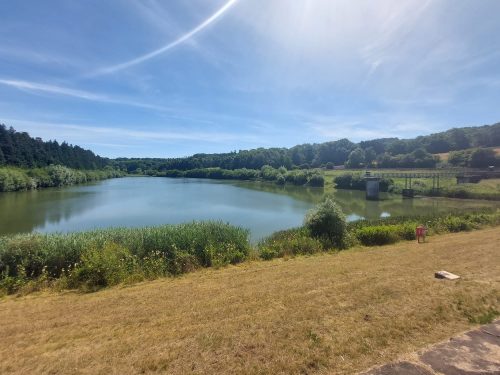 July became a month of completing large and complex survey projects for clients across the UK.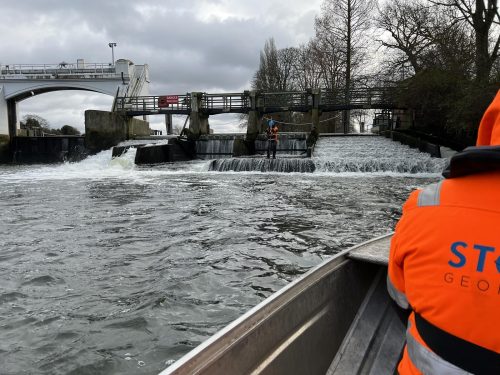 2022 began in earnest for Storm Geomatics deploying teams far and wide around the UK.