News & Resources
We've got the UK rivers covered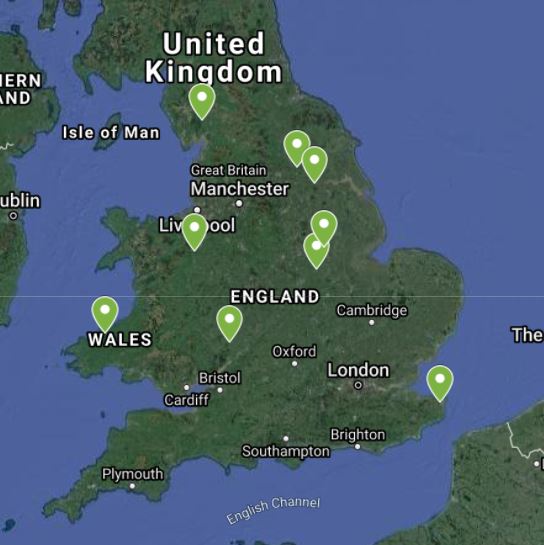 The transition from summer into autumn with cooler days and shrinking foliage assisted the Storm Geomatics surveys teams as they continue to collect and process data far and wide across the UK.
Planning, logistics and methodology have been key to navigating a diverse catalogue of projects that have lead surveyors to North and West Wales, down to the southern reaches of Kent and north to Yorkshire. [nbsp]Ensuring all the right skill sets and expertise of the teams are applied to the correct projects along with the best equipment ensure Storm's clients can be offered the best set of deliverables possible. [nbsp]Always seeking to add value into the client's scope is what Storm Geomatics look to achieve on every survey project.
However, the survey team all took time out to attend the DEFRA Working in Water Awareness training during September. [nbsp]This course equips the surveyors and trainee surveyors with vital safety skills and knowledge required when working within a water environment. [nbsp]A qualification Storm believe should be mandatory when procuring water based survey projects. [nbsp]The team at Storm are specialists in this type of survey and training is constantly evolving and being updated to ensure their personal safety always.
A team of surveyors were dispatched to deepest Wales to undertake a topographic, channel and laser scan survey on three weirs on Afon Leri in North Wales. [nbsp]This was to aid the planning and designing of new fish pass structures within the channel. [nbsp]The site was very challenging with steep bedrock banks and a very flashy reactive watercourse with high flow rates. [nbsp]Surveyors made good use of the Trimble SX10 laser scanner which was the ideal tool for the project. [nbsp]The scanner could be positioned and orientated on site meaning no further scan registration work back in the office was needed. [nbsp]A Trimble S5 total station and an R12 GNSS receiver was used to survey the topographic survey data.
During the monthly analysis; it was noticed topographic survey processing is taking longer than it should and Storm have identified that this could be down to the existing processing software. [nbsp]Steve Drew suggested from reading reviews on LinkedIn, N4CE seems to come out with very good reviews. [nbsp]He then contacted the company and requested a trial licence. [nbsp]Steve then used the software for some topographic processing and some point cloud processing and found the software very intuitive with great extraction tools. [nbsp]It allows the user to easily extract sections from topographic data (which would have been ideal for the Leri Weir project), extract/create a DTM/grid file from point cloud data very quickly and easily. [nbsp]Their technical help is extremely good, using zoom meetings, which allows demonstration of functions. [nbsp]These training sessions were all recorded and sent to the surveyor at a later date to help in the future. [nbsp]In conclusion of the trial Steve commented, "One of the most time consuming areas of changing software will be creating code tables in order for the software to read Storm's existing codelist however once these are all set, I am sure we will save a significant amount of time to make it worthwhile."
The latter part of September took multiple teams to Kent where Storm have been contracted to carry out a 123 km survey of the River Stour for a long standing consulting engineer client. [nbsp]With a project of this size and the evolving Covid 19 situation the decision was taken to divide teams into pairs to complete as much site data collection as possible in a short window of opportunity. [nbsp]Storm's survey manager Mark Kieras is monitoring daily the progress of the project and looking to maximise capacity and fine tune working methods as the project progresses.
You can follow the adventures of the Survey teams via our various social media channels and do look out for an exciting idea to consolidate all UK River Data that our Managing Director is pioneering it will change the way Rivers and Waterways in the UK are managed and developed forever.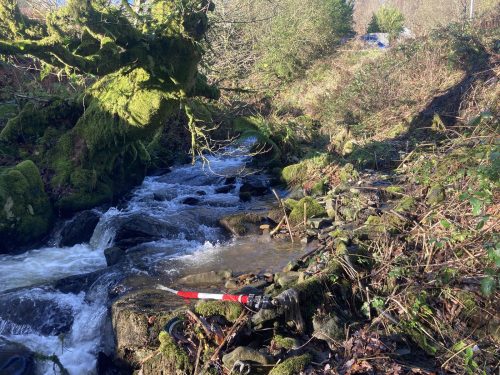 Storm's collaboration with JBA Consulting took the team to Scotland to run site trials for the CivTech Accelerator challenge.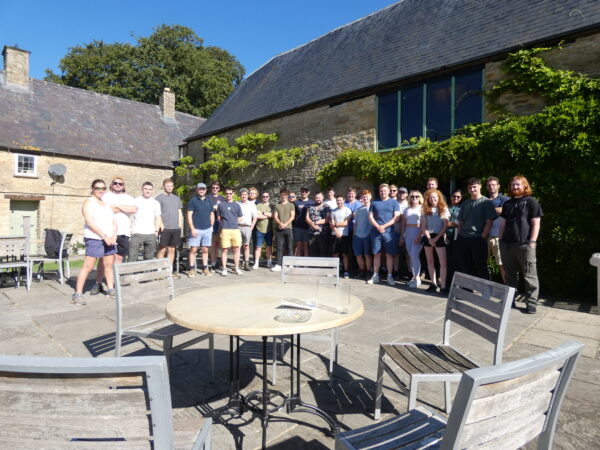 During this late summer period Storm Geomatics surveyors are across the UK on a variety of challenging projects. However, amid...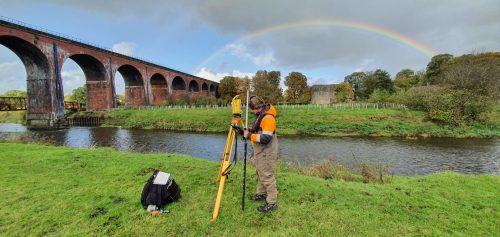 Whilst some of the major project's have been show cased on Storm's Linkedin page