News & Resources
You reap what you sow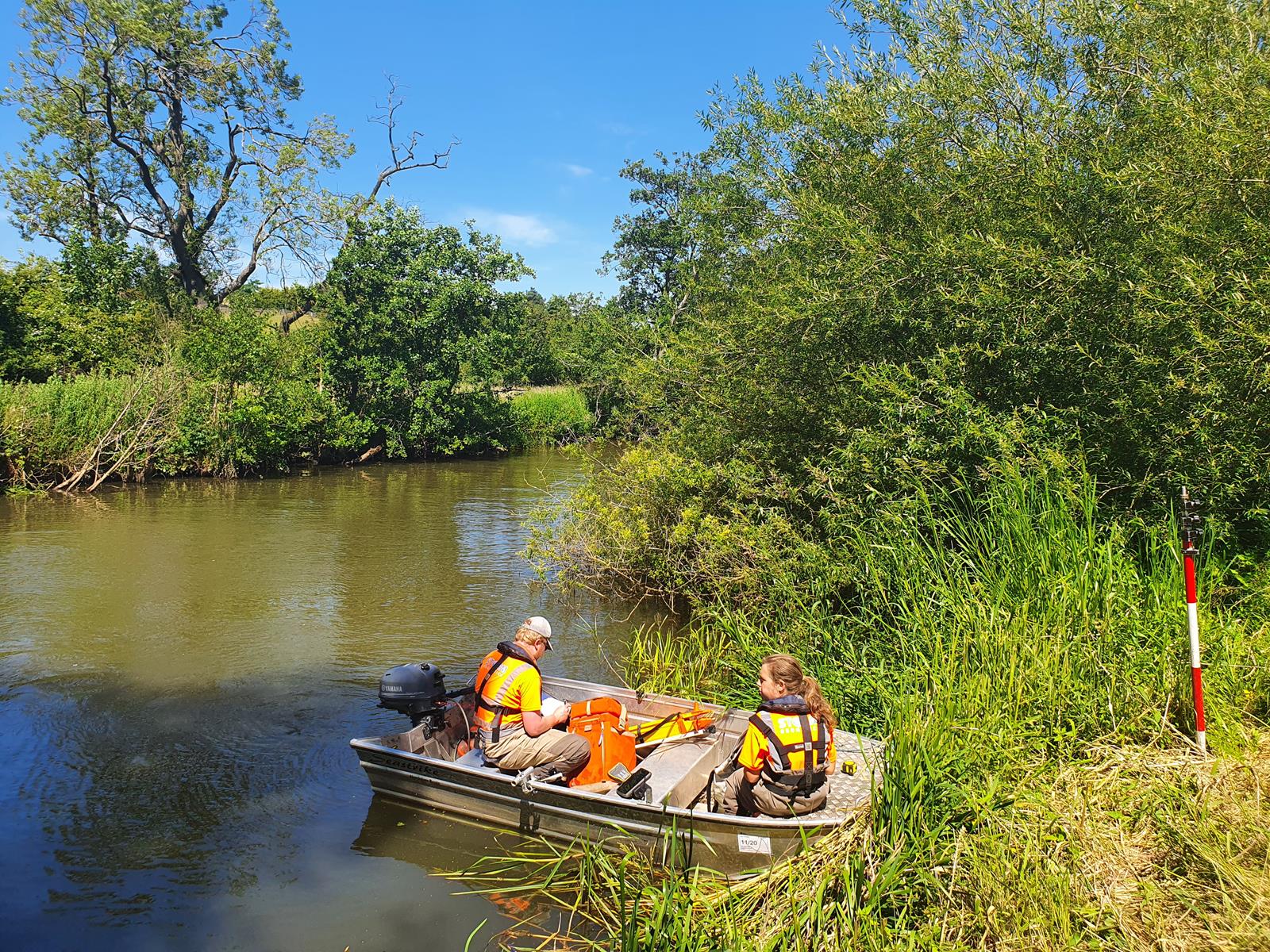 The proverb "You Reap What You Sow" has come to the fore in July at Storm Geomatics. Time spent to reconnect with contacts and invigorate the Storm Geomatics brand, in the spring of this year, is now bearing fruits.
Storm are being approached by a growing number of new companies to provide survey solutions for flood alleviation projects.
The mighty compact survey vessel Storm Geoswath I is quickly developing into the most in demand survey tool at Storm. It has recently been deployed on the River Derwent between Malton and the historic Stamford Bridge, passing through the Howardian Hills an area of outstanding natural beauty. A number of our RYA certified boat teams have been working on the 33km scenic stretch of the Derwent, helping facilitate environmental regeneration by the Environment Agency.
Through the use of Storm GeoSwath I the team led by Senior Survey Jon Teall were able to collect highly detailed bathymetric data of the river channel. The project specification was to capture a full point cloud and photography of the river corridor. Storm GeoSwath I was equipped with interferometric sonar for full underwater coverage and a mobile laser scanner and 360 degree camera for above water information.
The River Derwent Survey is arguably Storms most comprehensive river survey to date and the high density detail will help the client realise their goals in improving the ecology of the river whilst maintaining a safe level of flood management.
Meanwhile in North Wales… another team of Storm Surveyors fabricated a custom built GNSS mount which attached to a 4×4 vehicle to survey a very large area of an airfield. This enabled the team to survey the kilometres of the airfield in a fraction of the time.
As ever, Storm's social media channels are full of content on projects being undertaken and can often provide an insight into how and why a certain approach is used. The team at Storm are always learning, always innovating and always looking to provide more value to each project.
As July drew to a close with a bigger than ever client base Storm are certainly hoping this sunnier climate can remain whilst the UK seeks to rebuild its economy and energy from the past months of uncertainty. For now please do #staysafe #stayalert and #carryonsurveying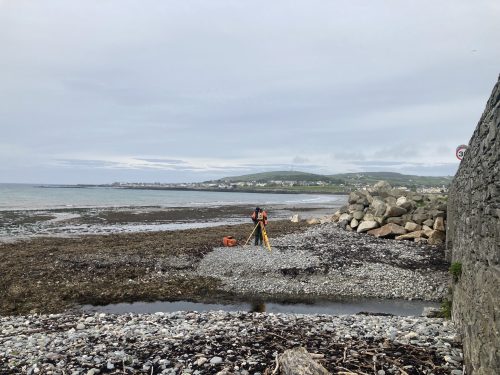 During May survey teams from Storm Geomatics began an extensive project for the Isle of Man Government to assist...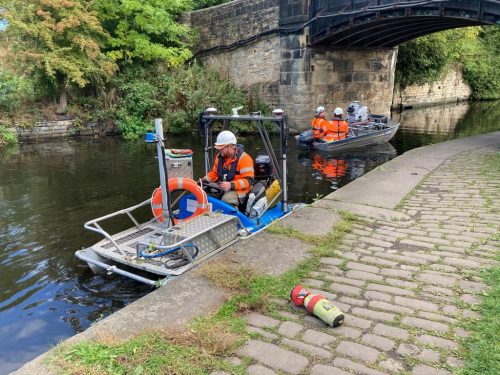 Offering their clients Superior Value is a cornerstone on which Storm Geomatics is built.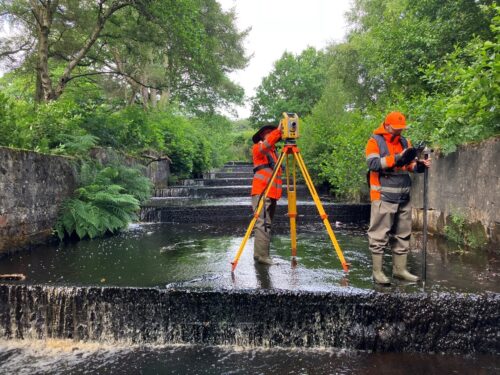 Coupled with intermittent sun and mild temperatures in July the increase in foliage proved challenging for Storm's surveying teams....