News & Resources
New Film Coming Soon
Surveying of rivers is both interesting and challenging. Richard Davies of Leica Geosystems interviews Mike Hopkins – Managing Director of Storm Geomatics and finds out why Storm use the Leica kit to get their surveys done. The film is shot on the Hampshire Avon at Winkton Hatches and contrasts another part of the film which is shot in a harbour in Spain and shows how a hydrographic surveyor uses the Leica equipment. Don't worry, as soon as the film is out you will be able to watch it here!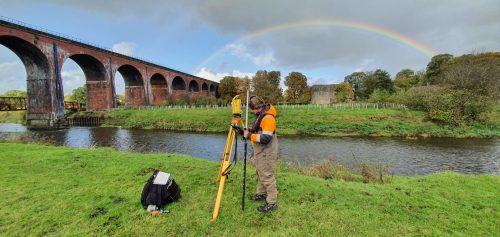 Whilst some of the major project's have been show cased on Storm's Linkedin page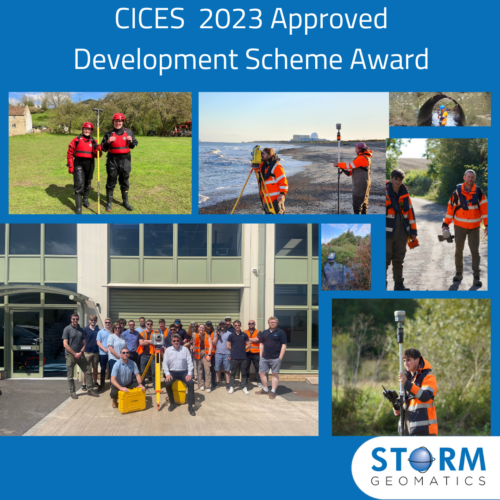 In late June Storm were delighted to receive notice from The Chartered Institute of Civil Engineering Surveyors that they...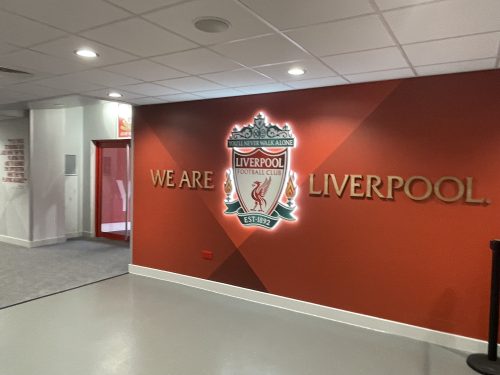 Surveyor James Mayers led a 4-man team to Yateley, Berkshire this month