News & Resources
Lockdown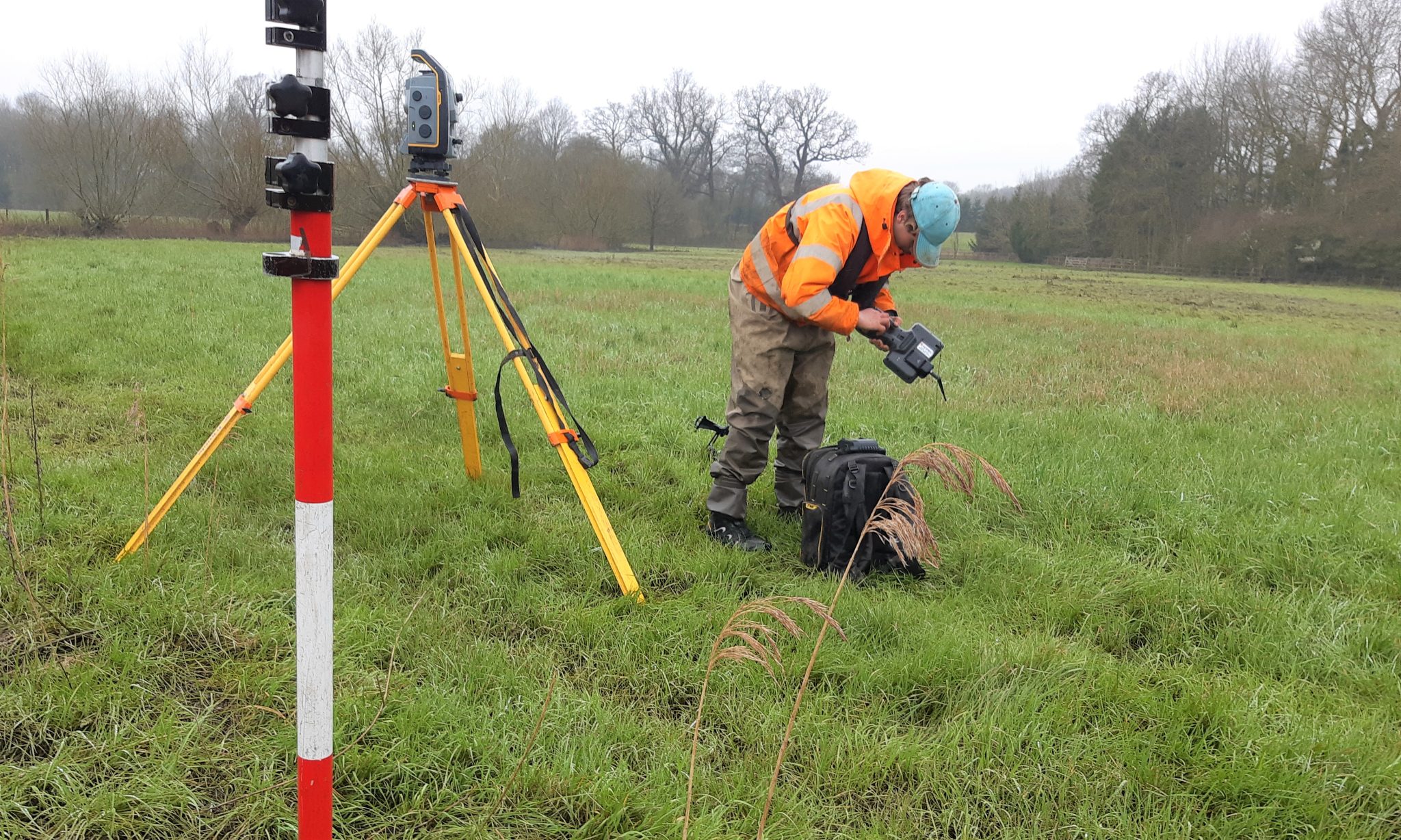 The current and constantly evolving Covid -19 crisis in the UK has now touched the lives of all of us on both a personal and professional level. Many words have been used to describe the situation the UK finds ourselves in at this time, unprecedented, challenging, difficult, frightening to mention a few. Storm Geomatics have an unwavering commitment to both our staff and our clients to ensure safety first. Our policy from the outset of this situation has been and will continue to be to follow the advice of the UK government. This advice is constructed by scientists and government officials at the top of their game. It is in those individuals in which UK citizens and businesses must now trust and rely on to ensure best practice to eradicate and beat this virus soonest.
So for now and until the UK Government reduce restrictions our teams are at home with their families keeping safe.
However we are using this time to focus, think and create new ways to innovate our surveying services. Our R[&]D continues into the methodology in which we use our multi beam Geoswath vessel. This vessel adds another dimension to our capabilities and is constantly evolving though our senior leadership team.
Our recent investment into the latest Trimble technology is starting to increase our productivity whilst out in the field and our teams are reporting regular innovations in our site work that is providing clients with superior value in their delivered survey data. Delivering within budget and on time is a corner stone of our ethos at Storm that we have been proud to achieve from our birth in 2007.
The 2019/20 winter season has brought new and bigger challenges to the UK flood defence industry with unprecedented flood levels recorded throughout the UK. The increased government investment will in time, post COVID 19, create much needed funding into flood prevention solutions. So for now our team at Storm will #stayhome, keep researching, developing and produce innovative methods in which to capture data to lead the charge out of gates when Boris and his team give us the green light to "CARRY ON AND KEEP SURVEYING"
Inspiring the next generation.
With spring in the air and new shoots of life appearing it seemed like a great time of year to be inspiring the next generation of surveyors. Under his new 'Get Kids into Survey' Brand Ambassador role, Operations Director Anthony Pritchard presented the "life of a land surveyor" to year 6 students at a local primary. Anthony started by asking the children what they knew about land surveyors and he was very impressed by the breadth of answers; although not all directly correct the students all had a link to geospatial data and how to capture or manipulate it – very impressive! The session began with a whistle stop lesson in the history of surveying before moving on to discussing the revolution that is the Global Navigation Satellite System (GNSS). The presentation then moved on to look at a surveyors normal working day, including working on famous landmarks and measuring world records which were just two of the many different surveying projects covered. Technology was a big talking point[nbsp]where the children got the chance to experience the Zeb Horizon mobile mapping system (gratefully supplied by Korec). The young surveyors quickly and simply surveyed their classroom, downloaded and viewed the data. The presentation ended with the children discussing the many varied measuring disciplines within land surveying.They asked where in the world these might take you? Also, where could your career in surveying lead you? Leaving them all pondering on the possibilities of a future career within surveying. Perhaps a future Storm Geomatics surveyor or two?
[nbsp]
[nbsp]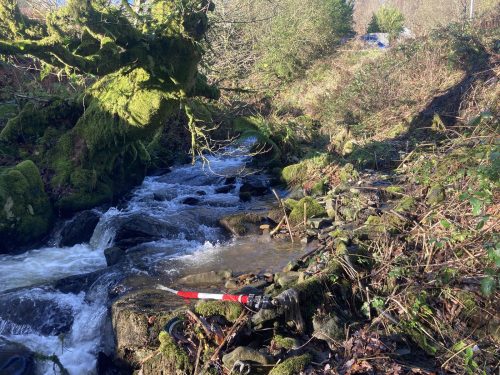 Storm's collaboration with JBA Consulting took the team to Scotland to run site trials for the CivTech Accelerator challenge.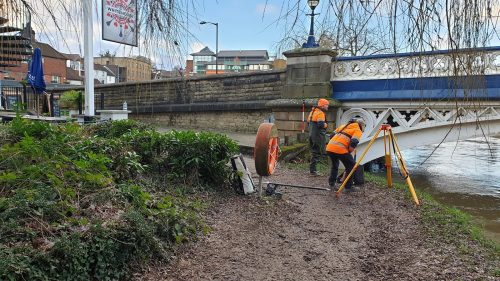 The R[&]D team working on the Civtech 7.1 Challenge "How can technology locate beaver burrows and assess their risk...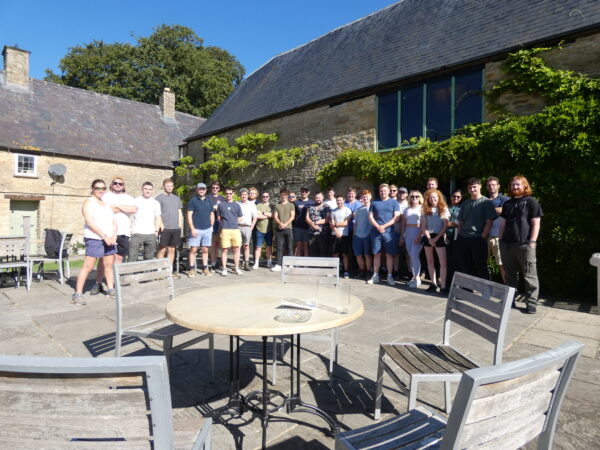 During this late summer period Storm Geomatics surveyors are across the UK on a variety of challenging projects. However, amid...