News & Resources
Floods, Storms and Major Disruptions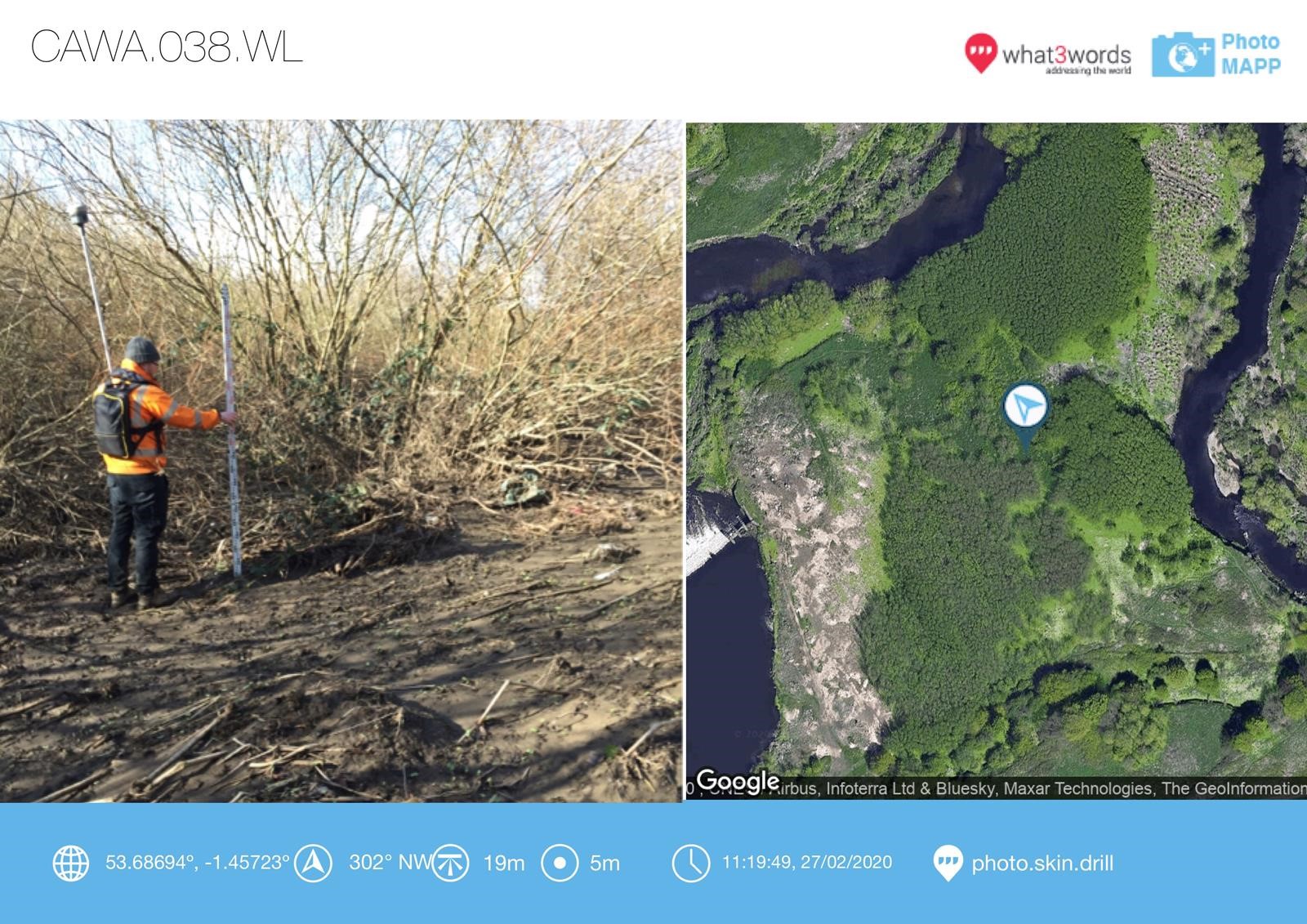 Extreme weather battered the UK in February as Storms Ciara, Dennis and Jorge paid our shores a visit.[nbsp] The Storm Team send out their deepest sympathy to those that have had their homes and businesses affected by this adverse weather.
Storm Geomatics were called out to the Calder Valley in West Yorkshire to complete post flood surveys from Castleford to Brighouse and on the River Spen from Ravensthorpe to Gomersal. [nbsp]Peak levels were surveyed along 60km using four teams fully equipped with Trimble GNSS and Total Stations. Peak level measurements are crucial in understanding the behaviour of the river and especially important when the flood event is pushing record highs. The data will be used to calibrate hydraulic models against rainfall which will provide more accurate flood mapping and forecasting in the future.
Some areas of the survey posed a significant risk to the survey teams in terms of drowning. [nbsp]Extensive risk assessments and method statements were completed before travelling to the area to ensure the 60km was covered whilst the surveyors took the lowest risks possible.
Storm made another significant investment this month to continue their efforts to deliver high value data into water based projects.[nbsp] The company purchased four sets of Trimble surveying kit, each set included an S5 Total Station and an R10 and R12 GNSS sensor with the new all singing and dancing TSC7 field computer (Review from RuggedPC). Korec supplied the equipment and spent a full day training the surveyors on the best way to use it for the type of work that Storm carry out.[nbsp] Storm believe that the equipment will stand up to the harsh conditions that are presented to teams in the field and deliver efficiencies in tracking the prism and satellites in vegetated areas.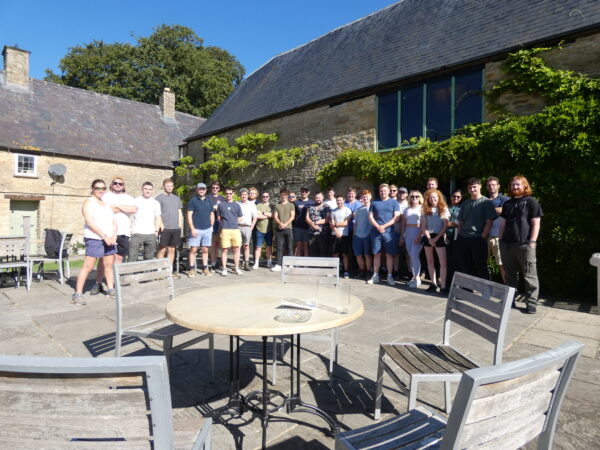 During this late summer period Storm Geomatics surveyors are across the UK on a variety of challenging projects. However, amid...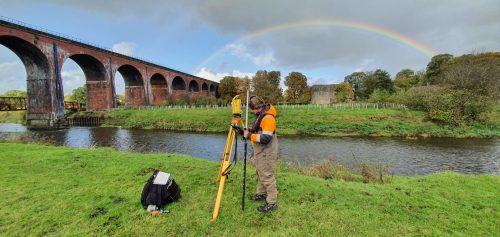 Whilst some of the major project's have been show cased on Storm's Linkedin page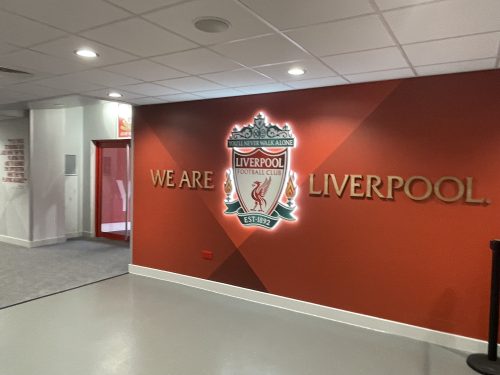 Surveyor James Mayers led a 4-man team to Yateley, Berkshire this month