News & Resources
Leica road show at Cheltenham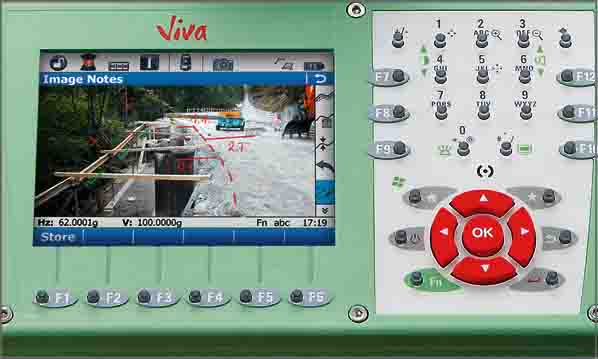 Storm Geomatics caught up with the Leica road show at Cheltenham racecourse this month. Leica supply Storm Geomatics with the survey equipment they need to capture the data and information in the field for our clients. The latest generation of the kit is the Viva TS15 which has an imaging facility and talks to you! It has quicker processors and allows hand written notes to be made on the screen. The road show was very well attended and was extremely well organised which has got a lot of people talking about the new Viva kit.
It was off to Frome in Somerset earlier this month to carry out a survey for a flood risk assessment at a well known creamery. Cross sections through the River Frome were taken and data supplied in the clients own specific format. Levels along the tops of banks and across the entire site were also captured to provide a highly detailed representation of the local topography. This will give engineers the very best start calculating risk and designing a flood alleviation scheme.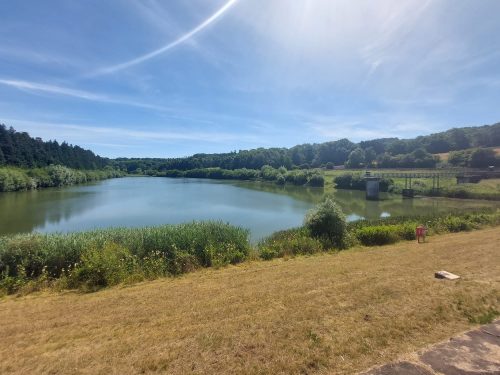 July became a month of completing large and complex survey projects for clients across the UK.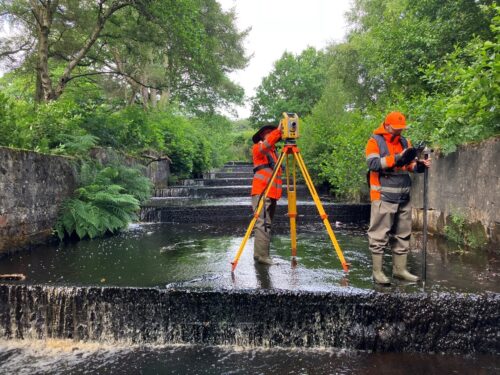 Coupled with intermittent sun and mild temperatures in July the increase in foliage proved challenging for Storm's surveying teams....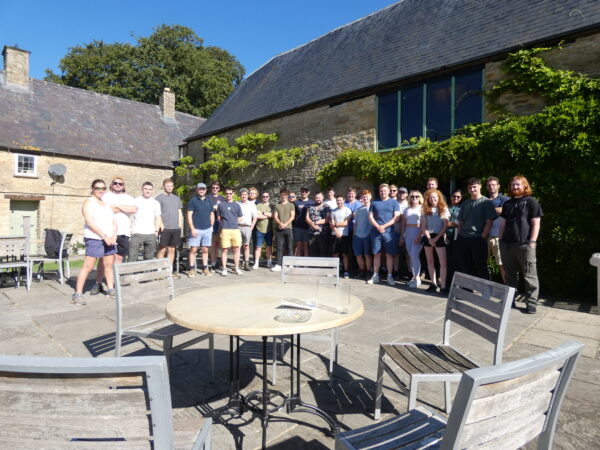 During this late summer period Storm Geomatics surveyors are across the UK on a variety of challenging projects. However, amid...