News & Resources
Monster Control Structures
Surveyors ventured back into Wales this month to survey some monster control structures that regulate water entering the River Vyrnwy. Critical levels and dimensions were captured on structures to improve the integrity of the river models in the area.
Other teams mobilised throughout Cumbria to survey rivers in six different villages. The surveys will be used to create river models through the populated areas and itentify properties at risk. The model will then be used to design schemes that could alleviate the threat of flooding.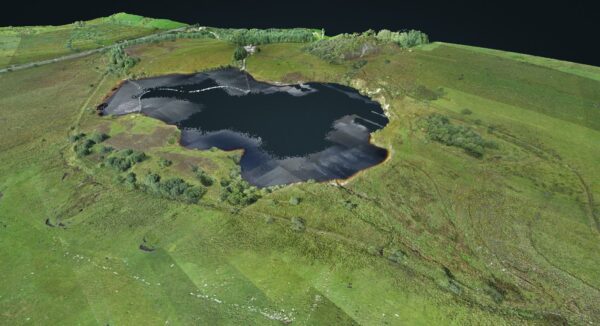 Storm's Surveying teams were deployed on Remotely Piloted Aircraft Systems (RPAS) surveys, River Condition Assessments, Bathymetric and Topographical surveys...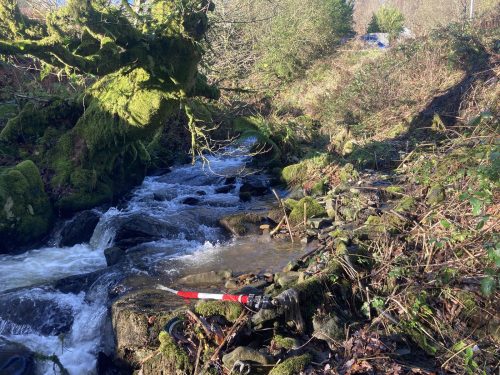 Storm's collaboration with JBA Consulting took the team to Scotland to run site trials for the CivTech Accelerator challenge.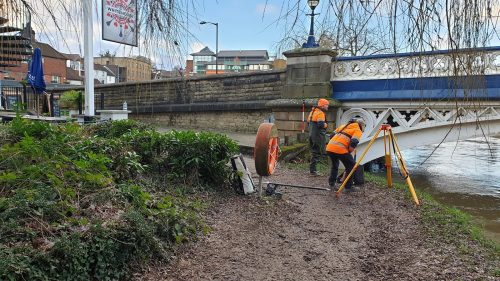 The R[&]D team working on the Civtech 7.1 Challenge "How can technology locate beaver burrows and assess their risk...