News & Resources
GeoBusiness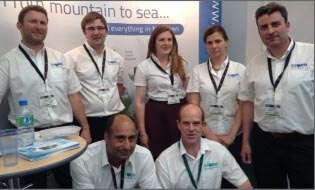 The long awaited big show and conference for the Geomatics industry arrived on 28th and 29th May in the form of GeoBusiness. Through The Survey Association Mike Hopkins MD sat on the technical committee for the show which sifted through the 110 papers submitted to the parallel conference. The show was world class in every way providing a platform for international business in the geomatics sector. GeoBusiness is the brainchild of the three key survey organisations in the UK – TSA, RICS and CICES and was also heavily supported by the AGI. The most professional exhibition organisers (Diversified) whipped the interest up pre-show into a whirlwind that was difficult to avoid and delivered just about everything they promised. Storm Geomatics launched their new business within the Storm Group at the show and celebrated at the glitzy gala dinner with business associates in the evening. Storm Geomatics exhibited at the show and over the two days the entire workforce visited the show.
Monty Mountford OBE Ops Director of Storm Geomarine delivered an interesting paper at the show on understanding the coastal zone. Monty's presentation described how important it is to not just collect and use XYZ data to plan infrastructure in the coastal zone, but to harvest and analyse a whole host of other information to unlock the true potential of a site. This was a common thread throughout the show and not only creates business opportunities in the coastal zone but in all other areas of survey. "Data rich" is becoming a well used phrase in our industry.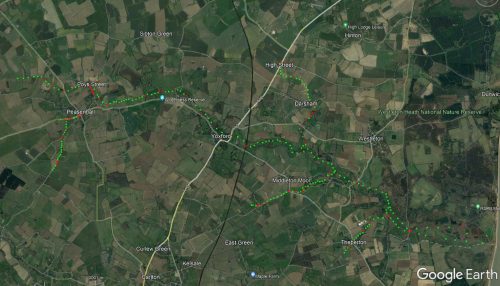 What role do land surveyors have to play in slowing down the climate crisis? A question Mike Hopkins, Managing...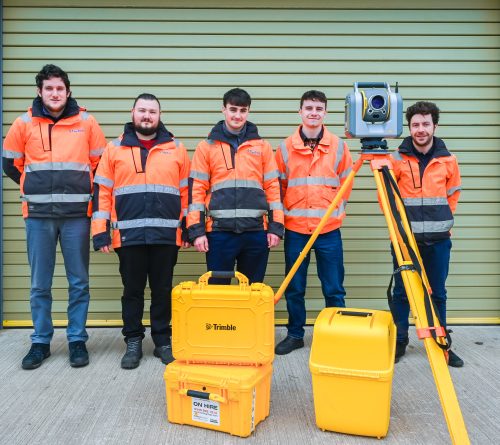 Storm's management team collaborated and have now reviewed the company statement.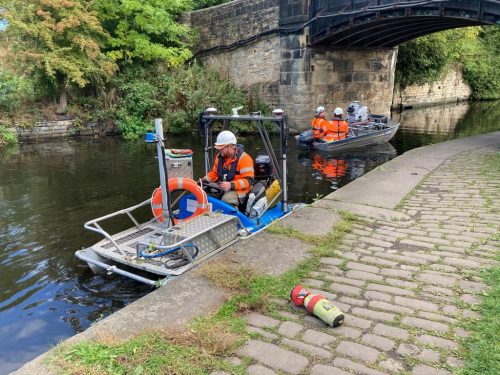 Offering their clients Superior Value is a cornerstone on which Storm Geomatics is built.