News & Resources
Critical Data On Hundreds Of Environment Agency Assets
Surveyors at Storm Geomatics spent the majority of June on a challenge to capture critical data on hundreds of Environment Agency assets within the Midlands, Thames and Yorkshire regions. The company's recent boost in capacity has opened doors to bigger projects with tighter deadlines – and this was no exception. Assets were supplied as GIS files by each region which the survey teams uploaded onto their Leica controllers. Assets were then located and critical data was populated into the GIS table. Storm Geomatics were the perfect survey team to execute this project with vast knowledge and experience in locating, recognising and capturing EA assets in all the different guises they can take.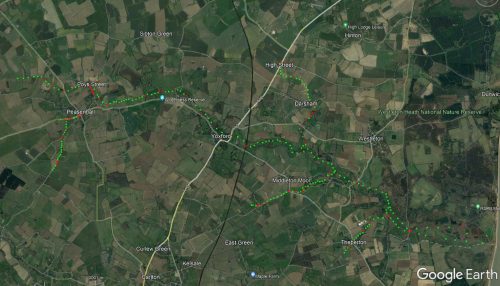 What role do land surveyors have to play in slowing down the climate crisis? A question Mike Hopkins, Managing...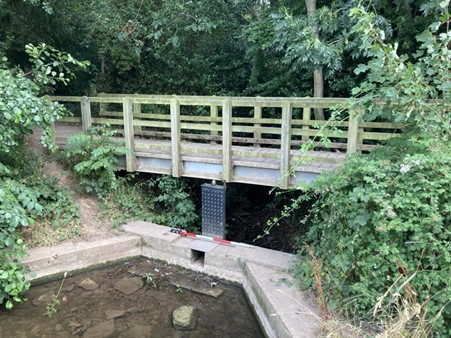 Traditionally August is a slower paced month for Storm's surveying teams as clients enjoy summer breaks. However, 2022 was...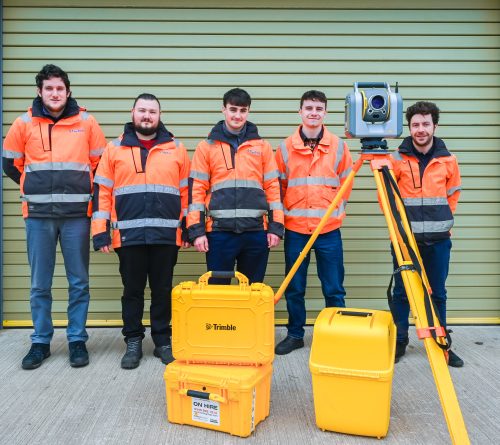 Storm's management team collaborated and have now reviewed the company statement.