News & Resources
A Time to Celebrate Storm's Year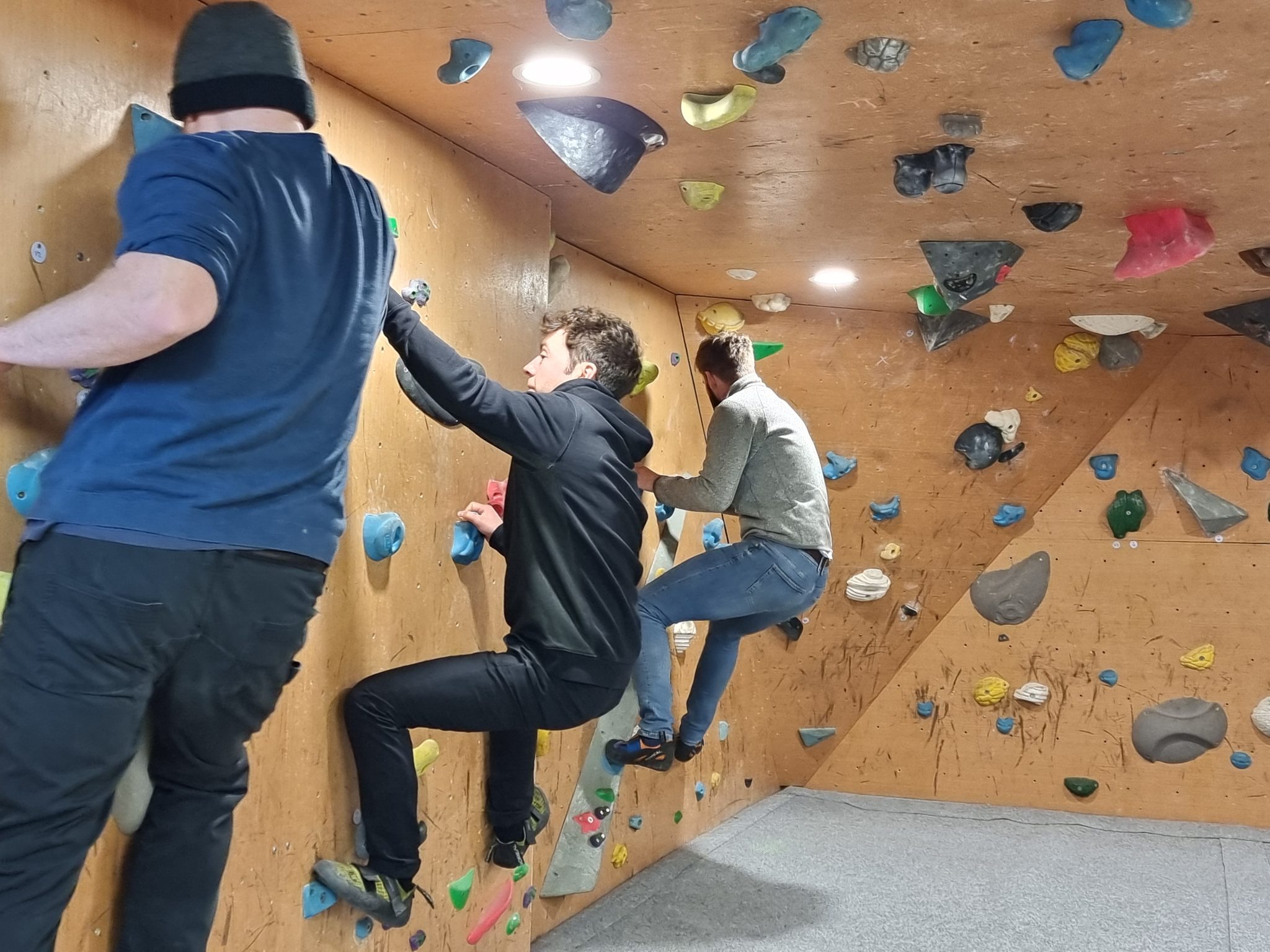 To celebrate a successful year surveying the natural environment Storm Geomatics[nbsp] enjoyed an away day at Far Peak Climbing in sub-zero temperatures! Fortunately the climbing centre had indoor climbing walls, escape rooms and virtual game shooting to keep the teams on their toes. That evening the whole company and their partners enjoyed a great party continuing the Christmas Storm tradition of singing together the "Twelve Days of Surveying" as a resounding conclusion to a memorable day together.
To everyone's delight the surprise of Laurence Washbrook being promoted to Senior Surveyor was announced at the party. Laurence is an excellent surveyor with outstanding technical knowledge. A thoroughly deserved promotion to the senior team.
In early December a client local to Storm's HQ approached the team to conduct a survey of Tidmington wetlands. This is a small farm project which consisted of an area of wet, low-lying pasture which has become a habitat for wildfowl. Wetland is a valuable land type owing to its filtering of run off through physical, chemical and biological processes. Our surveyors were asked to provide a detailed topographic survey of the site to understand the inflow routes to the wetland and ascertain whether the area could be increased in size. The team used a combination of GNSS and total station to accurately capture the complex ground levels in boggy conditions so that small excavations can be considered to allow flow into the wider part of the field so it lies wet in drier conditions. This project is typical of the small modifications that can be made to make full use of nature-based solutions.
Also, during December Storm's southwest office began a project close to their office in Bristol on behalf of the city council. In the run up towards Christmas a survey team lead by Matthew Maddalena were busy performing a topographic survey covering large parts of Bristol that surround the river Avon. The purpose of this survey was to supply local Bristol City Council (BCC) and flood modellers with the accurate data they need to create a robust flood strategy, protecting residents, homes, and businesses.
December was a chilly month, however, there was no chance to get cold, this job required leg work! the team covered large areas of Bristol on foot. In total the teams collected almost a thousand threshold measurements, vital information needed when identifying risk of flood. The surveyors once again used the Leica Sprinter level to profound effect performing level runs on some challenging terrain, therefore allowing the team to work efficiently.
All the wet and wild adventures from Storm can be viewed via our LinkedIn page @Storm Geomatics Limited and our other social media channels. Twitter @stormgeomatics Instagram @stormgeomatics1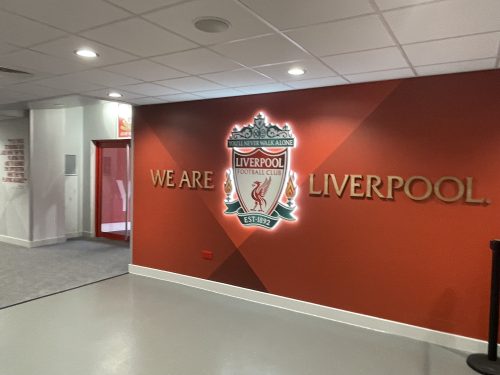 Surveyor James Mayers led a 4-man team to Yateley, Berkshire this month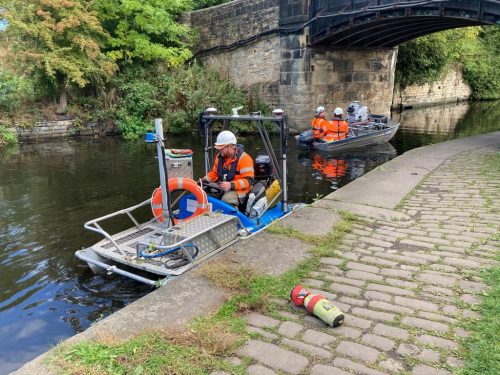 Offering their clients Superior Value is a cornerstone on which Storm Geomatics is built.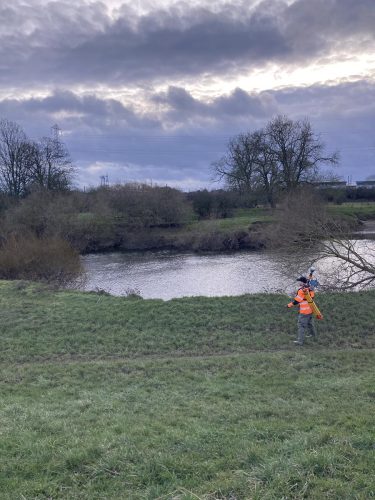 Storm surveyors welcomed February's unseasonal weather being the driest in England for 30 years.