News & Resources
The Manchester Ship Canal
A major energy company commissioned Storm Geomatics to measure the flow rates through a number of lock gates on The Manchester Ship Canal. The measurements are to be used to calculate the leakage through the gates and contribute towards an energy calculation for the installation of a new water turbine. Storm Geomatics combined forces with personnel from the new Storm Geomarine team to bring logistics, acoustic, positioning and analysis skills together to solve the problem. Site conditions were difficult, but good planning, experienced staff and a good understanding of the project outcomes provided the client with exactly the data they needed.
Surveyors found a laptop in a river whilst surveying for a sediment transportation survey. The laptop was one of the larger sediment particles in the fast flowing river and was only 150 meters off collecting in the right span of Aireworth Road Bridge where currently most particles end up!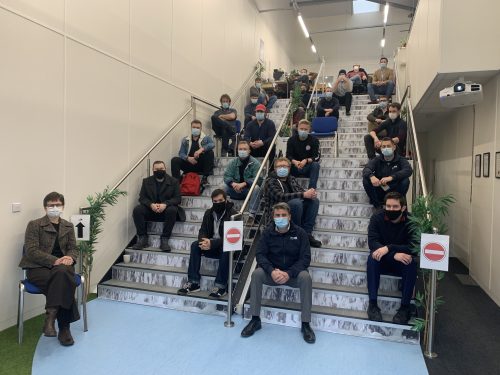 Storm were excited to bring the entire company together in mid-December for the first strategic day in two years.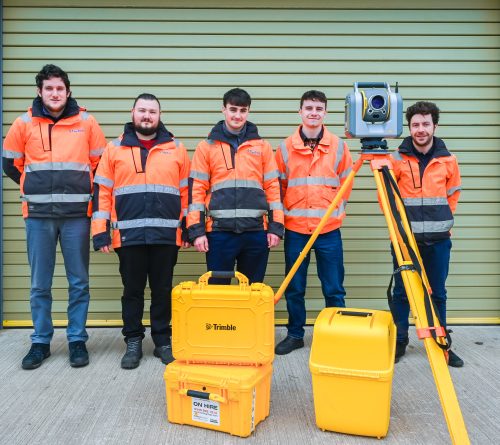 Storm's management team collaborated and have now reviewed the company statement.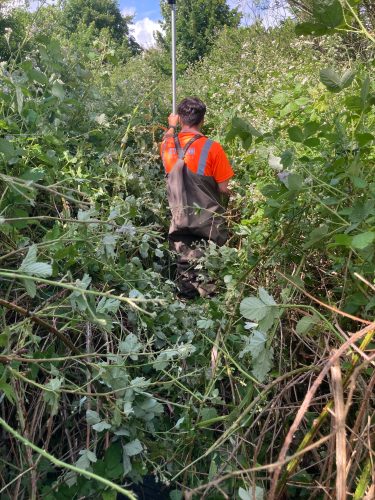 Mid-summer can be a challenging time for Storm's surveying teams as vegetation reaches it's peak.