News & Resources
East meets West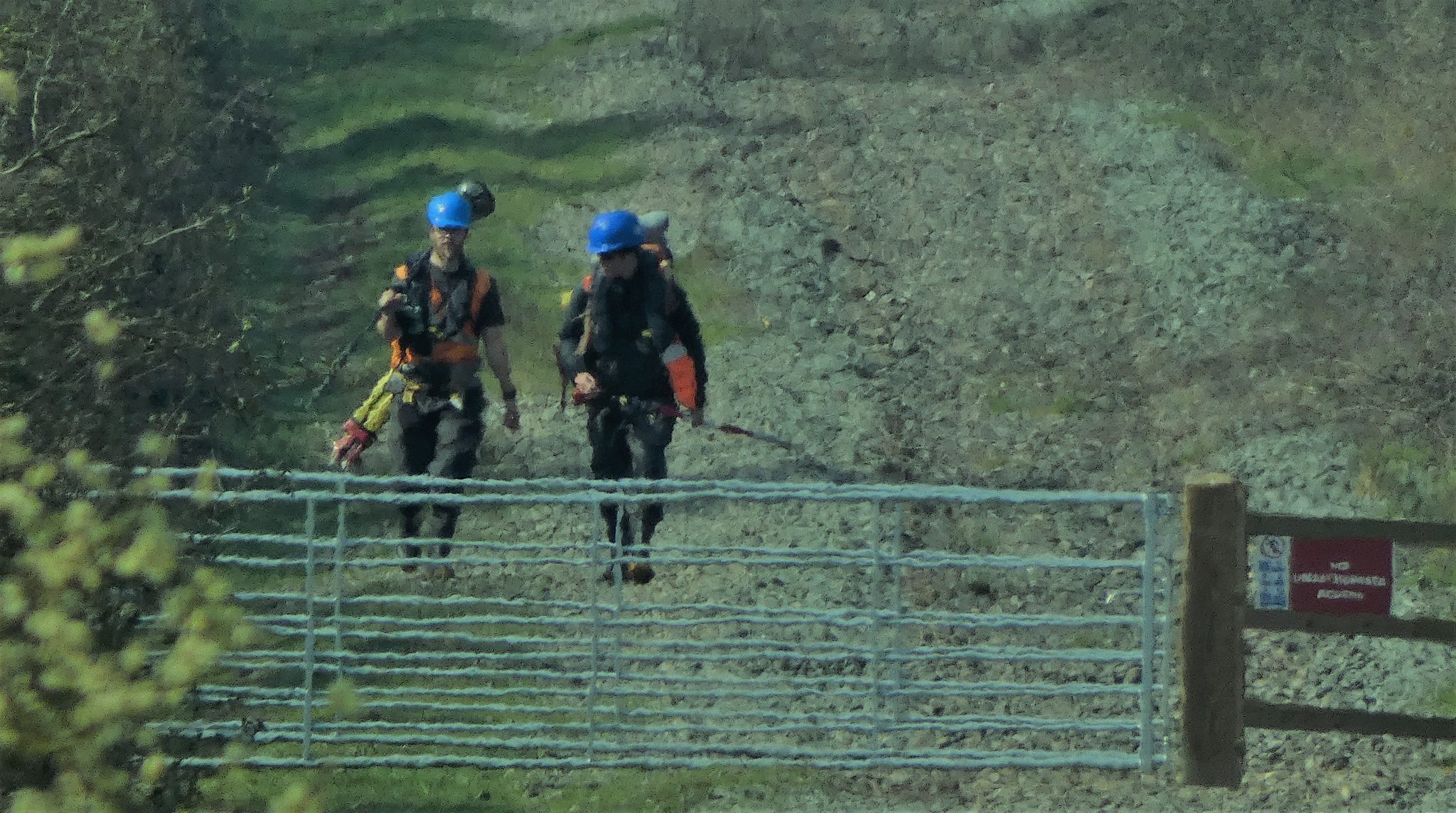 Over the past 3 months, Storm Geomatics have provided 2 dedicated survey teams to the East West Rail (EWR) Alliance Team who are upgrading and reconstructing the underused and mothballed sections of the railway linking the Great Western, Chiltern, West Coast and Midland main lines north of London.[nbsp]
With unparalleled Health and Safety training and leading industry expertise, our survey teams (led by Toby and Tom) have been providing timely and accurate topographical data to the Alliance team to enable their hydraulic engineers to model waterways and several Compensatory Flood Storage Areas (CFSA).[nbsp] These in turn will be used to inform the design of the East West Rail (EWR) and any associated flood risk.
The scale of the project is vast, covering a number of counties and hundreds of land parcels! However, this potential complexity has been alleviated by a thorough induction process and the continued liaison with the Alliance Team.[nbsp] This has ensured that our teams were able to deploy safely to site and undertake their respective surveys in the knowledge that all landowners are aware of their presence.[nbsp] Consequently, Storm Geomatics has, and will continue to deliver both traceable and validated survey data of the highest quality to the project team ahead of schedule.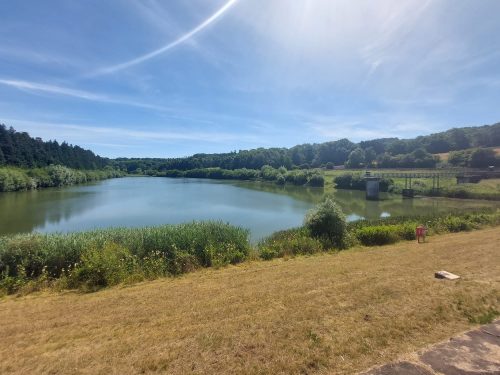 July became a month of completing large and complex survey projects for clients across the UK.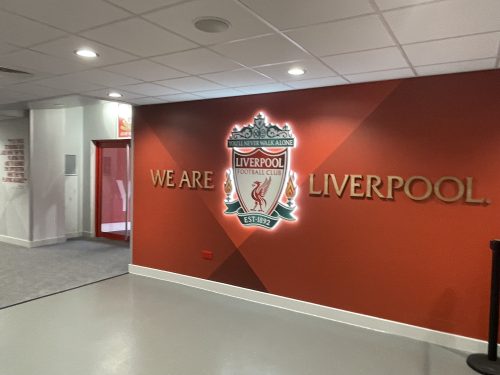 Surveyor James Mayers led a 4-man team to Yateley, Berkshire this month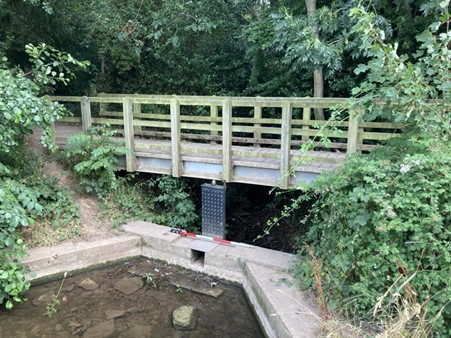 Traditionally August is a slower paced month for Storm's surveying teams as clients enjoy summer breaks. However, 2022 was...