News & Resources
Storming the beaches
Having been commissioned a beach profile survey across 60km of the Pembrokeshire coastline Storm Geomatics deployed 8 surveyors to Wales to take on 59 profiles over 5 days.[nbsp] The purpose of the survey was to inform shoreline management plans and flood and coastal risk management.
Clearly covering such a wide area would be a logistical challenge, but add to that having to survey the profiles over just one tide, capturing the points to within 100mm of the historic profile lines and having to cover up to a kilometre of beach between profiles; it was quite the challenge to get this project completed.
Led by Charlie Wymer, who managed a smaller scale beach survey last year, the teams split to cover each area, maximising how many profiles that could be achieved in the limited window of low tide. Blessed with good weather the teams were able to safely capture the data and enjoy their time on the beaches.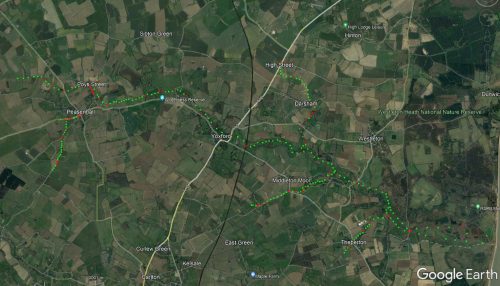 What role do land surveyors have to play in slowing down the climate crisis? A question Mike Hopkins, Managing...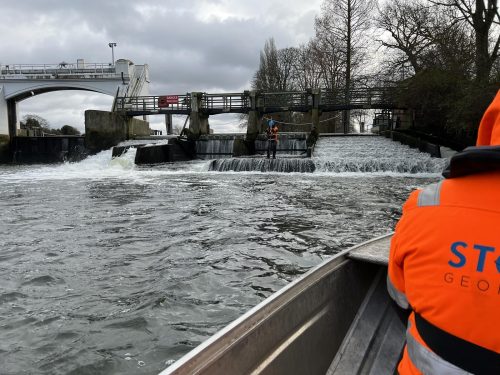 2022 began in earnest for Storm Geomatics deploying teams far and wide around the UK.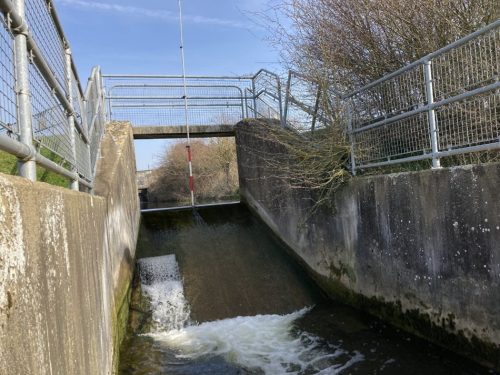 The advancement of spring and the sunnier, longer days is always a welcome period of the year for the...