News & Resources
Capturing Property Threshold Levels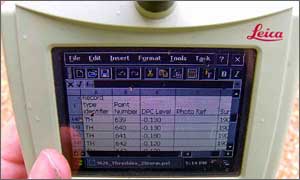 Survey teams mobilized on a project to capture property threshold levels in the town of Abingdon, Oxfordshire. One thousand three hundred property threshold levels were surveyed using digital levels and data loggers. The client specified that 12 items of data for each property were to be collected and presented in a spreadsheet that contained address point data. Storm Geomatics have developed a data capture system that moves from field to finish seamlessly, thus providing a cost effective and time saving solution.
Surveyors travelled to Copgrove Hall nr. Harrogate to capture details of the dam wall that retains water for the lake in front of the main house. Details of the control structures, crest levels, and falls from the dam wall were supplied to engineers working on the project.
Storm Geomatics carried out a flood risk assessment (FRA) for a development site in Warwickshire. The site was both surveyed and assessed for flooding by the company. The FRA was submitted to the Environment Agency and accepted. This is now the second FRA the company has undertaken.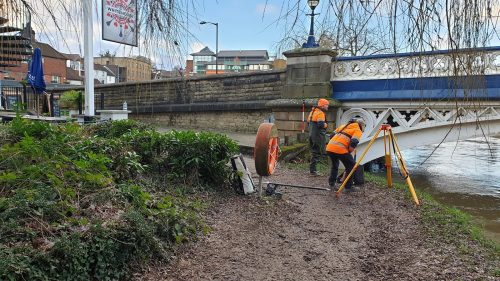 The R[&]D team working on the Civtech 7.1 Challenge "How can technology locate beaver burrows and assess their risk...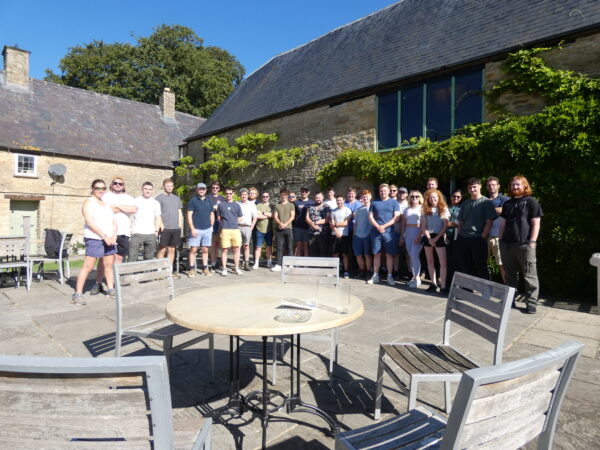 During this late summer period Storm Geomatics surveyors are across the UK on a variety of challenging projects. However, amid...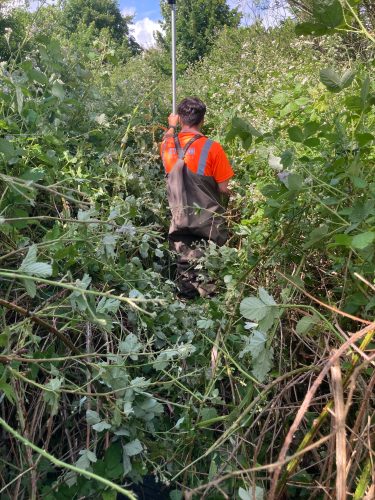 Mid-summer can be a challenging time for Storm's surveying teams as vegetation reaches it's peak.