News & Resources
County Roscommon, Ireland
Surveyors found themselves across the Irish Sea in County Roscommon, Ireland. Cross sections were surveyed on six watercourses in and around Roscommon town, ISIS models were then created of each watercourse. The river models were used to calculate river channel capacities as part of a review of the town's storm and foul water systems.
Another survey team headed east to Great Yarmouth where a topographical survey was carried out on a maintenance depot for a major oil industry supplier. Floor plans of the workshops were also measured. The plans were drawn on a plane grid but centred and rotated to Ordnance Survey grid. This was done to give the client an accurate location of the site in relation to the new port in Great Yarmouth, whilst avoiding using a scale factor which can complicate engineering drawings.
Two small surveys for Flood Risk Assessments were carried out in the north of the country, one on a hotel and one through a village.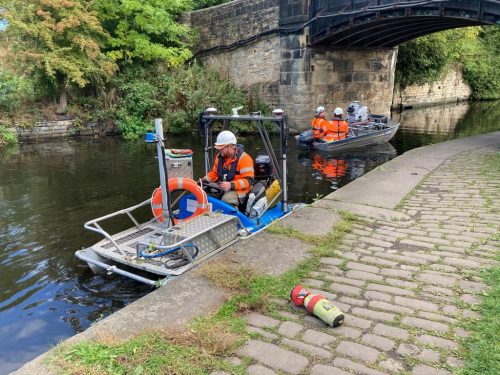 Offering their clients Superior Value is a cornerstone on which Storm Geomatics is built.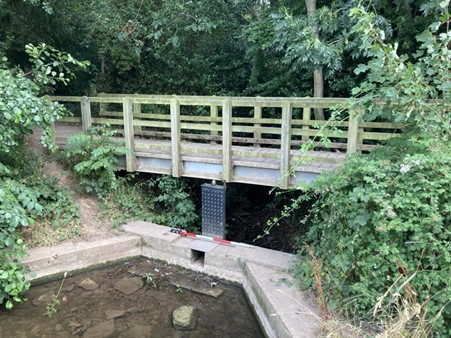 Traditionally August is a slower paced month for Storm's surveying teams as clients enjoy summer breaks. However, 2022 was...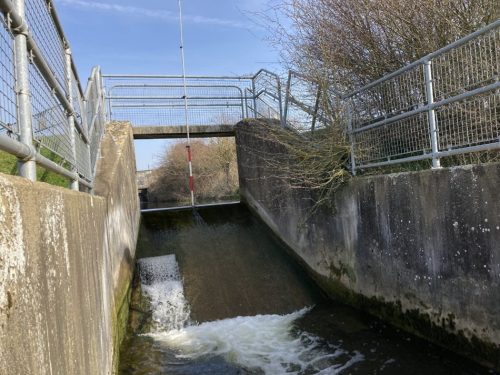 The advancement of spring and the sunnier, longer days is always a welcome period of the year for the...