News & Resources
Storm Geomatics in Bledington & Ireleand
A very busy month for Storm Geomatics. Surveyors carried out the survey work for an assessment on flooding in Bledington, Gloucestershire. The Environment Agency brief was to survey two reaches of different watercourses, a number of threshold levels and provide a topographic survey of an area that could potentially provide water storage. A broad range of survey techniques were used to collect the data from traditional spirit levelling to static GPS. The survey was delivered on time and within budget.
A team also carried out additional work on the salmon weir in Ballina, Ireland. Originally the structure had been surveyed in winter, where water levels had been too high to access bed levels in the individual bays. Surveyors re-mobilised when the water levels were at summer lows, and captured the required information. Surveyors were able to keep costs down by travelling over with a budget airline, and optimising working times with the flight schedules.
Four areas on the westcoast mainline railway were closed while survey teams captured drainage information and topographic surveys in areas that suffered from flash flooding. Teams worked against the clock through the night during "possessions" of the railway in order to get the job done safely within a certain timeframe.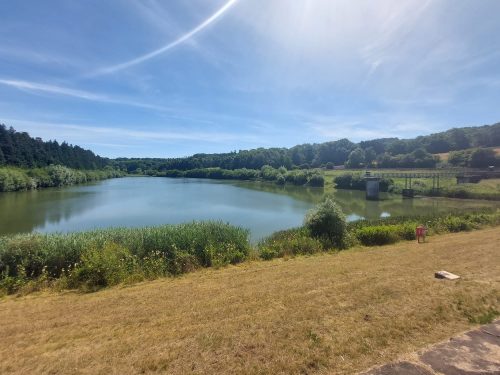 July became a month of completing large and complex survey projects for clients across the UK.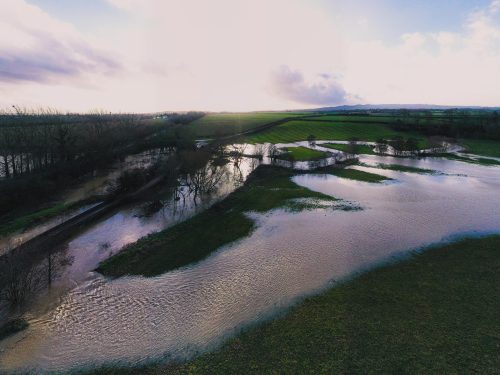 It is intended that Storm are to expand their RPAS capabilities and their specialist team spent April trialling various...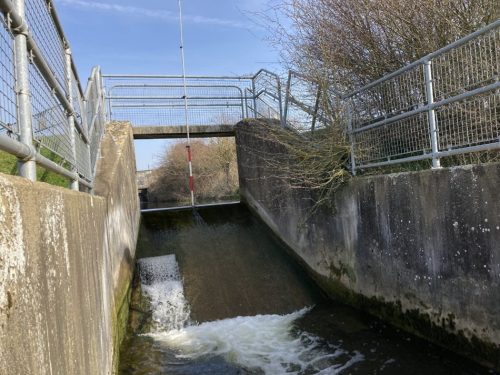 The advancement of spring and the sunnier, longer days is always a welcome period of the year for the...