News & Resources
Wet, wet, wet
As we move into the start of winter we can look back on the autumn and see a very different rainfall pattern across the country. [nbsp]The Lake District is normally known as the wettest place in the UK and had an average rainfall whilst Scotland finished below average. [nbsp]It was the East Midlands that suffered the highest rainfall and was record breaking in places – South Yorkshire had its wettest November on record (185mm of rain). [nbsp]The map below just shows how lucky or unlucky you have been this autumn. [nbsp]There has been some very intense rainfall around the Shipston-on-Stour office in November, the video shows the River Stour at Halford forcing its way through, over and round the old Fosseway Bridge.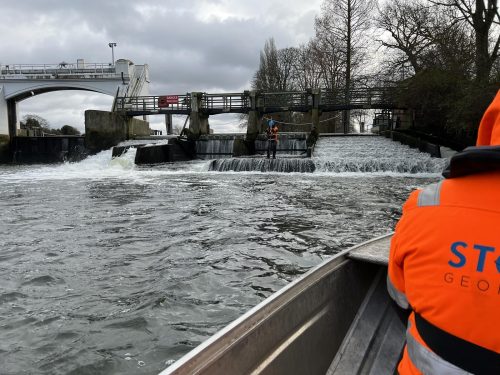 2022 began in earnest for Storm Geomatics deploying teams far and wide around the UK.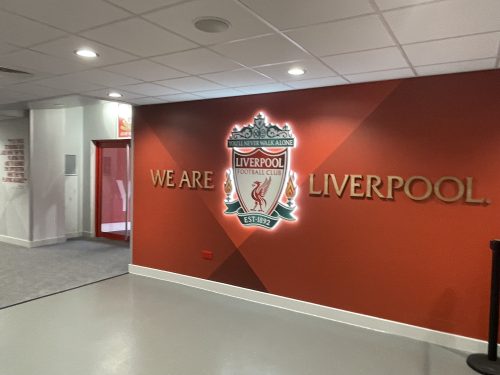 Surveyor James Mayers led a 4-man team to Yateley, Berkshire this month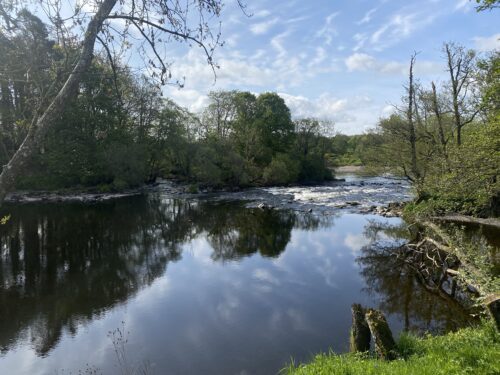 The annual Geo-business conference rolled around again this May and as always, the Storm Geomatics team made a strong...