News & Resources
Storm's Four Cornerstones – The Bedrock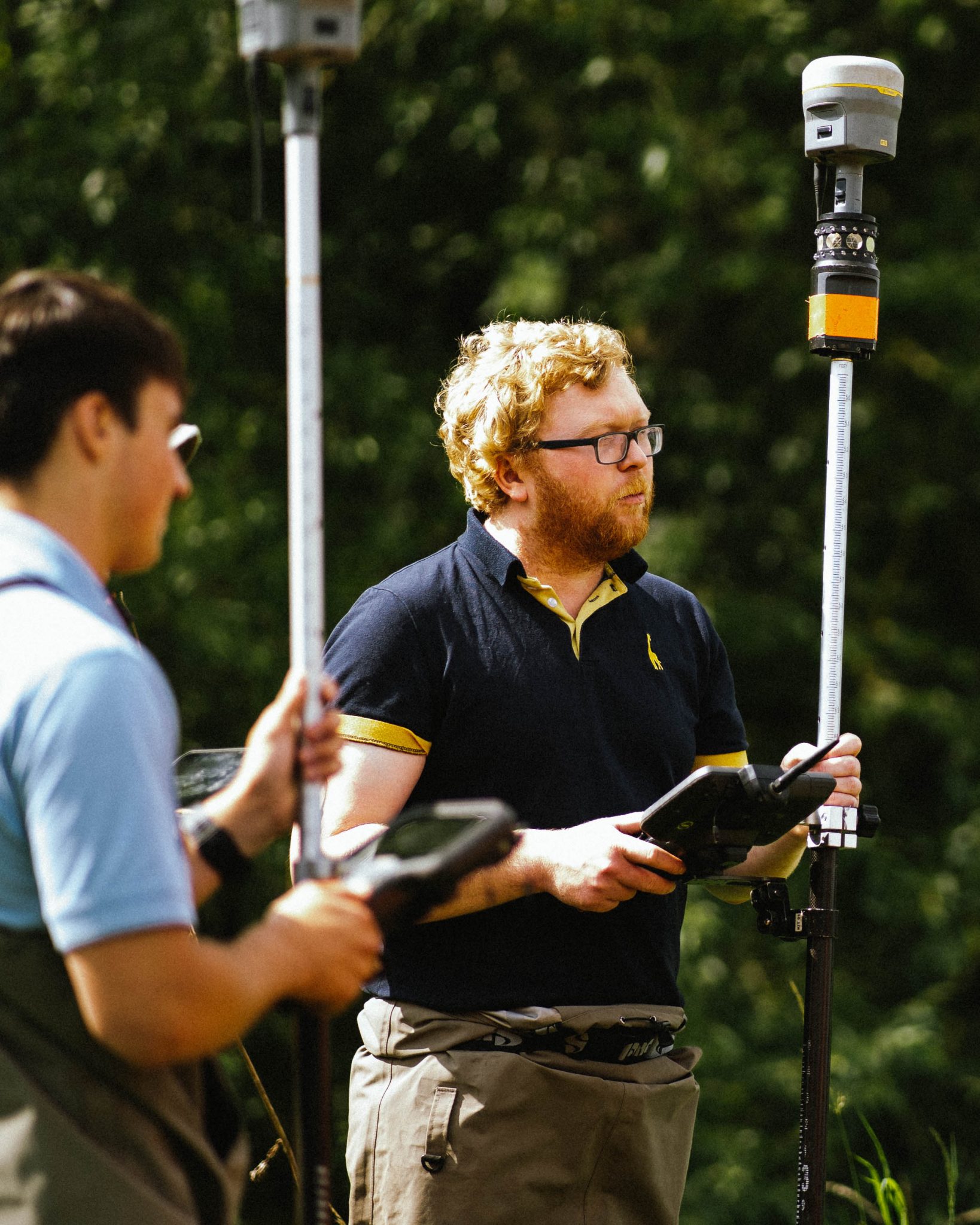 April 2022 – Storm's Four Cornerstones – The Bedrock
Storm Geomatics bedrock of business are four cornerstones: these are reinforced in the day-to-day activities of every Storm employee.
#1 Reduce all Risks
During April training continued for various members of the survey teams. Latest recruit, Finley Teague, completed his DEFRA1 Water Awareness [&] First Responders Certificate and is soon to take the Level 2 course. A compulsory qualification for all Storm's surveyors and trainees when working in water. Also in April, two more trainee surveyors, Jake, and Tom, completed their RYA First Aid – EFAW Level 2 certificate. Storm work with trusted supplier Bristol Maritime Limited ensuring ALL operational teams are safe and competent to survey in the riverine environment.
#2 Accurate Data Capture
GeoRiver® Storm's Channel Processing Software released version 1.5.5 in April saving users up to 50% of processing time. The growing community of users were delighted by this new release – if you would like to join the savvy surveyors and engineers using GeoRiver® please join Storm's mailing list –the GeoRiver® team promise not to bombard anyone with copious amounts of junk mail – we only contact you when there is something very important to say! Click this link if you wish to join:
https://us11.list-manage.com/contact-form?u=f9e020c6d9085092a696b7d88[&]form_id=0aef245207376e5b3d8dd5eb29144f0e
Also, a test flight over Halford Flood Meadow of Riegl's miniVUX lidar sensor on a Clogworks SUA is proving to be an exciting discovery for Storm. Initial results show close correlation to ground control points and further analysis is being carried out on the ground levels under trees and amongst foliage. The data is being compared to ground-based survey data and open source lidar to give an indication of where this survey method would be used most appropriately. This survey is for Storm's sister company Storm Wildlife and it is hoped that the technology will accelerate the establishment of the meadow and species rich grassland. More information on this project can be found at http://www.storm-wildlife.com
#3 Deliver on Time
Dynamic scheduling of surveying teams and equipment, weekly survey reports and open communication with clients ensure this cornerstone is met. Lead surveyors of projects keep Storm's clients informed of any anomalies on projects in real time and ensure deadlines are kept wherever possible. During April a team of three surveyors undertook a bathymetric survey in the idyllic Hampstead Heath Swimming Ponds, gathering hard and soft bed topographic data needed by our client to integrate with existing incomplete bathymetric data for the building of proposed disability access to the ponds. Using a floating platform rather than the boat and engine to cause the least disturbance for the swimming public, measurements of soft and hard bed depths were manually gathered using a pole and prism. These measurements were observed and stored using a Trimble S5 total Station set up at the end of the solid concrete pier conveniently allowing 360-degree clear views of the pond. This project was managed by lead surveyor Jack Crompton and delivered on time to the client.
#4 Superior Value
Storm approach this cornerstone in a variety of ways. The quality of survey deliverables is kept high by a rigorous quality assurance check. Investment and training are given to individuals who carry out these checks ensuring the higher value survey deliverables. Professional development of each surveyor is supported by the Chartered Institute of Civil Engineering Surveyors (CICES) Approved Development Scheme. Congratulations to surveyor Laurence Washbrook who attained Technical Membership during April. Laurence is the first surveyor at Storm Geomatics to attain professional qualification via the hydrographic route.
Don't forget – All the wet and wild adventures from Storm can be viewed via our LinkedIn page @Storm Geomatics Limited and our other social media channels. Twitter @stormgeomatics Instagram @stormgeomatics1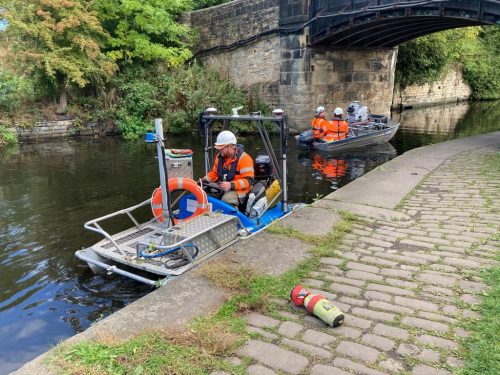 Offering their clients Superior Value is a cornerstone on which Storm Geomatics is built.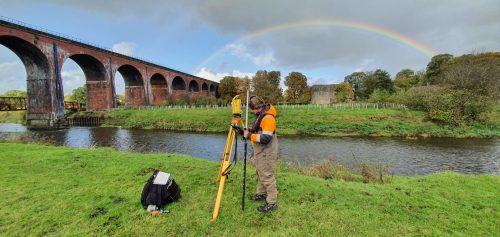 Whilst some of the major project's have been show cased on Storm's Linkedin page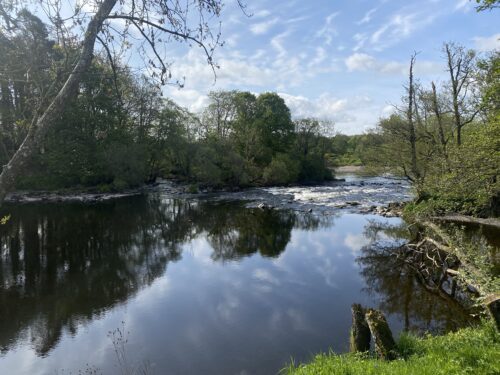 The annual Geo-business conference rolled around again this May and as always, the Storm Geomatics team made a strong...