News & Resources
Storm Geomatics Awarded Contract
Storm Geomatics were awarded the contract to survey a complex network of drains, watercourses and ditches near Doncaster, South Yorkshire. Up to twenty-five hydraulic models will eventually be constructed and be interactive with each other allowing engineers to have a better understanding of the flooding issues in the area. The job to date has been noted for its blackthorn bushes and its problems with security.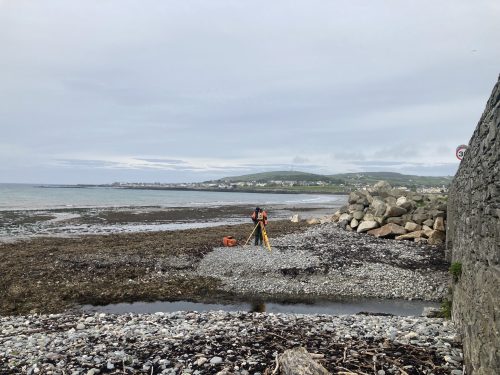 During May survey teams from Storm Geomatics began an extensive project for the Isle of Man Government to assist...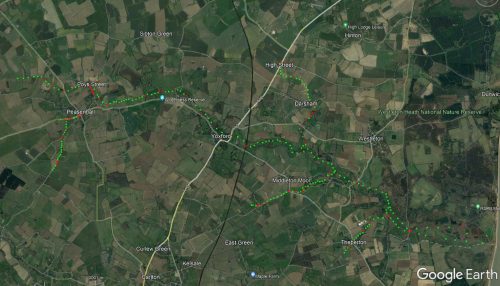 What role do land surveyors have to play in slowing down the climate crisis? A question Mike Hopkins, Managing...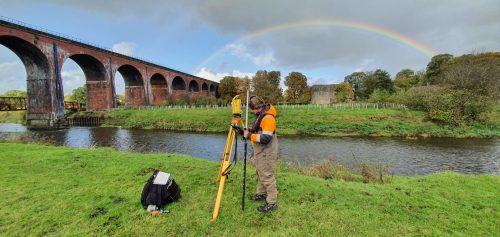 Whilst some of the major project's have been show cased on Storm's Linkedin page