News & Resources
Survey Teams Mobilised in Norwich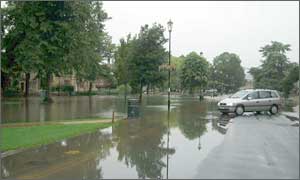 Survey teams mobilised on projects in Norwich, Barrowden in Rutland, and Bourton on the Water in Gloucestershire.
In Norwich, a fifty acre brown field site was levelled with two GPS RTK rovers in order to calculate a flood risk assessment for the site.
Storm Geomatics carried out a feasibility study on a mill pond restoration project at Barrowden. The original channel to the Mill pond has been filled in, and has left the pond stagnant. Surveyors worked out a route to take water off the nearby River Welland, and working with hydraulic engineers, provided an outline scheme and costing to bring fresh water back to the pond.
Storm Geomatics won a contract from the Environment Agency Thames Region to survey the flood stricken Bourton on the Water. Surveyors gathered information on the flood event that hit Bourton on 20th July last year, finding out flood peak levels, existing building threshold levels, and direction of flows. Residents and business owners were also interviewed to get feedback on the sequence of events.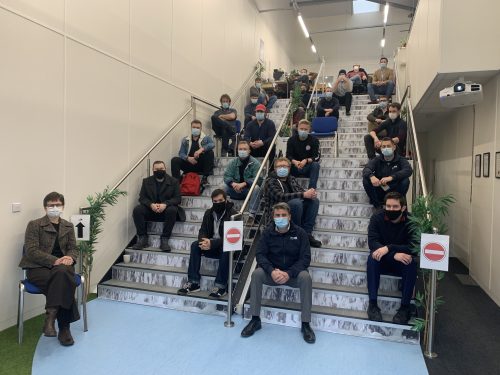 Storm were excited to bring the entire company together in mid-December for the first strategic day in two years.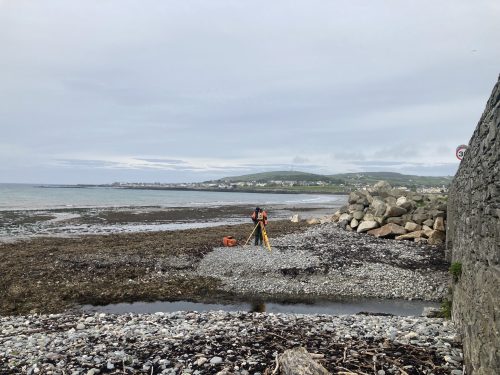 During May survey teams from Storm Geomatics began an extensive project for the Isle of Man Government to assist...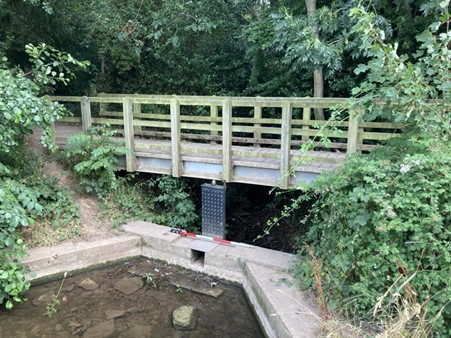 Traditionally August is a slower paced month for Storm's surveying teams as clients enjoy summer breaks. However, 2022 was...