News & Resources
Showcasing the land surveyors of the future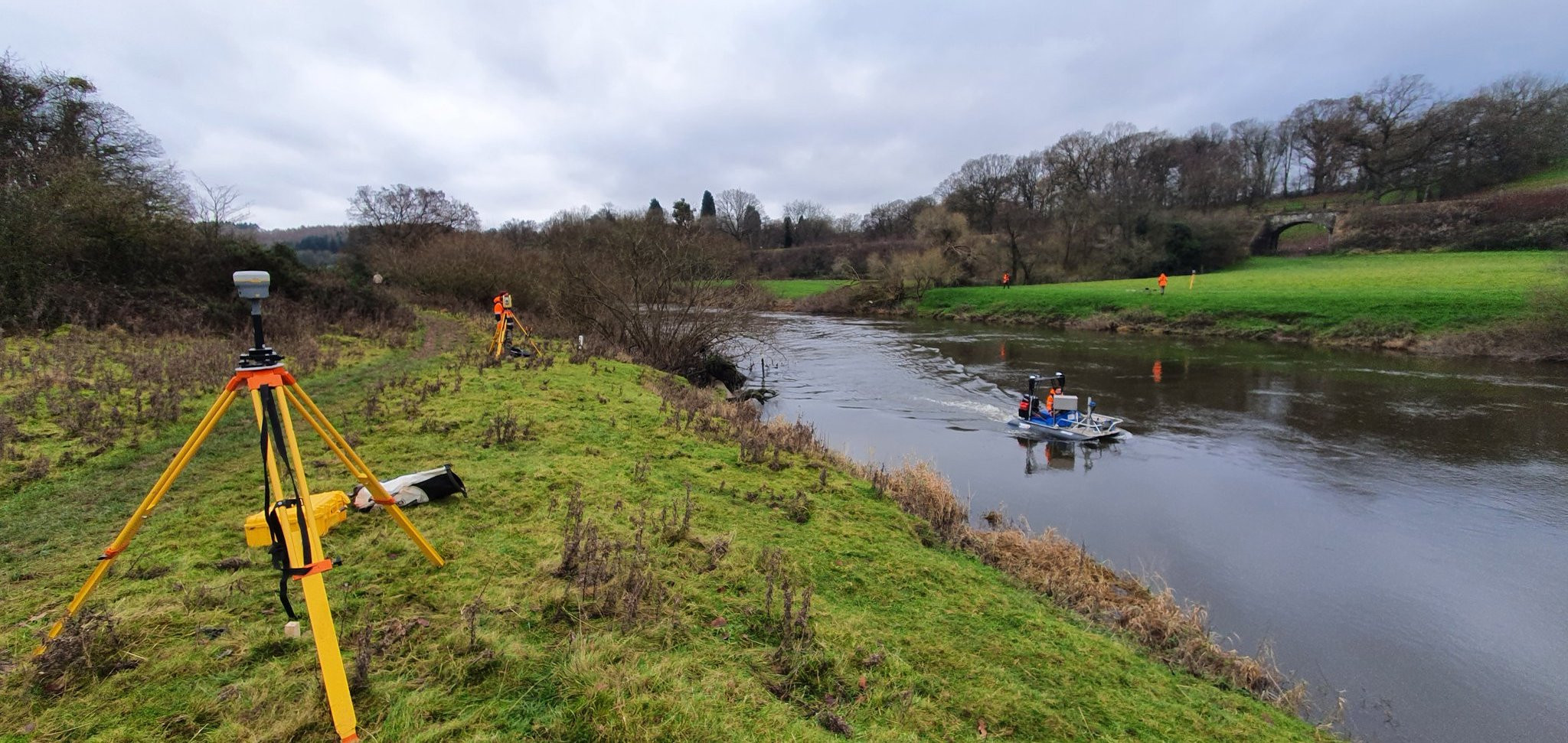 Storm Geomatics have celebrated two more of their team achieving Full Membership of the Chartered Institution of Civil Engineering Surveyors. Many congratulations to Anthony Pritchard, Director and to Steve Drew, Survey Manager (Southwest).
For GeoRiver® software clients it was an exciting time, as the software hit its first upgrade release deadline since the new ownership of the software in late May. Storm now have 100% ownership of the River Modelling software and used consultation with existing clients to offer improved features to streamline survey and modelling processes which speed up the completion of data deliverables.
Out in the field of surveying Storm Geomatics Ltd have spent the last 6 months carrying out integrated topographic, interferometric bathymetry [&] utility tracing surveys to assess the risk to a national infrastructure pipeline running between Pembrokeshire and Manchester. A total of 12 major estuary and river crossings have been surveyed to produce detailed digital terrain models, the traced pipe location is then overlayed on the model to inform a detailed assessment of the hazards and risks at each site. The Geoswath 1 survey vessel has been utilised to provide high resolution point clouds of the riverbed topography, combined with terrestrial laser scanning and topographic survey of the riverbanks and near shore environment. This integrated approach has allowed the creation of high resolution DTM's capable of picking out structures, individual rock armour and small changes in topography at each site. The riverbed has also been mapped in full upstream and downstream of the crossing locations to assess the impact of river dynamics on any future risk to the integrity of the pipe crossing.
Working alongside the Warwickshire Skills Hub, Storm created a video to showcase the role of a land surveyor and what the profession can offer a person looking to start a career within geomatics. Please do look at the video on our YouTube channel and share with anyone who may like to know more about the profession. https://www.youtube.com/watch?v=NpK4FDe1ubs[&]t=160s
Storm welcomed a new team member to their southwest office, Jon Tanner, who will be reporting on his first weeks as a trainee surveyor soon. Please keep track of Jon and all the team via our various social media channels. You can also keep up to date with the company's activities through following our company LinkedIn page by clicking here.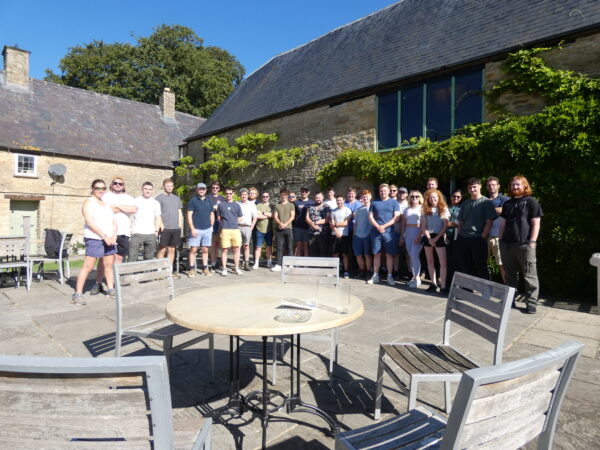 During this late summer period Storm Geomatics surveyors are across the UK on a variety of challenging projects. However, amid...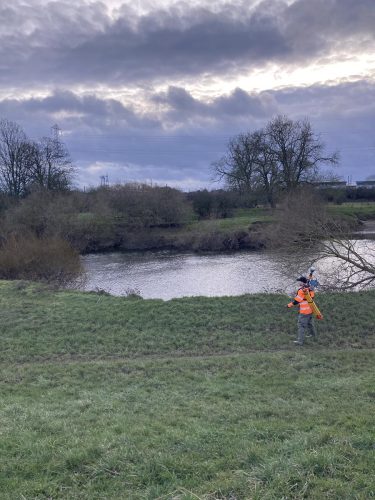 Storm surveyors welcomed February's unseasonal weather being the driest in England for 30 years.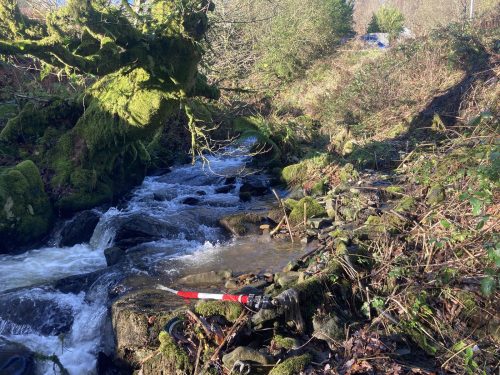 Storm's collaboration with JBA Consulting took the team to Scotland to run site trials for the CivTech Accelerator challenge.