News & Resources
Many miles covered on River Trent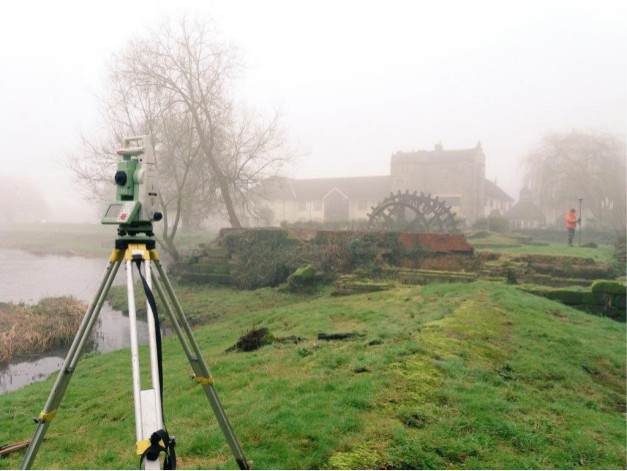 December was a really busy month for Storm, two three man boat teams were mobilized to survey 32km of the River Trent.[nbsp] This included seven road bridges, one weir, two viaducts, one railway bridge and 165 river cross sections.[nbsp] A dry start to December got the teams off to a flying start providing a good run up to a very well deserved Christmas break.[nbsp]
After Christmas a few wet days saw the river levels rise to unsafe levels, so it was homeward bound for some data processing and river model preparation! [nbsp]Once the river levels had fallen to a safe level the surveyors were straight back on the water to finish off the work.
Suitable planning, effective communication and a lot of hard work enabled all deadlines to be met and data collected to the highest possible standard.
Talton House was the superb venue for the Christmas Party again this year, such a fabulous time was had last year we decided to return![nbsp] Mike accompanied the yearly rendition of Twelve Days of Christmas on his trumpet, which was truly magnificent, a man of many talents![nbsp] Not the usual version of Twelve Days of Christmas, Mike adding a surveying theme!!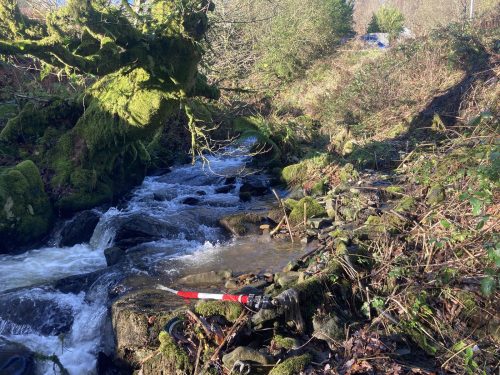 Storm's collaboration with JBA Consulting took the team to Scotland to run site trials for the CivTech Accelerator challenge.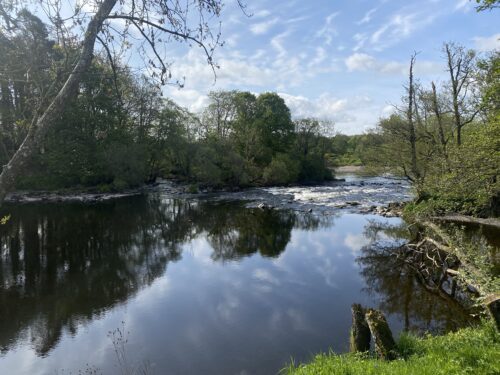 The annual Geo-business conference rolled around again this May and as always, the Storm Geomatics team made a strong...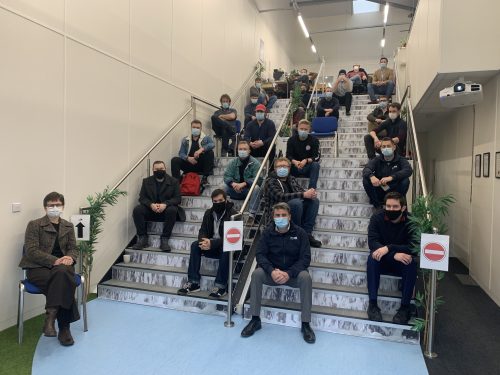 Storm were excited to bring the entire company together in mid-December for the first strategic day in two years.