News & Resources
Largest single project for Storm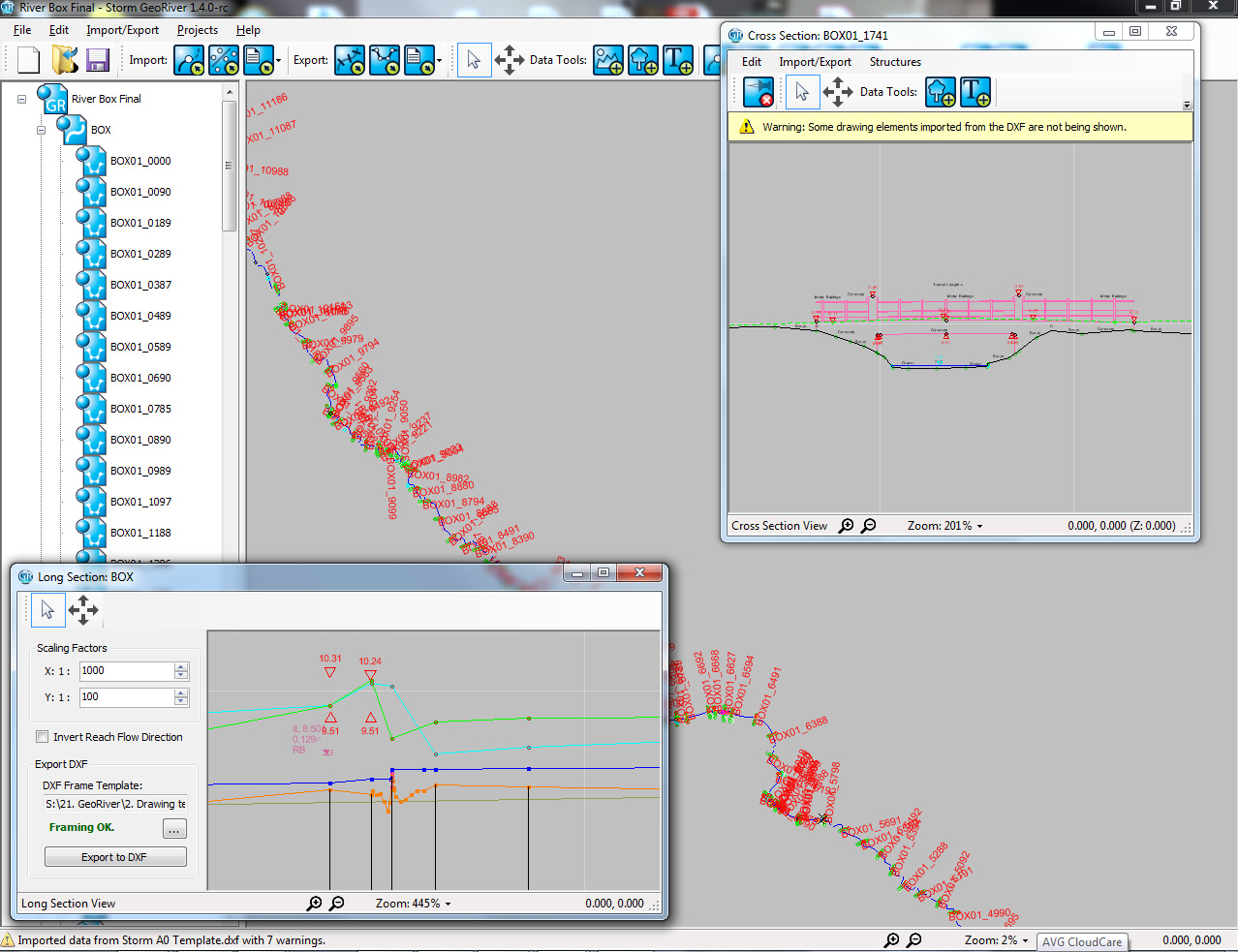 January saw the end of Storm Geomatics largest ever single project. It consisted of 18 river channel surveys spread across the country. [nbsp]These 18 projects were managed by a single contact at Storm Geomatics with weekly progress reports delivered to the client every Monday. [nbsp]The entire survey schedule was relayed to the client at the outset of the project and only minor changes were made to this schedule as the surveys progressed with the final overall deadline met just in time. [nbsp]Keeping to this schedule enabled our client to plan their own resources throughout. [nbsp]These surveys were conducted on a fixed fee basis with a contingency built into the cost to cover a specific percentage of extras. [nbsp]This helps the client get all the information they need without spending money outside of the original budget.
All of the surveys were conducted by surveyors and assistants working in pairs as a minimum and trained in RYA First Aid and also the DEFRA approved 'Water Safety [&] Awareness' qualifications. [nbsp]Using the appropriately trained surveyors who understand the risks associated with the river environment provides confidence to our surveyors and clients and ensures no one is ever put at risk.
Using surveyors familiar with this nature of work also provides benefits in the evolution of the data set. [nbsp]Our surveyors have extensive knowledge of what features are deemed important by engineers to be hydraulically significant to the river model which improves the integrity of the end results.
Always remember Storm Geomatics Provide a Service and not a Product!
On the first day back after the New Year, Blue Print Water Safety spent a day at Storm Geomatics HQ putting the surveyors through some gruelling water safety training[nbsp] The nearby River Stour was utilised for training being of suitable width and depth.[nbsp] After the team donned their dry suits, life jackets and helmets, training began with a throw rope exercise designed to show how to throw a line to a colleague who has fallen in the river.[nbsp] Once everyone was rescued and back on the bank the focus turned to boat launching.[nbsp] Storm surveyors often need to launch in difficult situations, steep banks, vegetation, etc. so being able to do so safely is very important.[nbsp] The team were taught how to utilise ropes to help take the weight of the boat as it is lowered into the water.[nbsp] A brilliant mornings training for all involved, then back to HQ for some hot chocolate and warmth!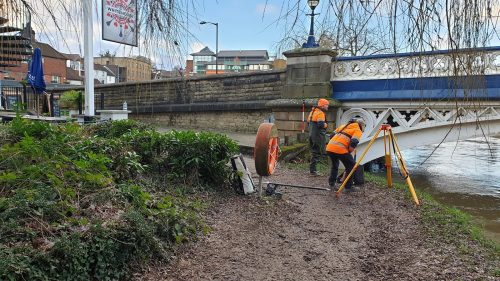 The R[&]D team working on the Civtech 7.1 Challenge "How can technology locate beaver burrows and assess their risk...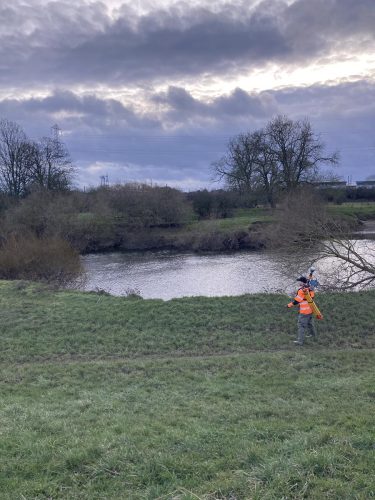 Storm surveyors welcomed February's unseasonal weather being the driest in England for 30 years.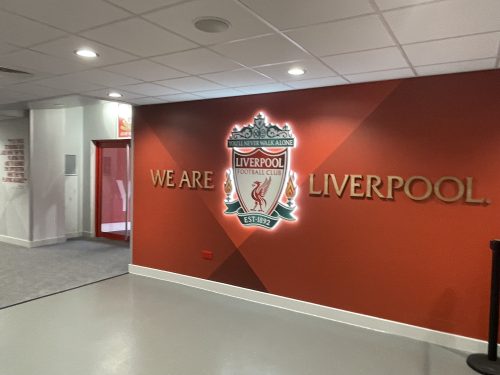 Surveyor James Mayers led a 4-man team to Yateley, Berkshire this month