News & Resources
Lovely day for a Guinness
Storm Geomatics surveyors crossed the Irish Sea to survey a number of lakes in Northern Ireland. Sixteen lakes were surveyed overall to determine their volumes in order to make an assessment for management and maintenance purposes. Storm Geomatics won this project in a three way tender against other companies proving once again that their surveys represent the best value in terms of quality and price in the UK.
This month's winner of the Storm Geomatics Twitter Award and new owner of the Leica Trophy is Catherine. Catherine treated over 300 followers to her #surveyorontour tweets as she went traveling in America. While on her trip, she tweeted about a NGS reference mark spotted near the Golden Gate Bridge in San Francisco! Catherine was presented the award by John Fraser, Regional Director for Leica Geosystems. Thanks again to Leica for sponsoring our competition and to John for coming along to present the prize.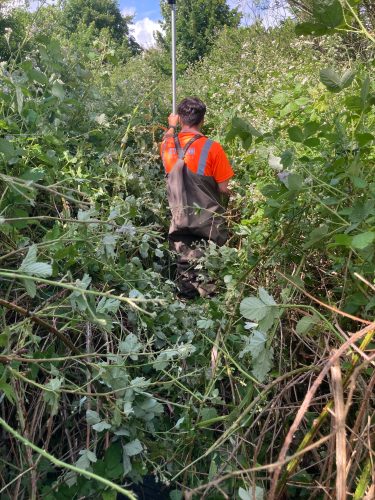 Mid-summer can be a challenging time for Storm's surveying teams as vegetation reaches it's peak.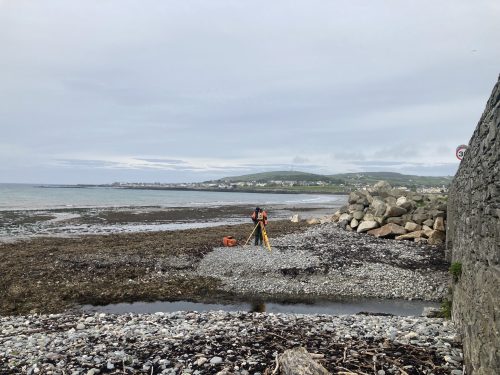 During May survey teams from Storm Geomatics began an extensive project for the Isle of Man Government to assist...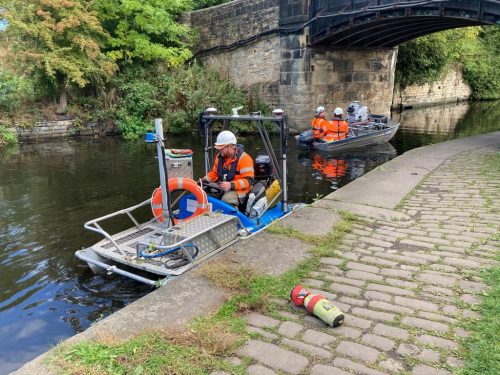 Offering their clients Superior Value is a cornerstone on which Storm Geomatics is built.