News & Resources
Leica MS50 Multi Station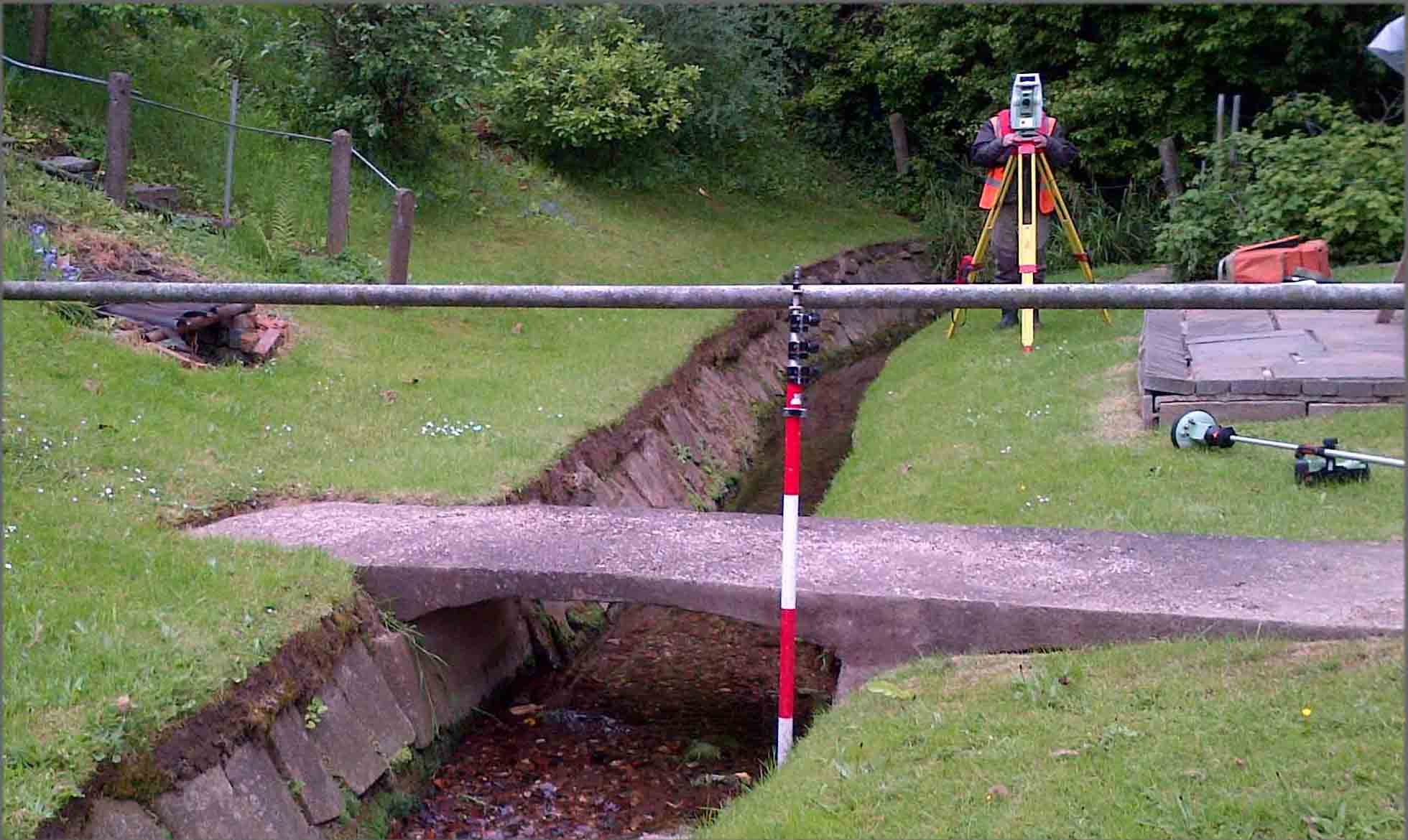 Opening big parcels containing the very latest surveying equipment is like getting in your new car and starting it up for the first time. Storm Geomatics are only the third buyer in the UK of the new Leica MS50 Multi Station. The Multi Station combines speed with accuracy and can be used as a total station or a laser scanner. The laser scanner is regarded as one of the "cleanest" in the business and records data at up to 1000 points per second. The promotional video is pretty awesome, take a few moments to have a look at it here.
We put our new MS50 to work straight away and used it to verify our echo sounder measurements at Sharpness Docks at Gloucester. The survey was for a dredging project where our survey teams were commissioned to calculate the amount of material removed as a result of the dredging process. A new dredging system was being implemented by the contractor which involves agitating the bed of the basin and utilising the tide to take the loose material away. The surveyors used the MS50 to laser scan the empty basin and managed to get a reasonable coverage of points off the wet mud – more than enough to verify the survey. We're looking forward to using the MS50 on other projects to add value for our customers.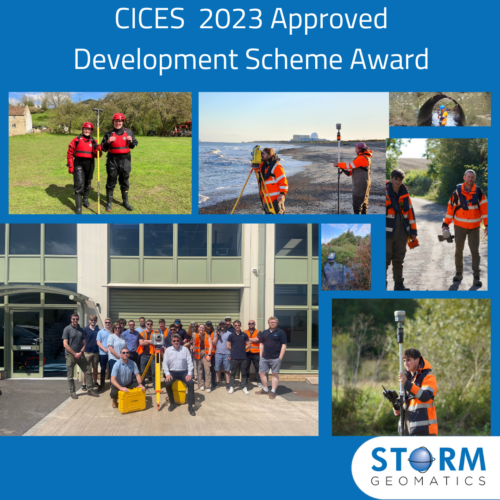 In late June Storm were delighted to receive notice from The Chartered Institute of Civil Engineering Surveyors that they...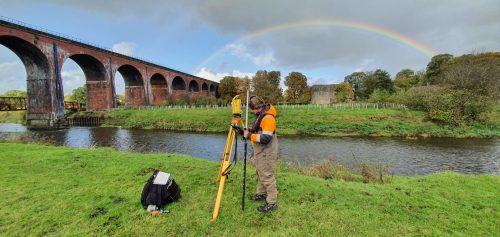 Whilst some of the major project's have been show cased on Storm's Linkedin page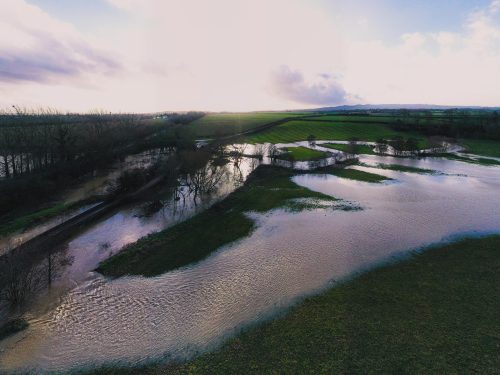 It is intended that Storm are to expand their RPAS capabilities and their specialist team spent April trialling various...