News & Resources
Homes Flooded Over The Christmas Break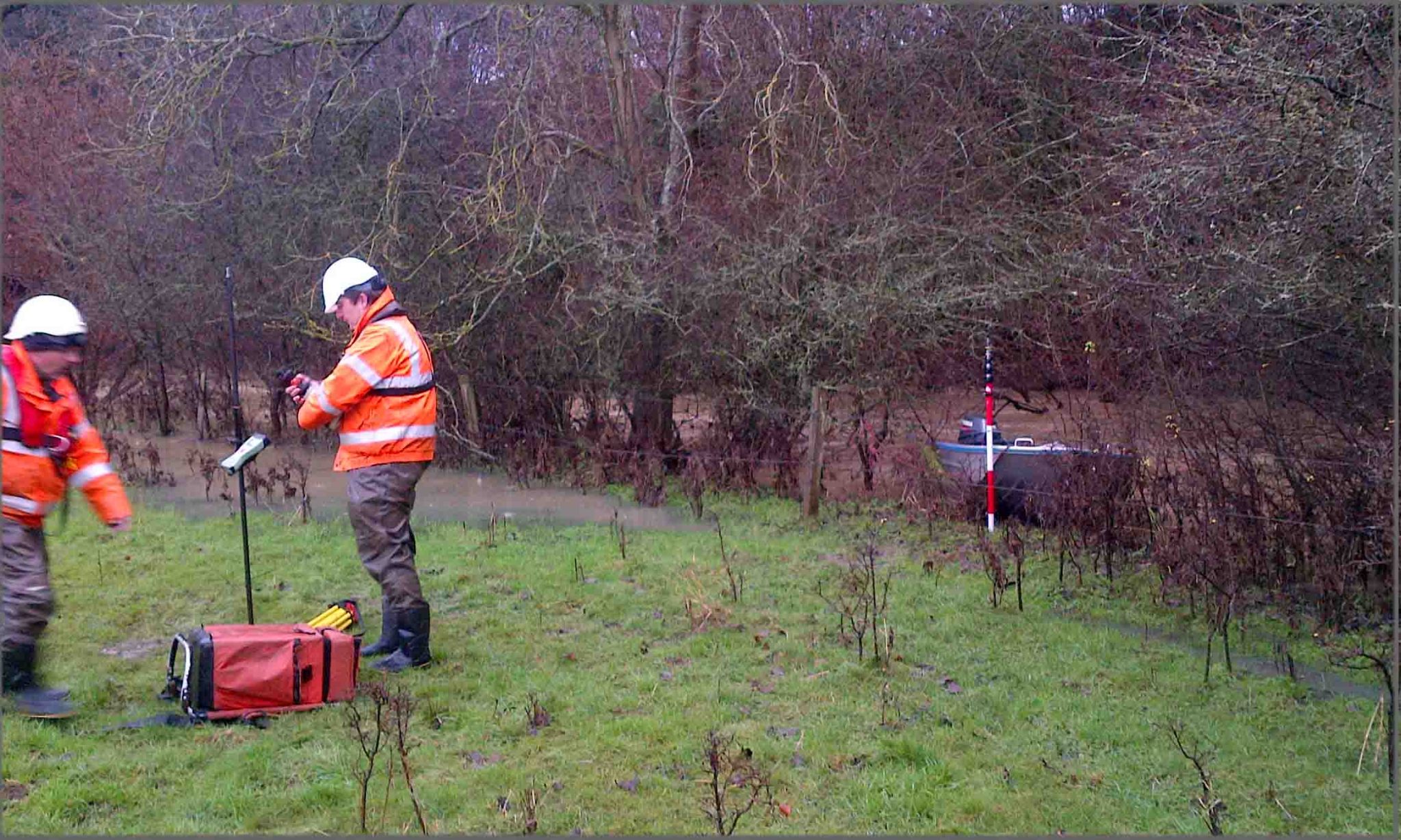 Continued rain into December has left a lot of homes flooded over the Christmas break. Spare a thought for those that have had to leave their properties behind and find alternative accomodation over the festive period. The stress and upset this causes is bad enough at the best of times, but over the Christmas period where people and families want to come together and share happy times it is devastating. Our surveyors plugged on in the wet conditions to complete four scour protection surveys for the Western area for Network Rail. The final project of the year was postponed after completing half of the work and then making an assessment on the rising water levels and de-mobilising to avoid greater risk of drowning. It has been an incredibly wet summer and winter so far and it is looking likely that more floods will happen before the spring of 2013 as there is becoming less and less space for the rain water to go.
Our surveyors are part of a team surveying the Calder Navigation Channel in a project that will identify how the channel reacts with the River Calder in times of heavy rainfall. Funding for the scheme became available after summer flooding in the Calder Valley revealed that the canal had breached in a number of places and emptied into the River Calder causing this to flood as well. Our surveyors are working from a 54ft canal barge, using the barge as their accommodation and office. The team have hired a local skipper who is doing a fabulous job in keeping the work flow going and also entertaining them with stories from the canal!
Well that was 2012! A year in which business has improved, we officially moved out of recession but unfortunately the highlight of it has been the rainfall, particularly in the summer months. Happy Christmas everyone, we hope you can find somewhere dry to celebrate it!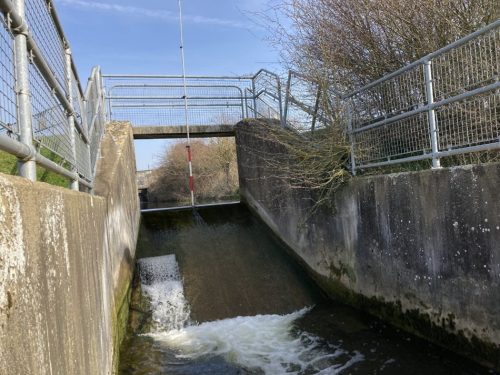 The advancement of spring and the sunnier, longer days is always a welcome period of the year for the...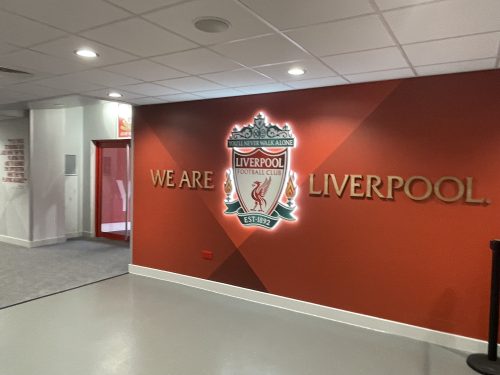 Surveyor James Mayers led a 4-man team to Yateley, Berkshire this month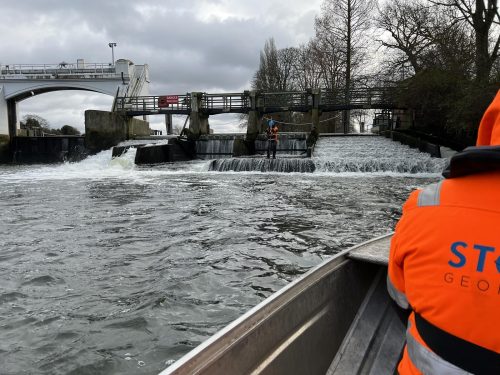 2022 began in earnest for Storm Geomatics deploying teams far and wide around the UK.