News & Resources
Global Gathering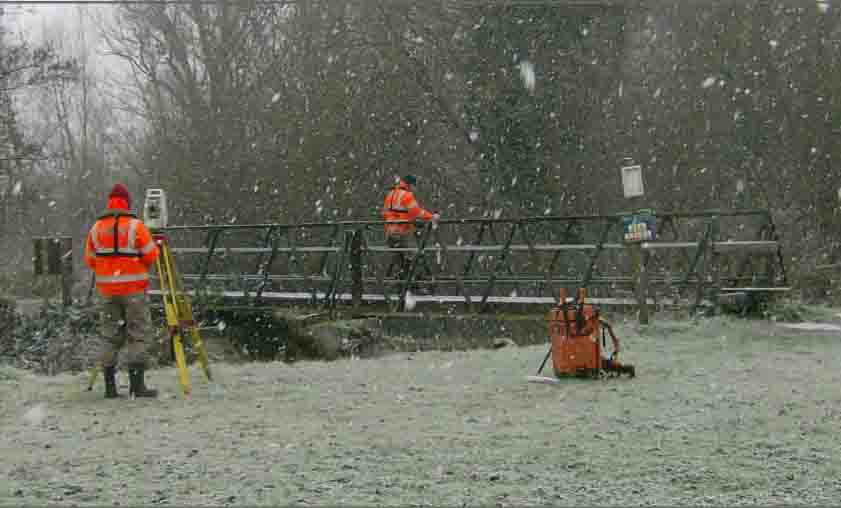 Snow came on the shortest day of the year creating further challenges for the surveyors at Storm Geomatics. Site operations continued despite the weather in an effort to keep projects on track. Surveyors were busy collecting model data on a series of fifteen Mills in Essex when the snow started falling. The data will be supplied in Hec-Ras format and will be added into an existing hydraulic model to improve the integrity of its predictions.
Global Gathering the big music festival at Long Marston in Warwickshire asked Storm Geomatics to improve their site plan. Some construction works have been carried out at the site recently and the original survey was updated to improve the spatial planning of the event. A proposal was made to help Global further by staking out the site infrastructure prior to the event which would improve the festival set-up logistics.
Surveyors went back to Bledington in the Cotswolds to carry out a survey on a potential flood storage area. Having carried out previous surveys of the river and its flood plains, engineers have used the data and found a possible solution to alleviate flooding in the village.
Staff at Storm Geomatics would like to thank their clients (old and new) for their support throughout 2009 and wish everyone a happy and prosperous new year.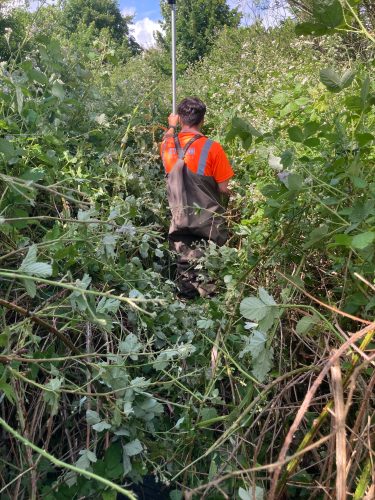 Mid-summer can be a challenging time for Storm's surveying teams as vegetation reaches it's peak.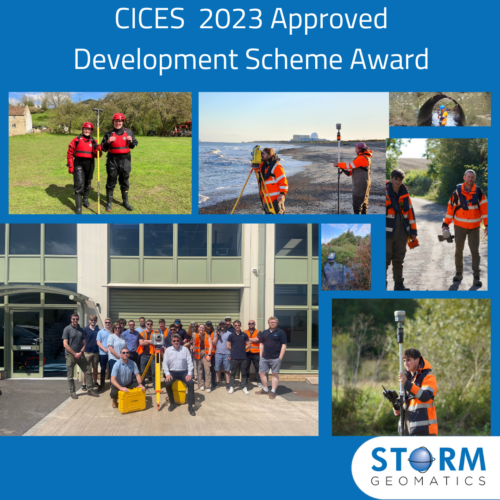 In late June Storm were delighted to receive notice from The Chartered Institute of Civil Engineering Surveyors that they...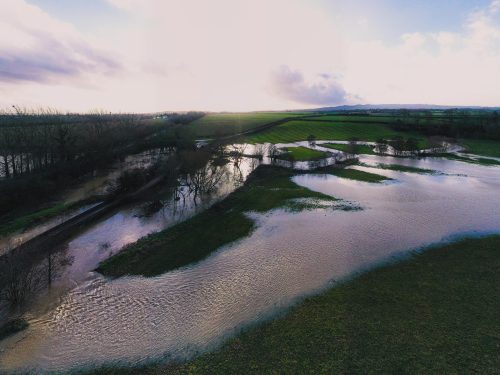 It is intended that Storm are to expand their RPAS capabilities and their specialist team spent April trialling various...