News & Resources
Creating a Storm at GeoBusiness 2019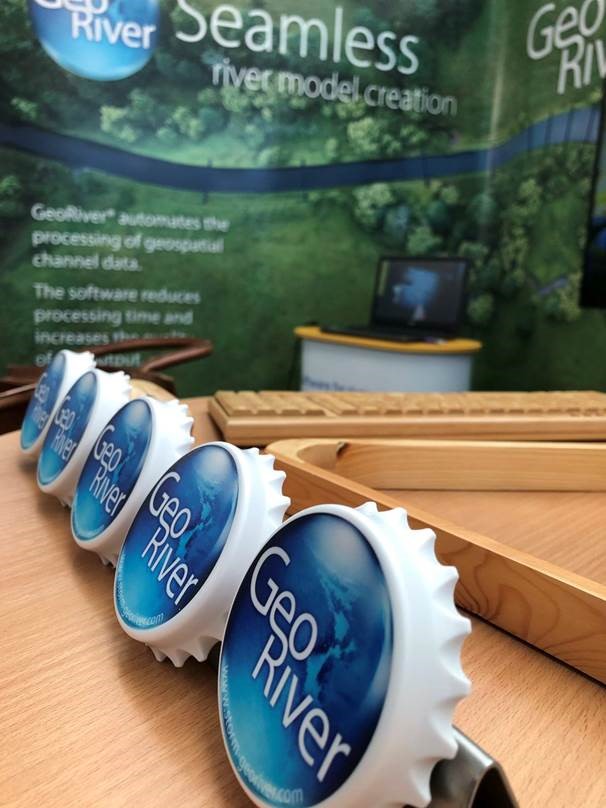 For the 5th year Storm Geomatics exhibited at Geo Business, the UK's Largest geospatial event.[nbsp] With 3000+ attendees from over 50 countries, storm again showcased GeoRiver® our industry leading river data management software to a myriad of potential clients.
Uniquely, GeoRiver® is designed for use with the whole life cycle of river survey data, be it the river surveyor capturing the raw data, the hydrologist who uses the data to create a model of the watercourse to simulate its behaviour or the data manager who can use the tools within GeoRiver® to collate, archive and recall historic data with simplicity without impacting the quality or integrity of the dataset.
Over the 2 days, our stand was visited by hundreds of visitors all eager to see the software in action and to understand the benefits to their business.[nbsp] As well as live presentations, Toby Moyse and Tom Atkinson presented a workshop showcasing its core functionality to an enthusiastic audience, revealing how GeoRiver® [nbsp]automates the processing of raw survey data, demonstrating how it produces efficient high quality data and how quickly and easily it exports to a number of formats including HEC-RAS, ISIS, TUFLOW, EACSD and MIKE11.[nbsp] Efficiencies which ultimately contributes to a reduction in flooding.
The exhibition proved to be a huge success and it was good to meet and speak to like minded professionals all of which had a keen interest to reduce flooding.[nbsp] It certainly underpinned our mission "to share the software GeoRiver® ®amongst the global river mapping and modelling profession to improve the integrity and interoperability of geospatial river channel data."
Finally, a congratulations to Steven Pearson who by tweeting a picture of our GeoRiver® fridge magnet along with the corresponding what3words/// address, was picked at random in our #WinWaders competition, won a pair of Orvis waders and Rocka Water Rescue Boots.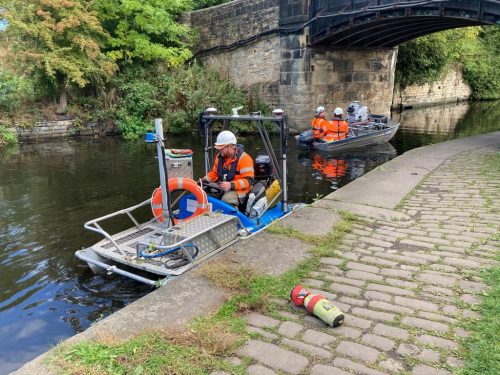 Offering their clients Superior Value is a cornerstone on which Storm Geomatics is built.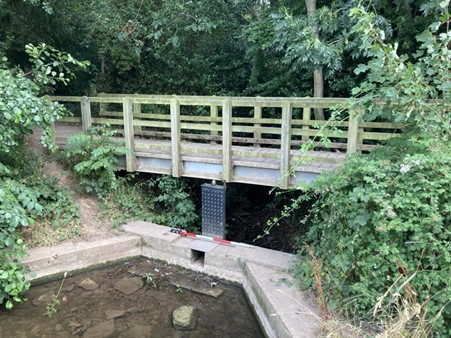 Traditionally August is a slower paced month for Storm's surveying teams as clients enjoy summer breaks. However, 2022 was...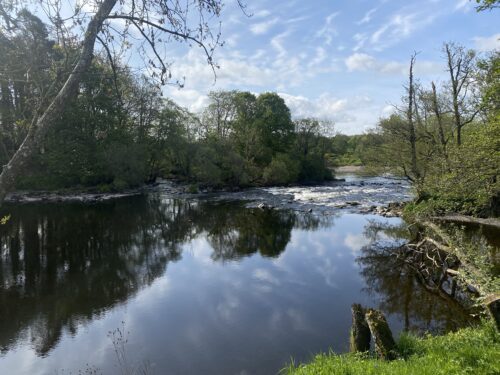 The annual Geo-business conference rolled around again this May and as always, the Storm Geomatics team made a strong...