News & Resources
Prehistoric to Victorian!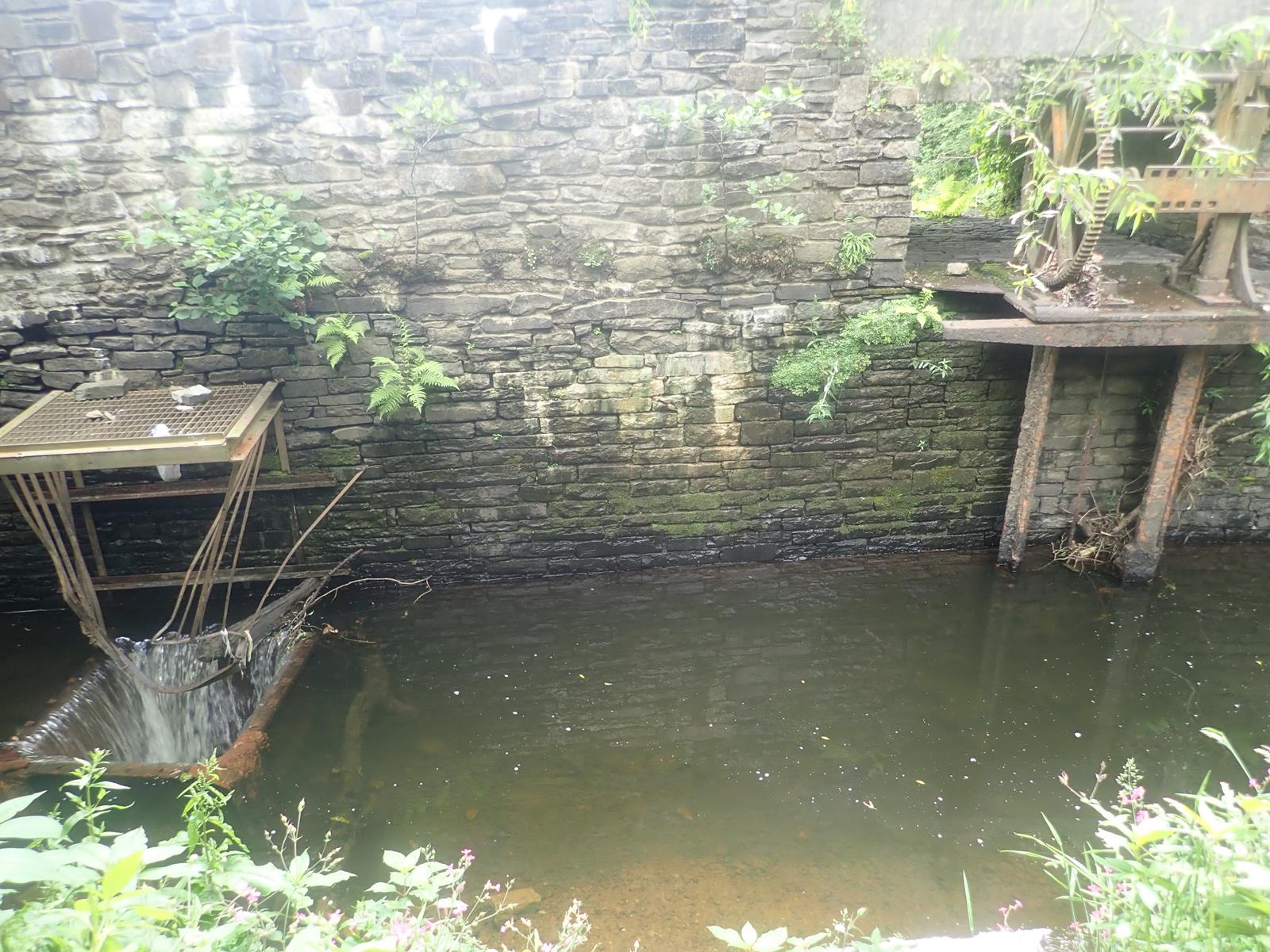 Storm Geomatics were commissioned to carry out a full bathymetric and topographic survey of a Victorian era reservoir and dam embankment in South Wales in order to inform on suitable maintenance of the dam structure. There were several challenges for the team on this project, the overgrown and limited access to the reservoir area [&] the safety of staff was of critical concern around the dam itself due to the fully exposed 8m deep draw off structure.
In order to aid the client, Storm Geomatics employed the Trimble SX10 multi station to carry out traditional topographic survey and also use the laser scanning function to safely and accurately survey the culvert dimensions and tunnel structures of the dam. Having the ability to deploy a single team and instrument to the site allowed for streamlined workflows, reducing costs for all parties involved. The use of the SX10 allowed all traditional survey and point cloud data to be processed within the same Trimble Business Centre project. This ensured all cross over between data could be easily checked for quality assurance. The bathymetric survey was carried out in the overgrown and silty area of the reservoir using a custom made floating platform to give an accurate hard and soft bed volume to the engineers.
By utilising some of the most up to date equipment within the surveying industry, Storm Geomatics were able to significantly reduce the risk to staff as well as cost to the client. Not only have these reductions directly benefited all parties involved, but a full point cloud of the dam structure will have a meaningful benefit to the design engineers in visualising the site.[nbsp]
Also in June Storm undertook a particularly interesting challenge – to scan the bottom of an ancient watercourse, near Stonehenge, in the hope of locating Neolithic artefacts on behalf of a National Geographic television programme. The task was completed with the help of a ground penetrating radar (GPR) unit which was mounted to a bespoke floatation platform, engineered by Storm Surveyors. The day was a great success as the surveyors located a circle of stones which the archaeologists suspected was evidence of ancient human activity! Look out for the full TV show Autumn 2019!