News & Resources
August in the South West Office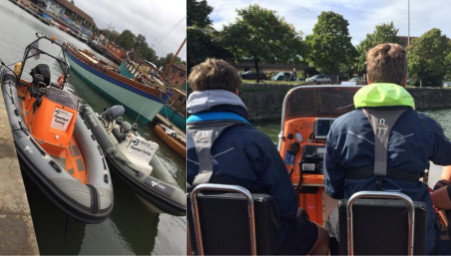 One of the most exciting training courses for a river surveyor is when they go for their powerboat training.[nbsp] This usually takes place in Bristol over 2 days.[nbsp] The surveyors have obtained Coastal Powerboat Level 2 which includes close quarters handling, man overboard recovery, an introduction to driving at planing speed and collision regulations amongst many other things.[nbsp] This ensures the surveyors are self-sufficient power boaters who are aware of their own limitations and those of the boats.
Storm Geomatics south-west were commissioned to survey Chalgrove Brook and associated tributaries linked to the watercourse in order to build a hydraulic model to assess flooding issues in the village of Chalgrove. [nbsp]The survey was in Oxfordshire over a length of 10 kilometres and involved installing 4 control stations, surveying 265 cross sections over 15 different watercourses. [nbsp]Storm surveyed 4 redundant mills, weirs, bridges and open channels. [nbsp]With one of the driest summers for decades it made surveying easy as water levels were consistently low. [nbsp]There were a few challenges to overcome such as dense vegetation.[nbsp] Now all site work is complete the processing is in full swing in the Bristol office, all data is processed using GeoRiver® which has made compiling the vast amount of survey data easily manageable. [nbsp]Storms Bristol office have a busy schedule full of a variety of projects and challenges and are eager to hear from clients that have rivers to survey.
[nbsp]
[nbsp]
[nbsp]
[nbsp]
[nbsp]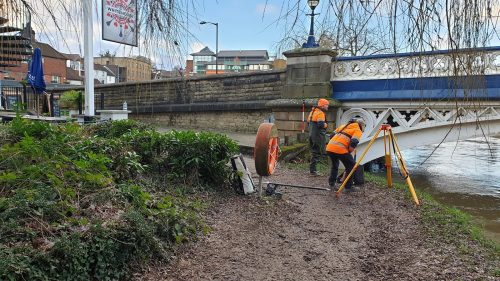 The R[&]D team working on the Civtech 7.1 Challenge "How can technology locate beaver burrows and assess their risk...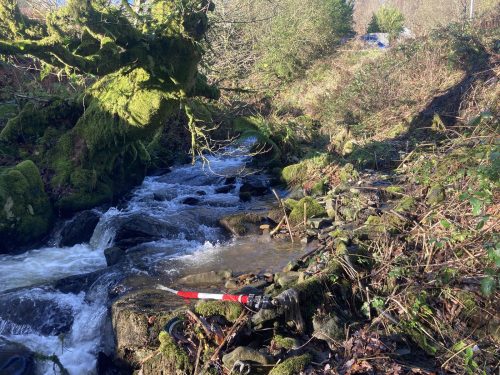 Storm's collaboration with JBA Consulting took the team to Scotland to run site trials for the CivTech Accelerator challenge.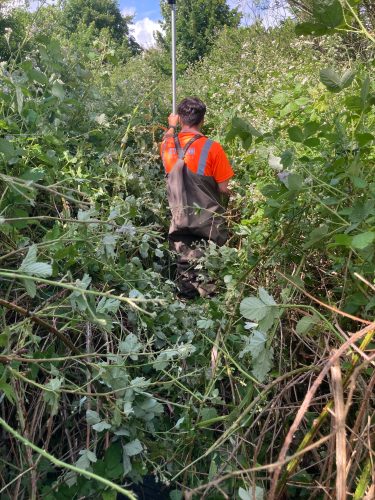 Mid-summer can be a challenging time for Storm's surveying teams as vegetation reaches it's peak.