News & Resources
Aberystwyth University's Department of Geography and Earth Sciences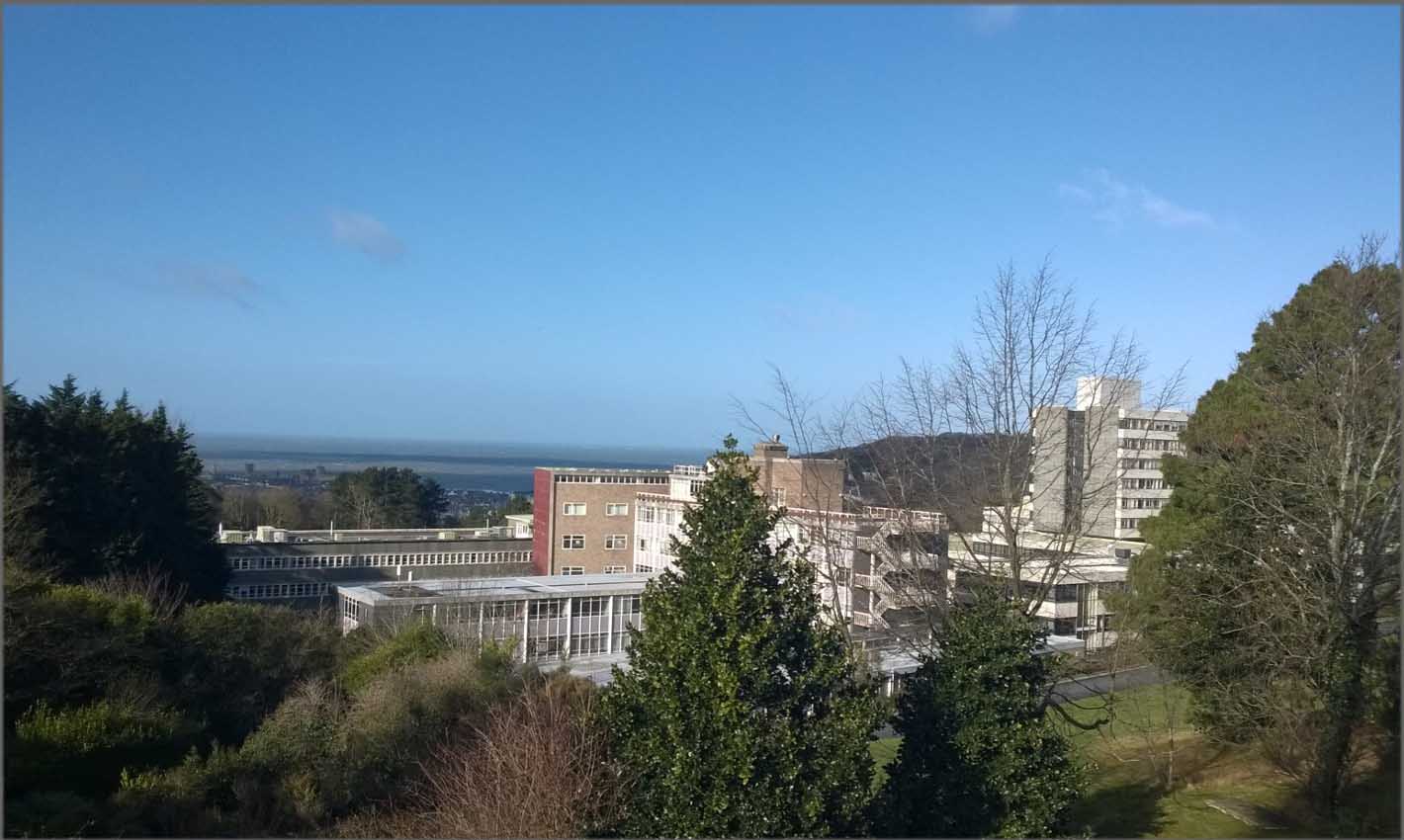 Catherine and Lauren, both recent graduates from Aberystwyth University, went back to Aberystwyth University's Department of Geography and Earth Sciences to deliver two presentations to current geography students about land surveying. Catherine and Lauren were able to advise the students on how to become a land surveyor after graduating and answered questions from the students on a career in land surveying from the perspective of a Trainee and a Surveyor. The main presentation was to third year students studying the module 'Monitoring and Modelling Hydrological Systems.' Catherine and Lauren discussed with these students the relevance and application of river surveys in relation to hydraulic models. The presentations generated several tweets from the students and lecturers who were all impressed with the quality of the information provided.
In March six trainee surveyors participated in a first aid training course with Wide Awake Training. After completing this course, our new first aiders gained the knowledge and competencies needed to deal with a range of emergency first aid situations. During the course, the surveyors were able to demonstrate the practical administration needed for safe and effective first aid situations. The course also gave the surveyors an understanding of their new role as a first aider.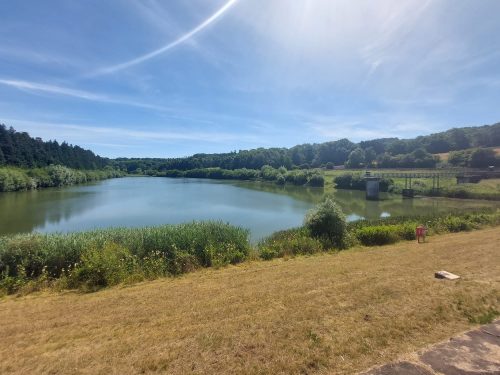 July became a month of completing large and complex survey projects for clients across the UK.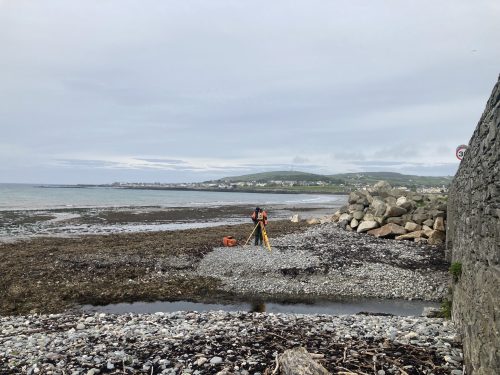 During May survey teams from Storm Geomatics began an extensive project for the Isle of Man Government to assist...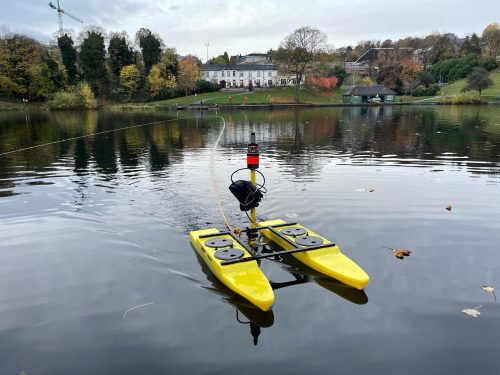 Storm have continued with a full order book throughout November with new survey methods being tested at their training...