News & Resources
Turning to Trimble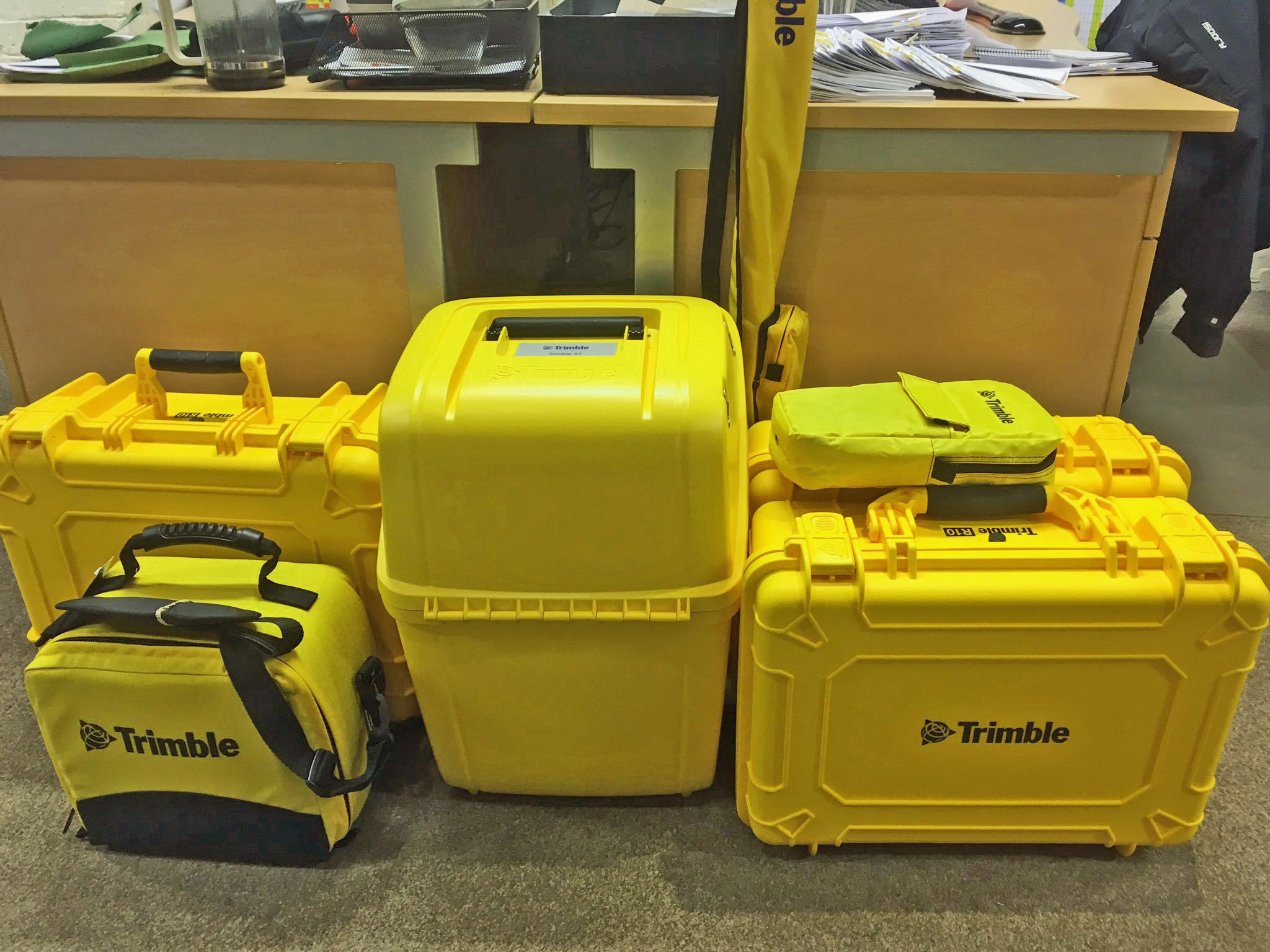 New yellow boxes with state of the art surveying equipment arrived at Storm's office last month, these differ from the red ones that Storm have been using for years.
This month Storm's surveyors have been using the new yellow kit and have been comparing the performance of it against their existing red kit. So it is Trimble v Leica an age old battle for supremacy in the survey equipment supplier field. But why change?
Storm have been experiencing communication problems and software problems with the Leica total stations on a daily basis and it has been suggested that it is to do with how the surveyors are using the equipment – switching constantly from Total Station to GNSS and in damp conditions! When the Leica kit is working the surveyors say it is great and is as efficient as the Trimble kit so it is all about reliability – is the Trimble kit reliable in the wet and cold and does it run all day without crashing? Answer: Yes – so far so good.
Mike Hopkins Managing Director says "We have shown great loyalty to Leica over the years who have moved mountains to fix our kit, but it seems out of their control as it appears to be a design fault. Until the design of the total station changes and is more robust for our style of working then we need to go with equipment that isn't going to let us down on a daily basis. We are a company that implements change on a regular basis and the transition from Leica to Trimble is proving to be fairly straightforward….so far!"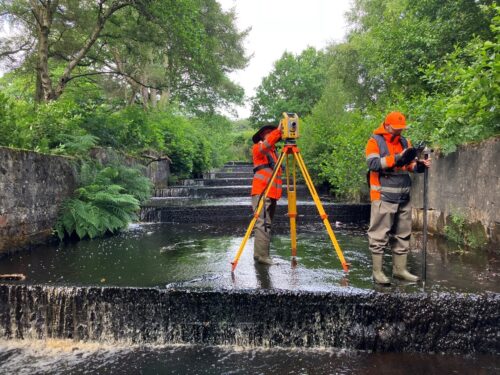 Coupled with intermittent sun and mild temperatures in July the increase in foliage proved challenging for Storm's surveying teams....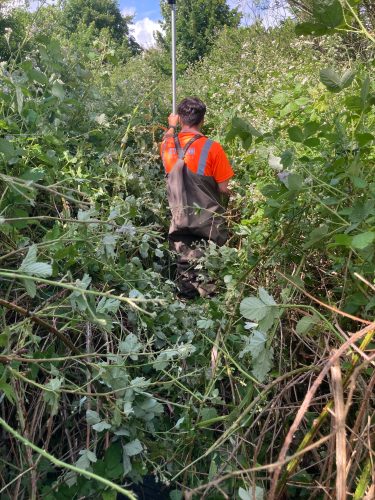 Mid-summer can be a challenging time for Storm's surveying teams as vegetation reaches it's peak.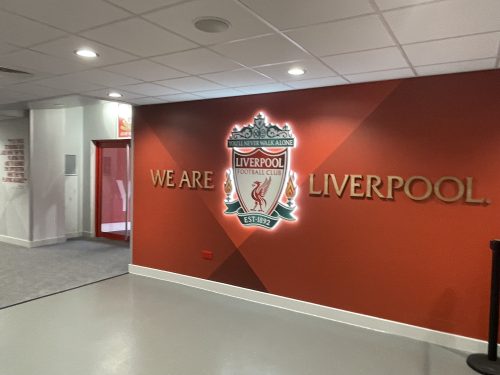 Surveyor James Mayers led a 4-man team to Yateley, Berkshire this month