News & Resources
Onward and Upwards for Storm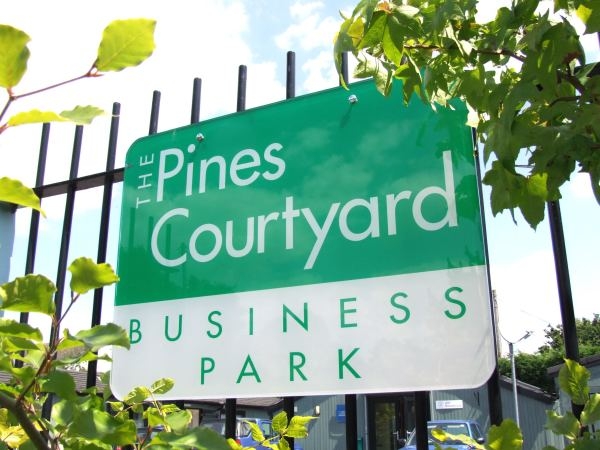 In March a very proud Steve Drew collected the keys for the new Storm Geomatics office.[nbsp] Storm had been looking for a new outlet for a while and Steve found this one in Stone not far from Thornbury in Gloucester. The pull of all the work coming in from the South, South West and Wales made this the perfect area for the new sister office, enabling trained qualified and experienced surveyors local to the area to provide a valuable service.[nbsp] With capacity to grow to accommodate two boat teams Storm are very excited for the future of our "Thornbury" office.
On the other side of the county, head office finally burst at the seams and Mike made the executive decision to buy new premises for the ever expanding teams of surveyors, kit and boats![nbsp] Investing in the future of Storm was an easy decision and so acquired a new build more than three times the size of the offices Storm reside in currently![nbsp] There is copious amounts of room for boats, kit and expansion enabling Storm to produce a higher standard of service and data.[nbsp] Plans are being drawn up for the fit up to incorporate our new Integrated Management System, which focuses on Environment, Health [&] Safety and Quality.[nbsp] But this is news for another month!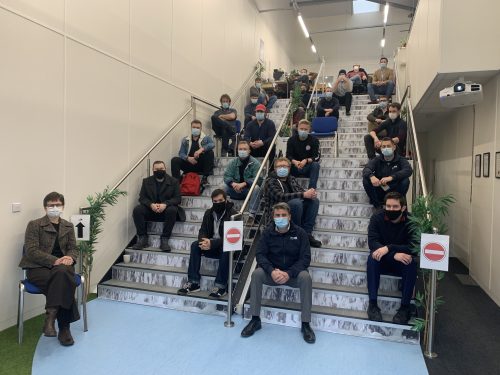 Storm were excited to bring the entire company together in mid-December for the first strategic day in two years.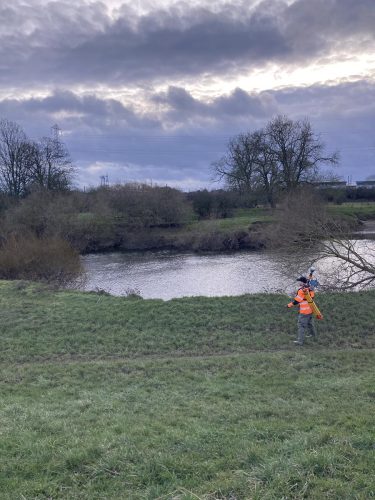 Storm surveyors welcomed February's unseasonal weather being the driest in England for 30 years.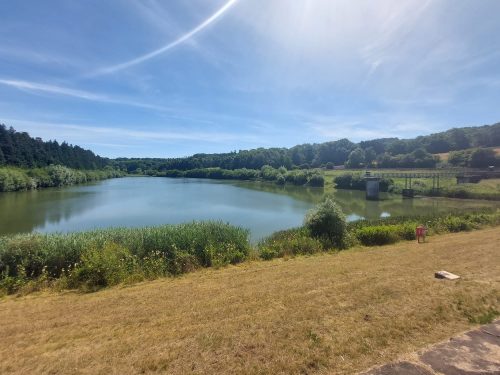 July became a month of completing large and complex survey projects for clients across the UK.