News & Resources
TSA Client Guide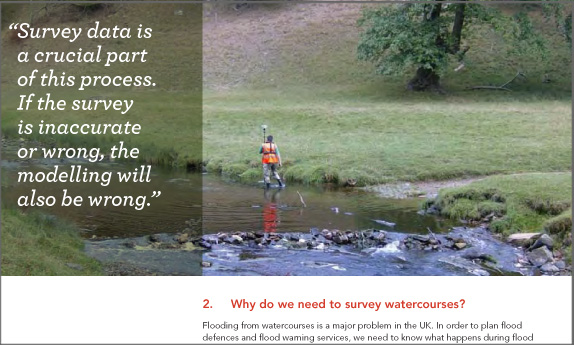 On February 23rd, the TSA published a Client Guide for people wishing to procure surveys of watercourses. The guide has been put together by Storm Geomatics Managing Director – Mike Hopkins and has had input from other people within the hydraulic engineering industry. The guide is written for the full range of professionals or private individuals who may need to procure a watercourse survey from the least experienced property owner to the seasoned hydraulic engineer. River channel design, channel re-profiling, control structures and flood risk assessments are just some of the projects that would need a watercourse survey before work can commence. This guide will point you in the right direction and if followed; will ensure that you get the survey you need to move your project on successfully. To download your FREE guide go to http://www.tsa-uk.org.uk/guidance.php
A new fish pass has been built by the Environment Agency at Kidlington Mill in Oxfordshire. The structure will allow for the free passage of fish from downstream of the Mill to the upstream reaches of the River Cherwell. Our surveyors were commissioned to survey the new structure in 3D to update the existing River Cherwell model. The graphic on the right shows a 3D image of the survey.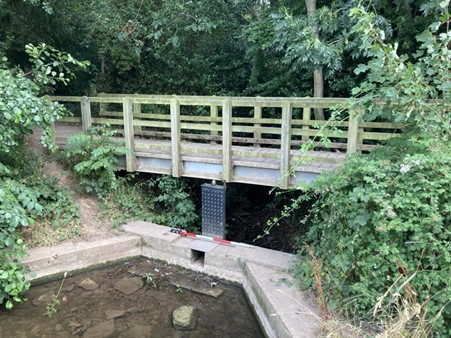 Traditionally August is a slower paced month for Storm's surveying teams as clients enjoy summer breaks. However, 2022 was...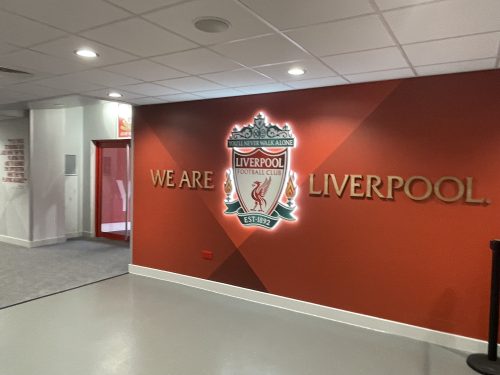 Surveyor James Mayers led a 4-man team to Yateley, Berkshire this month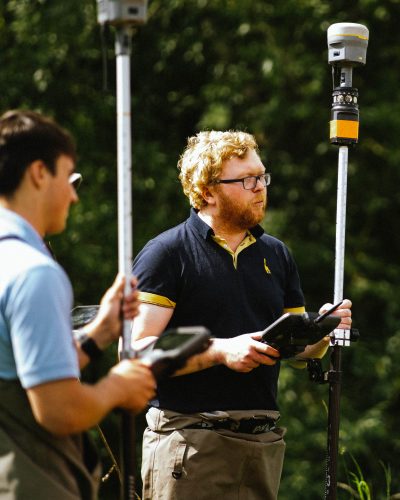 Storm Geomatics bedrock of business are four cornerstones: these are reinforced in the day-to-day activities of every Storm employee.