News & Resources
They had a dream………..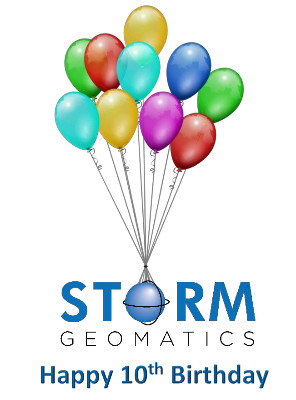 They had a dream…
In October 2006 Mike Hopkins and Anthony Pritchard had a vision to form a company that would specialise in the capture of land and river data for the hydraulic engineering industry.[nbsp] Storm Geomatics was born.[nbsp] This was a big step but they both knew that the data Storm produced would be vital for reducing flood risk around the UK and beyond.[nbsp]
In January 2017 the real celebrations start with some very interesting offers coming from the Storm stable.
Running alongside the celebrations, the 'New' website has been unveiled.
The company is running at full capacity at the moment with an exciting variety of water based projects around the UK. One interesting project was a survey at Topcliffe Mill on the River Swale in North Yorkshire. [nbsp]The survey of the weir at the mill was to determine the design of a fish pass on or around the weir. [nbsp]New legislation is being introduced in the UK to improve fish passage which could help recover stocks of migratory fish like the salmon. [nbsp]Salmon are born in our rivers and swim to the Atlantic to mature for up to three years before returning to the same river to spawn again. [nbsp]Our three man boat team captured all the necessary information on site to provide our engineers with a survey drawing that represents true site conditions and enables them to provide the most cost effective and functional fish pass possible. [nbsp]Knowing that they are contributing to the survival of such incredible creatures, the surveyors at Storm get extra satisfaction out of their careers.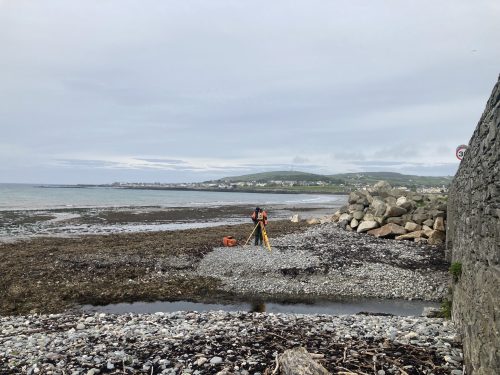 During May survey teams from Storm Geomatics began an extensive project for the Isle of Man Government to assist...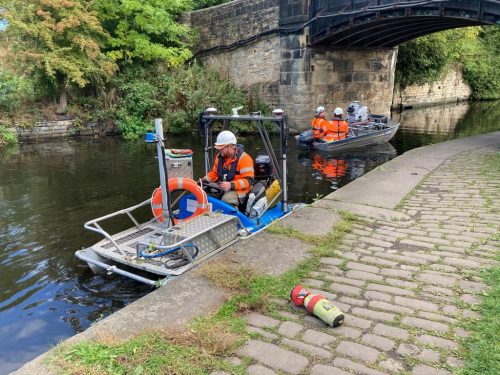 Offering their clients Superior Value is a cornerstone on which Storm Geomatics is built.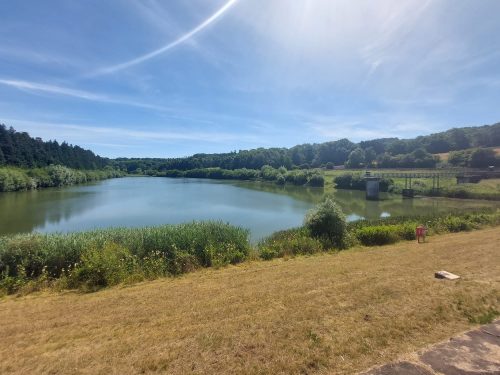 July became a month of completing large and complex survey projects for clients across the UK.